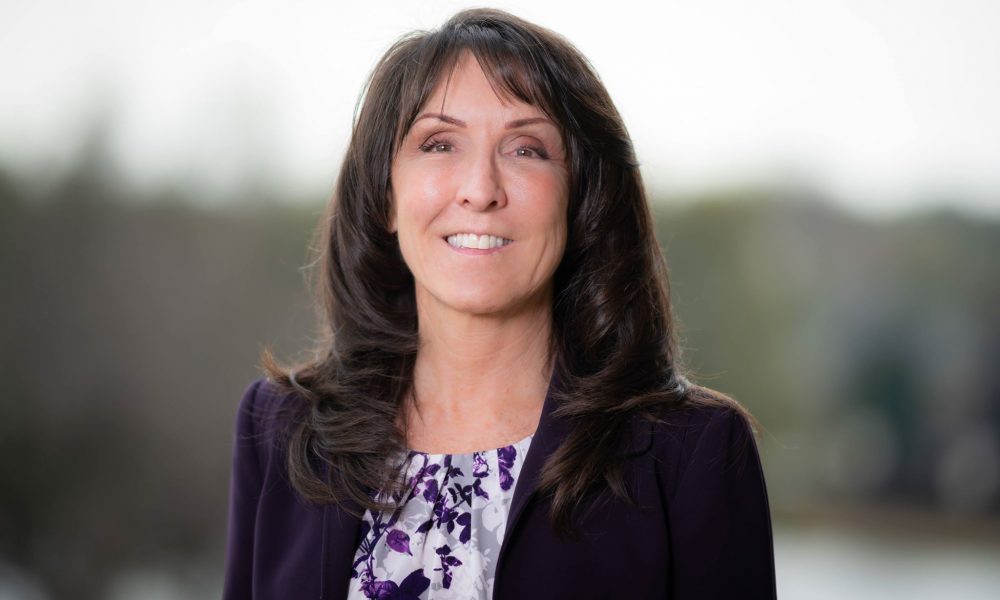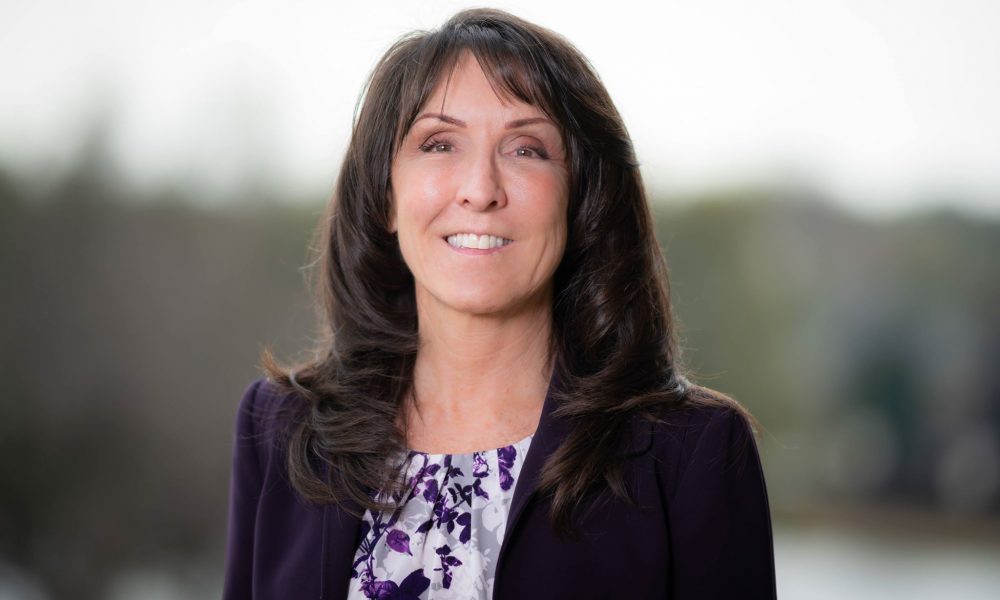 Today we'd like to introduce you to Lynn Jackson.
Every artist has a unique story. Can you briefly walk us through yours?
I was raised in a religious home by two very strict parents; the middle of 7 children and the middle of 3 girls. Needless to say, when I was young, I felt invisible. I was a jock who loved sports and played mostly with boys, which was not all that acceptable in the '70s. My father once said – "I hope that someday a boy will find you attractive enough to marry in spite of you being a "Tomboy." And there it was… the feeling of being like an "ugly duckling" was born.
It was no surprise that I was the last of my siblings to marry – at almost 30 years old. We lived in Utah, and my husband is Black. Our inter-racial relationship was not accepted by our community or some of our family members. We got married in our townhouse with only my two girlfriends, seven-year-old son, and justice of the peace in attendance. I never once regretted our wedding day because it was so special to us.
So fast forward to 2017, when my only daughter got engaged and asked me to help her plan a full blown wedding. Wait, what?! How could I do that? I had never even attended a wedding! But with a background in business and project management and her best interest in mind, I dove in and found a way to make her wedding dream come true. Her day and that weekend were euphoric for all of our family, and that was an experience I will never forget. I decided shortly after – with encouragement and support from my husband and three kids – I wanted to help other couples and families have the same type of experience… their day, their way, their love celebrated like never before!
Please tell us about your art.
So what do I do? I work with couples from all backgrounds with modest or generous budgets who have ideas for various religious, cultural, conventional as well as non- traditional celebrations to create and execute a plan for their wedding day that is unique and meaningful to them.
My birth and extended families are diverse. They consist of members who are Jewish, Mormon, atheist, gay, straight, married, widowed, divorced, re-married, physically fit, and obese. I am in an inter-racial marriage, and my kids and grandkids are multi-racial. All of us have experienced prejudice or discrimination because of beliefs, appearances, lifestyles, and/or who we love. So I am inspired to make a difference in an industry that sometimes can be intolerant like our society, but should be open because it is only about love.
I want couples to feel safe talking to me about themselves, their background, family dynamics, and vision for a wedding. I want them to know that I see them for who they are, and celebrate them and their love for each other. I am motivated by the conviction that all people are equal but different and that all love should be treasured. I also believe that there is a very poor representation of the diversity of today's couples and "real life" weddings in the media, which I hope to change through my creative expressions.
Given everything that is going on in the world today, do you think the role of artists has changed? How do local, national, or international events and issues affect your art?
I think it is important for vendors like me to demonstrate unconditional support for all couples and all types of wedding celebrations. Many of the most popular wedding magazines and web sites show only white heterosexual couples that look like runway models hosting lavish weddings. Couples that do not fit that profile are left out, and may even be less inclined to plan any type of formal wedding thinking that is not for them. Yet here in the Dallas area there are many parks, gardens, ranches, churches, hotels, restaurants, and venues that are reasonably priced; and plenty of hair stylists and makeup artists who handle all types of skin and hair; some bi-lingual MCs and DJs; several dress shops that provide plus size gowns; a host of caterers that provide ethnic foods; and officiates who perform religious, non-religious, cultural, and same-sex weddings. There is no need for ANYONE to feel left out and not to be able to celebrate their love and commitment in marriage. I try to partner with vendors who not only accept marriage equality but are champions of it. This is the best way for local couples I work with to feel comfortable, safe, and supported while on their journey to creating a truly FABULOUS wedding!
How or where can people see your work? How can people support your work?
Images of some of my weddings are featured on my web site, though I have to admit that I am behind on presenting the most recent weddings. I post daily on Instagram as I find it is easier to stay current. Also, it can be a more personal way of showcasing unique ideas, styles, and people, including couples as well as wedding vendors. I get excited with each new Follower as it means that they found something of value in what I am posting. When I receive a lot of "Likes," I am happy to know that an idea, photographer's image, vendor's service, or couple's love is appreciated.
Contact Info:

Image Credit:
For my photo – Igor Guillen
For 1st photo (couple cutting Star Wars cakes) – Epic Productions
For 2nd photo (lesbian couple in white) – Vu Vincent Tran
3rd photo (black bride, hispanic groom cutting cake) – I took this photo with my iPhone, no credit needed
4th photo (Mexican couple sitting at table) – Emilye Willis
5th photo (bride wearing feathered hat w/groom in church) – Michael Bush
6th photo (gay men jumping) – Katie Bosler
7th photo (Indian bride with Mexican groom in church) – Rae-Vaughn Lucas
8th photo (hispanic couple outside, groom holding flowers) – Megan Huang
Getting in touch: VoyageDallas is built on recommendations from the community; it's how we uncover hidden gems, so if you know someone who deserves recognition, please let us know here.