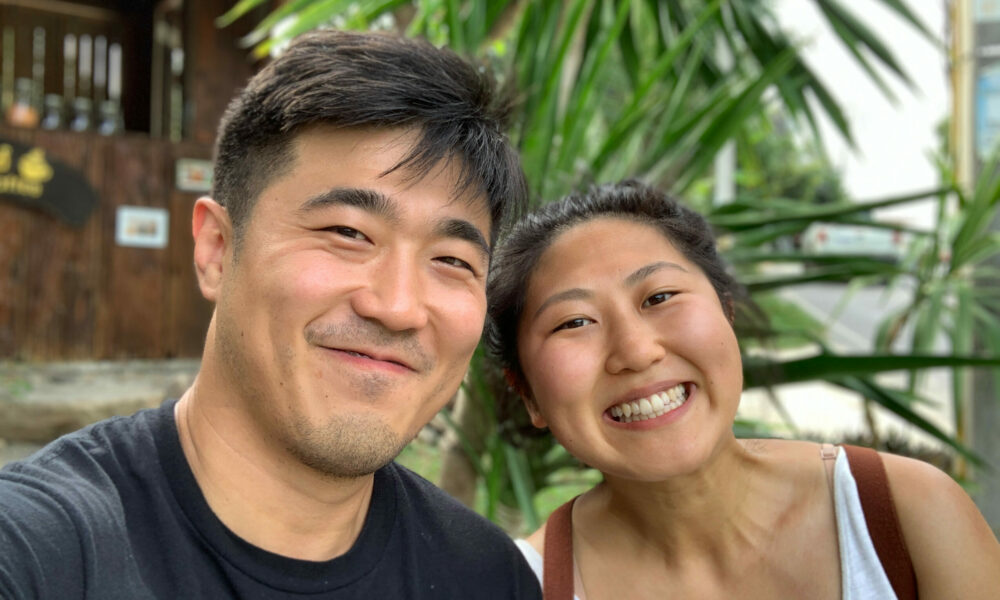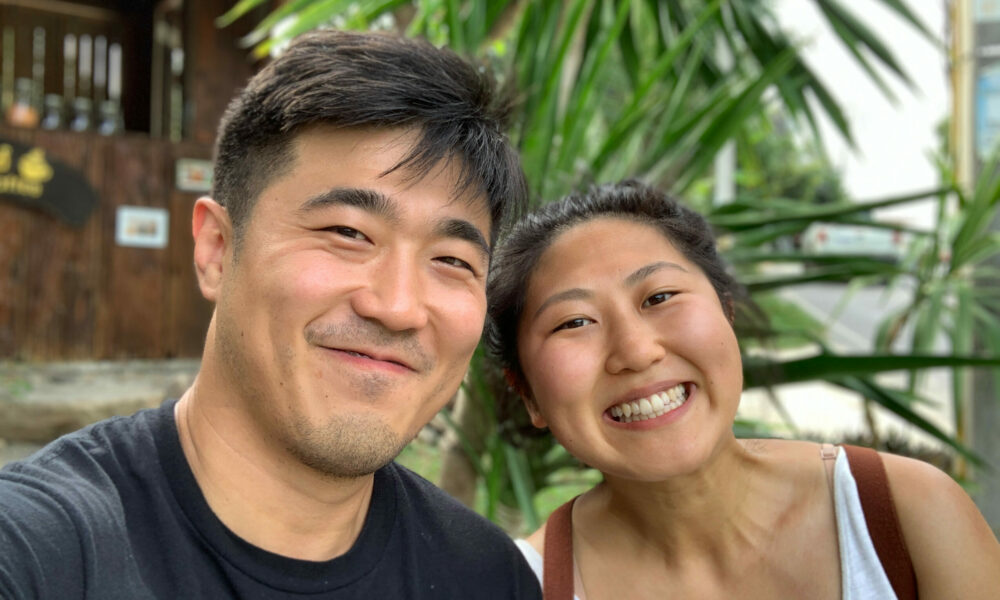 We're so pumped about our conversation with Marc Liu. Marc is an Entrepreneur, Brand Strategist, Marketer and is also a content partner. Content partners help Voyage in so many ways from spreading the word about the work that we do, sponsoring our mission and collaborating with us on content like this.
Marc is a digital marketing strategist with over 15 years of experience creating and executing marketing strategies for brands such as Bonchon, The Halal Guys, Tourism Authority of Thailand, Ultimate Fighting Championship, The Bazaar by Jose Andres and Abasolo. Marc is a business leader and serial entrepreneur, having co-founded, lead and sold two marketing agency brands. Marc has a particular passion for travel, hospitality, restaurant, and spirits industries.
Outside of the agency, Marc is a lifelong martial artist with a black belt in Brazillian Jiu-Jitsu. Marc was born in China, raised in Australia, educated in France, and now resides in Dallas, TX with his wife, daughter and rescue pup Luna.
Check out our conversation with Marc below.
2020 was a very challenging year that forced many businesses to make significant changes in order to survive. What kinds of changes did your business make?
Historically, our clients have been hospitality and tourism brands, so you can imagine that our business took a major hit during the pandemic. One of the major changes we had to make was to pivot our business to adjacent sectors. Fortunately, our skills and experience translated well to industries such as spirits and e-commerce, and we were able to rapidly acquire clients to replace the business we lost.
What were some of the most important lessons you learned from 2020 that you have carried with you in 2021?
I learned a great many things, but some lessons stuck out more than others. Firstly, I learned the importance of resolutely confronting the harsh reality in front of us, no matter how unpleasant it is. The earlier you can do this, the more chances you have to overcome the challenges. The second major lesson I learned was to create multiple contingency plans if things got progressively worse (and they did). Having these plans in place allowed me to make better decisions and remove a lot of the emotion from the experience.
Another lesson was that you must remain eternally optimistic and find your unshakeable confidence. Things will get harder, but you are capable of much more than you imagine.
You sold your agency to a private equity firm earlier this year. What was that process like?
The whole thing came about quite quickly. We were just emerging from the worst of the pandemic and could see the light at the end of the tunnel. At the same time, we saw major opportunities that would appear later in 2021 and 2022, but we knew that we might not have the resources to capitalize on them as we were still in recovery mode. We made the decision to seek an investor who could see the value and potential of our agency, and invest the necessary resources to seize those opportunities. Fortunately, in a previous career, I was a mergers and acquisitions advisor, and therefore I was able to set up our agency for success and streamline the process. We were approached by a few contenders but found a great match early on, a private equity firm that shared our vision and culture.
What does 2022 hold in store for your business?
2022 is going to be a year of great opportunity and expansion for the agency. Travel and hospitality, our traditional strongholds, are well on their way to recovery, We have expanded our industry focus to cover wellness, spirits, automotive, technology, and e-commerce; we are already acquiring new business in these industries. We have added additional capabilities to our team and have invested in upgrading our own sales and marketing functions. 2022 is looking bright, and 2023 even brighter still.
Thank you so much again for sharing all of this with us. Before we go, can you share with our readers how they can connect with you, learn more or show support?
Please check out ELMNTL's agency updates at elmntl.co as well as our social media channels https://www.instagram.com/elmntlagency/ and https://www.linkedin.com/company/elmntlagency/. You can follow me at https://www.linkedin.com/in/liumarc/
Contact Info:
Suggest a Story:
 VoyageDallas is built on recommendations from the community; it's how we uncover hidden gems, so if you or someone you know deserves recognition please let us know 
here.