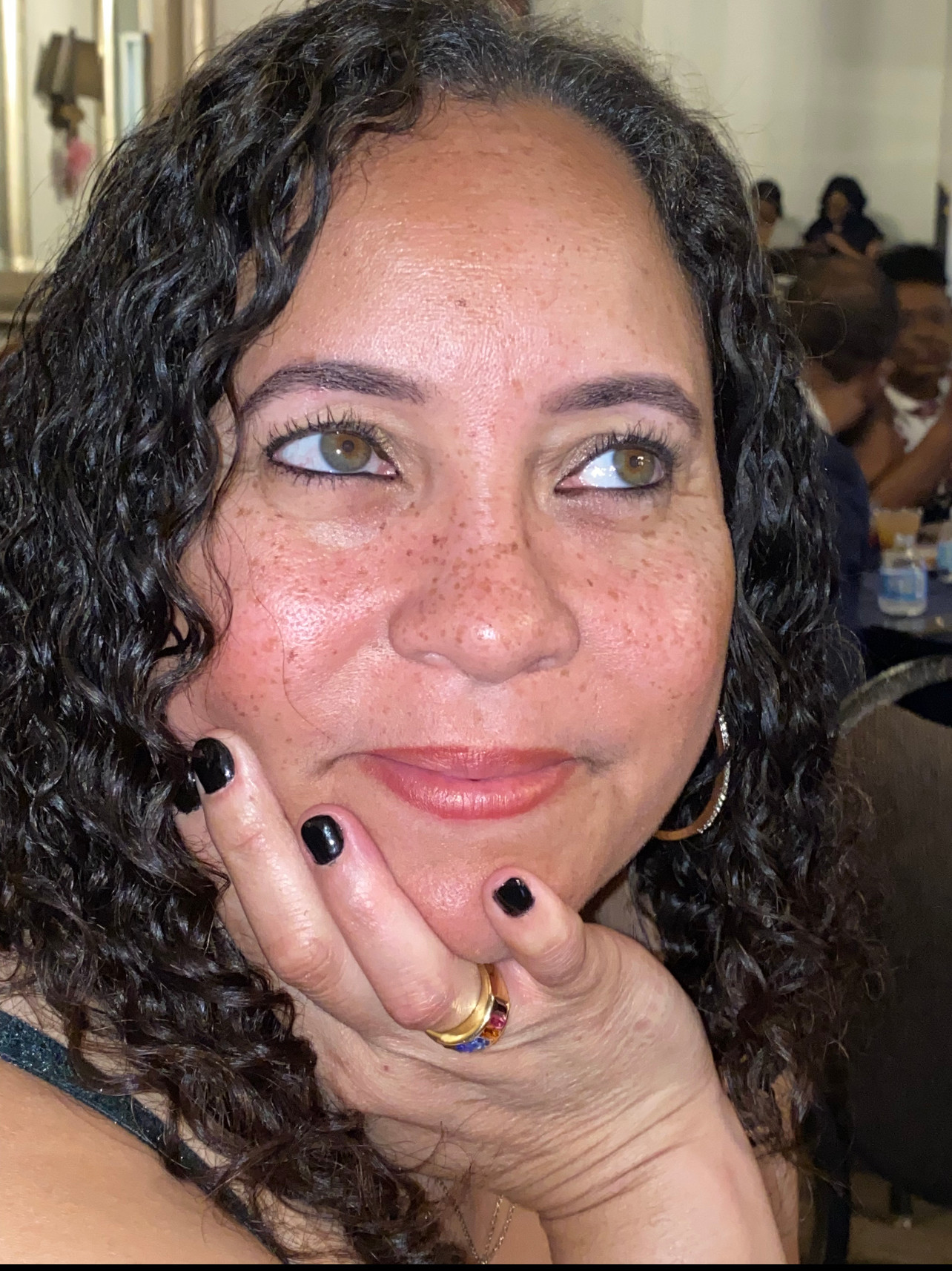 Today, we'd like to introduce you to Monique Flowers. Monique was introduced to us by the brilliant and talented Gwendolyn Houston-Jack.
Monique, can you walk us through your story – how you started and how you got to where you are today.
I am a working Wife and Mother of two beautiful teenagers, who I am determined to keep well balanced in this world.
Let's talk about your work and career – what else should we know?
I have been in the hospitality industry for 25 years and am currently in the Insurance industry. I love the customer service industry and making people happy.
So, as we mentioned to our audience earlier, you were introduced to us by Gwendolyn Houston-Jack and G Photography and we really admire them and what they've built. For folks who might not be as familiar, can you tell them a bit about your experience with G Photography .
I had the pleasure of discovering G on Instagram. My daughter was a 2020 graduate who did not have the opportunity to attend her prom. To lift the seniors spirits G was offering a chance to win a photo shoot for a Prom King and Prom Queen that included wardrobe, hair and makeup. I entered my daughter into the drawing hoping she would win the opportunity for the grand prize. She didn't win prom Queen, but G offered something more. She graciously gave everyone who entered the drawing a free photo session with complimentary photos!
G met us in Houston for the photo shoot at the beautiful botanical gardens. She had a makeup artist there who did a fantastic job in which G was able to capture the natural beauty of my daughter.
With her creativeness and the gift of storytelling, she was able to walk my daughter through moments of what she may have experienced at the prom and the results were amazing!
Once the shoot was over, G explained the process of us reviewing and choosing our photos. She set up a convenient time for us to select our favorites. We had an excellent selection of photos in either black and white or color, an array of photo sizes, beautiful metal photos, leather books and much more.
We had the best time with G. When I met her, I could tell how much she loved her work. Her excitement, enthusiasm, passion and professionalism put my daughter's nervousness at ease and it showed in the final product. I would definitely recommend G Photography to everyone.

Image Credits:
2nd photo is Gphotography