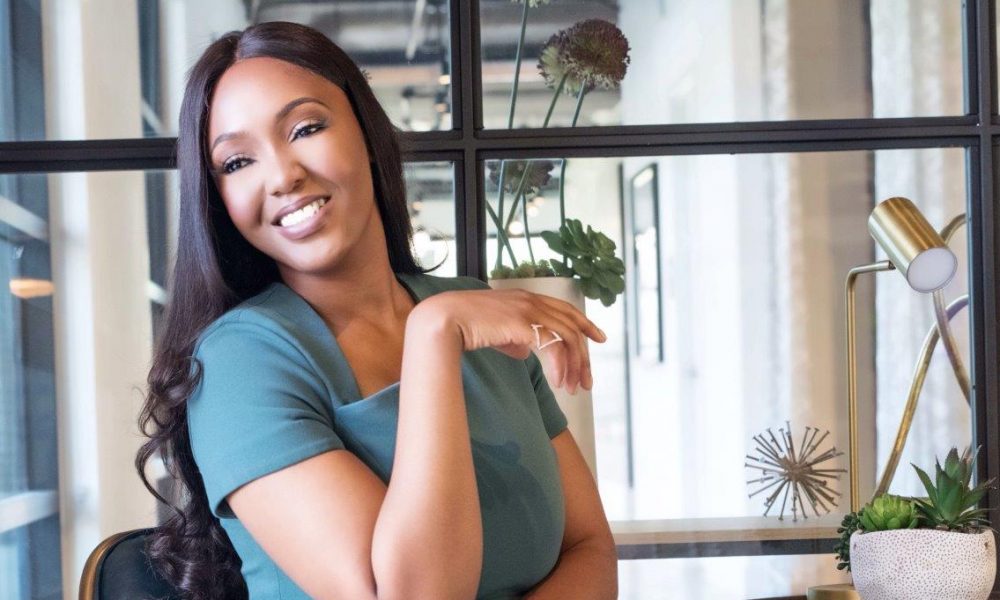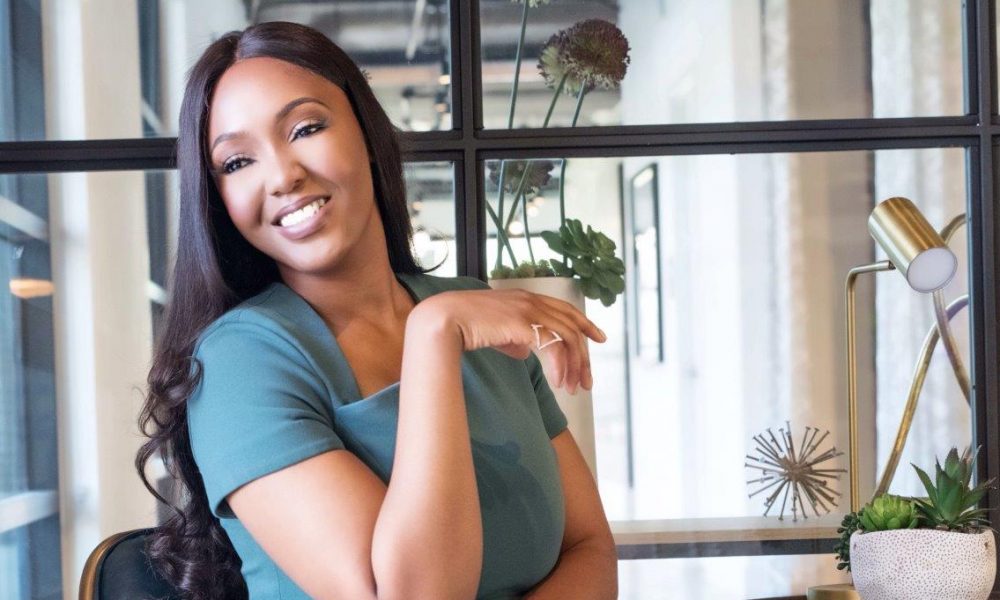 Today we'd like to introduce you to Cassie Ademola.
Cassie, please share your story with us. How did you get to where you are today?
WOW, it's been a real journey for sure! I remember the first time I witnessed the job of an HR Professional in action at Lowe's Home Improvement. Then, I was working as a Cashier while in college. I was so inspired and attracted to the role because this professional seemed like the mother goose of the entire company. Every employee, from the top leaders to the hourly associates, depended on her personally and professionally. Her leadership skills seemed unmatched and the staff always left her office either well informed or filled with encouragement that would be beneficial to their growth! I wanted to do that too! I wanted to help others and make them feel valued in the workplace while strategically aligning business goals and objectives. I became obsessed with the idea of becoming literally the helpful resource for humanity on the job.
Growing up in Nigerian culture, the first career choice is always something in the medical field or within law. I really tried to pass those nursing exams, I really did! But it didn't fulfill my true goals and dreams. So, with a more fulfilling career path in mind, I went on to obtain my Bachelors, Masters, and certificate from the Society of Human Resources Management. I wanted to really sharpen my skills and be seen as an expert in my line of work. I took on positions that had a high population of employees and industries that serviced external guests from Amusement Parks to Event Production companies and now my latest venture in Dallas with Sports and Entertainment, which I really enjoyed until BOOM, COVID-19 hit and I was furloughed.
Things immediately became challenging for me in my new city (I'm originally from New York City) on several different levels. Yet all I thought about was helping God's people during these very uncertain times. I first thought to put my Sock and Sandwich Run operation back into action! It's an initiative I launched in 2013 with my family and friends, where we deliver care packages to those in need each year. I love to help others in difficult seasons and give back. I knew I needed to do something similar and effective. Stepping out of my own will, I asked God and the Holy Spirit literally said to me, "use the skills you've been given all these years." Seconds later, I created an Instagram post announcing that I would help revise and polish resumes for those who have been affected by the global pandemic.
After the 15th resume, I noticed the fulfillment I received from equipping professionals with the tools and confidence they needed to get back in the job market. From there, I took it to the next level and launched my business, My Professional Agenda.
Has it been a smooth road?
Oh, most certainly not. I mean, nothing in life comes easy and if it does, I would give it a big side-eye, lol! There will be little pitfalls here and there, which should be expected when launching something new or diving headfirst into your biggest desires. But my main hurdle was myself. Yes, ME. I was getting in the way of what I knew I was gifted and passionate about doing. I mean, naturally, you compare yourself to other companies as well as people and their journey, which I noticed was delaying my process. How could I possibly help others gain a winning mindset if I was lacking one for my own personal life?
Fear played a major role until I noticed something, fear and I had nothing in common. I wanted to help people grow in their God destined career, FEAR did not. I wanted to create a safe space for people to enhance their professional package, FEAR did not. I wanted to come into agreement with the plans God said He had for my life and fear simply did not. So, once I came into agreement with who God says I am, changed the way I thought of myself, nourished the gifts I had and stopped comparing myself to the next person… things began to move in ways I would have never imagined.
We'd love to hear more about My Professional Agenda.
My company's name is called My Professional Agenda. Our goal is to effectively position new and experienced professionals to obtain the career and life they desire. We create a safe space to polish their professional package by providing result-driven resumes, compelling cover letters, lucrative LinkedIn profiles, intensive mock interview sessions and much, much more! We truly believe people can find their God-given talents/gifts on the job or at least ignite passions and groom the skills needed to get into the lane of purpose. We want our clients to leave a lasting first impression after an interview and we provide our clients with valuable services to achieve just that!
I truly enjoy seeing professionals understand their worth. It is a joy to witness my clients invest in the life and career they deserve. Taking charge of your career story takes having the awareness that you want more and the courage to take action towards it.
Is our city a good place to do what you do?
Yes, certainly. I've seen so many transplants, especially from my home town (NYC), come to Dallas and really take off. Since the cost of living is bearable, the weather is tolerant and you just get way more for your money; it leaves room for you to focus on business ideas and network with like-minded individuals. If you are looking for a new, vibrant, and cost-effective start, Dallas is a good start.
Who else deserves credit – have you had mentors, supporters, cheerleaders, advocates, clients or teammates that have played a big role in your success or the success of the business? If so – who are they and what role did they plan / how did they help.
My phone is filled with encouraging words from all walks of life but I certainly want to glorify the name of Jesus who has renewed my mind, redeemed my time, nourished my spirit with His word and has never left my side throughout the process. There are miracles and blessings that are no man's doing could have given but all by His grace and His alone.
My darling family for sure! My mom for always calling me a winner and sending scriptures. My sisters for always being honest with me without judgement. They let me use their ears, mind and creativity on so many levels and I really can't thank them enough!
My friends have been a major major support system as well. From my mastermind group to my childhood friends, to my sisters in Christ to my Dallas quaren-team and to everyone who answered all my annoying surveys that went out on a monthly basis and to those who reposted my information on social media.
Pricing:
Resume Transformation Prices: $119 – $419 based on working experience
Interview Preparation Sessions: Dependent on amount of sessions needed – $79.99 – $249.99
LinkedIn Optimizations – $109 (with a completed resume by MPA)
Cover Letter – $79.99
Resume Review and Feedback – $59.99
Free with service: All packages come with 5 sample "Thank You" and "Follow Up" email templates, a customized Reference Page to send to employers, email support, after services if needed and much more
Contact Info: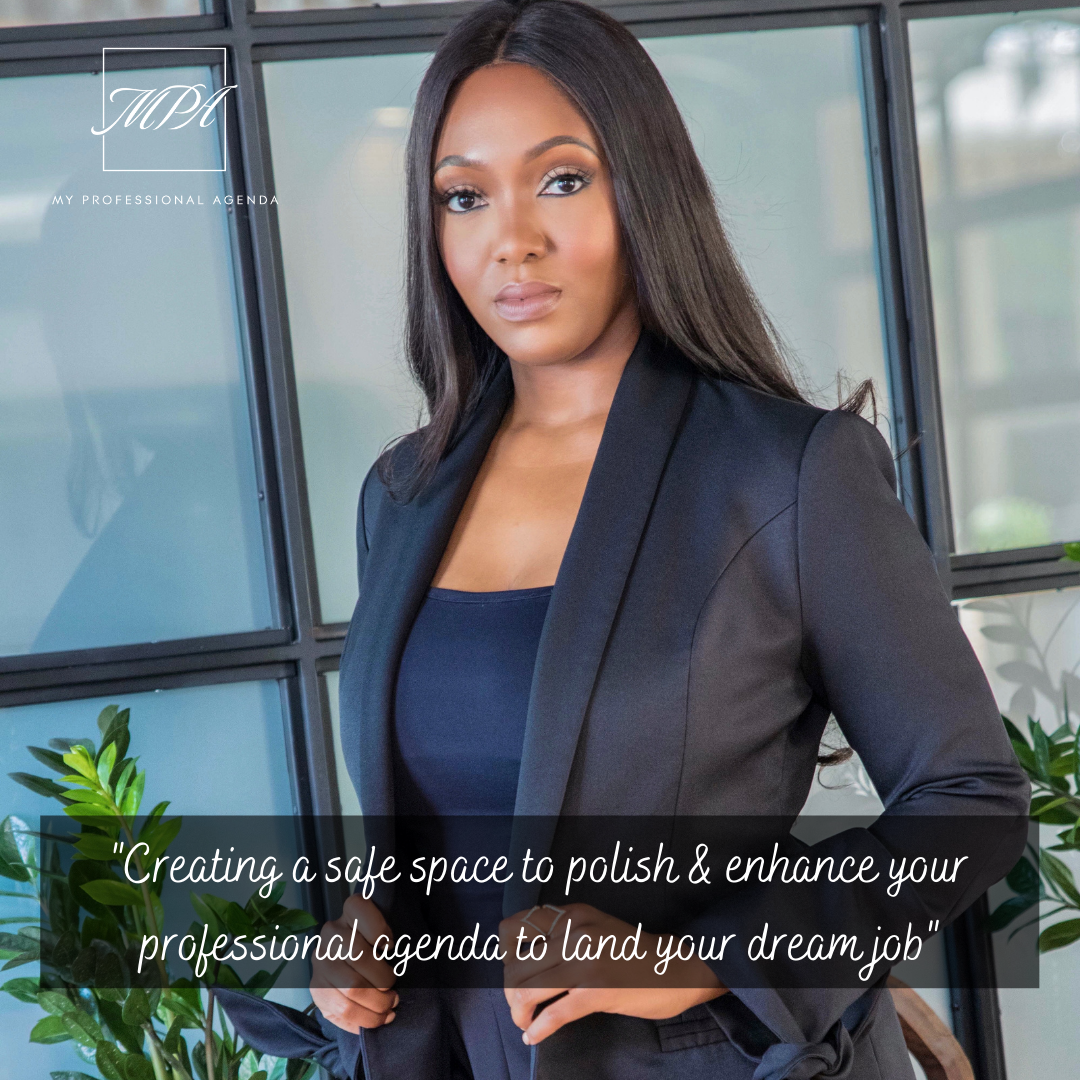 Suggest a story: VoyageDallas is built on recommendations from the community; it's how we uncover hidden gems, so if you or someone you know deserves recognition please let us know here.