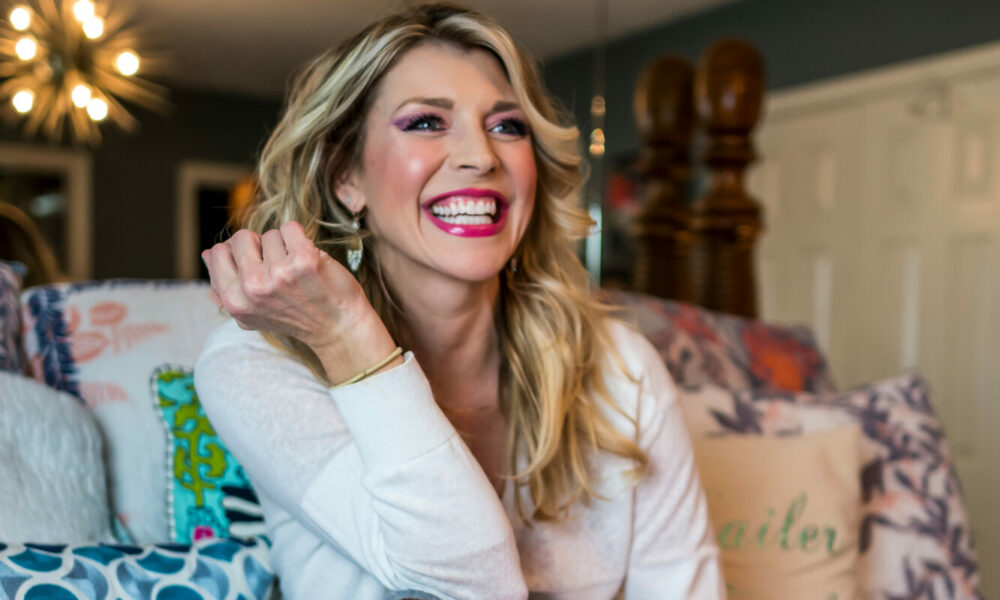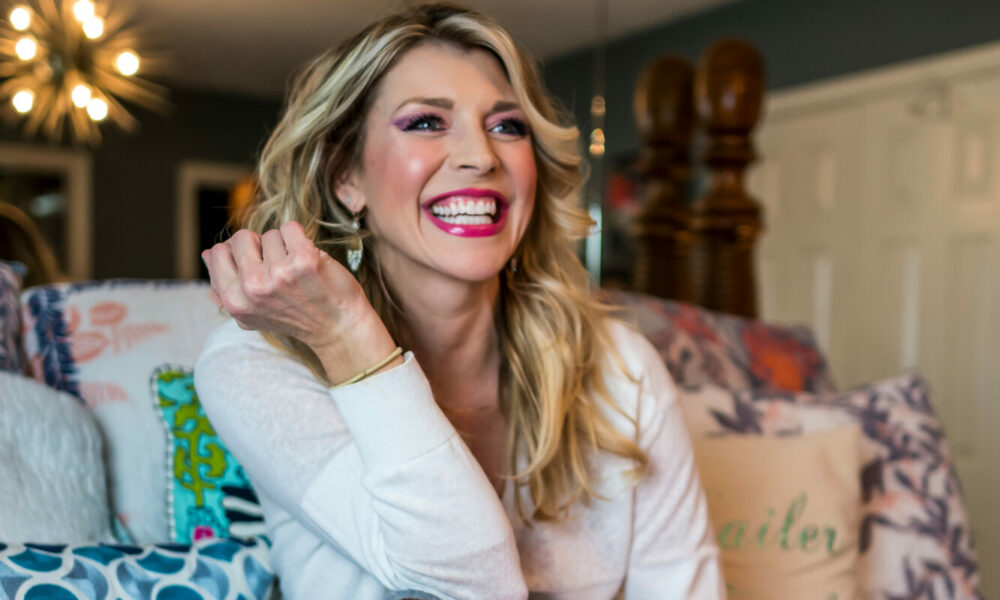 Today we're excited to introduce you to Rosie Vann. Rosie is an Entrepreneur, Fashion Stylist, Brand Ambassador and is also a content partner. Content partners help Voyage in so many ways from spreading the word about the work that we do, sponsoring our mission and collaborating with us on content like this. Check out our conversation with Rosie below.
Rosie, it's been too long since we last connected. Thanks so much for taking the time to share your thoughts with our community again. Some readers might have missed our prior conversations, so maybe you can kick things off for us with a quick intro?
My name is Rosie Vann and I am an entrepreneur. I am passionate about fashion and customer relations. I am also a brand ambassador. I currently host an online women's fashion sale for Scout & Molly's, a local boutique in Southlake, once a week as well as a try on haul every Thursday on Instagram stories. I am about to embark on a new venture with Men's apparel as well.
What do you think the most important part is of building a business?
Building anything is about relationships and connections. Business is the same in my opinion. I believe in creating a strong network. It's unrealistic to believe we can be the expert on everything, but we can create a network of experts. Therefore nurturing relationships and creating a strong network is imperative to building a business.
What are you passionate about in regard to your business?
Personally I am passionate about connections. I find that sincere connections is what all people respond to in any setting. Some of my favorite memories come from what I refer to as our "love story" with my clients. Those are typically times when we have established a relationship and they trust to me wardrobe them. They recognize that is isn't just about a sale to me, but more about an experience. I'd much rather sell confidence and have a loyal customer than upsell someone who really just wants honesty. Integrity is key.
What do you do create a great customer experience?
Customer experience is literally everything. The goal is to have the customer excited when they leave you. So to me that looks different depending on the individual. In order to create a positive customer experience you must be good @ reading cues as well as comfortable in your intentions. My intention is always to help, but if I recognize someone isn't open to help I dial it back. That isn't to say that I am not going to make suggestions because I will. But I will not approach it an overly aggressive way. Any sales requires some finesse and intuitiveness. So I think respecting the customer as well as paying attention to what they are needing is imperative. Some need a lot of reassuring and help to break out of their fashion comfort zone while others need a little more space with some excellent options thrown in. So the recipe is different, but the experience should feel the same.
How do you create a network within your industry?
Networking in the fashion industry can mean a number of things to me. There is obviously a network within the wholesale/retailer side of the business. Having great designers is one thing but having an honest relationship with their reps is equally important because that is who you are going to be dealing with on a regular basis. They need to know your brand and your customer. Networking can also mean partnering with other businesses or people to cross market your brand. I am passionate about this particular topic. My network is made up of a lot strong business women of whom have similar clientele so it only makes sense to collaborate and extend our reach together.
Have you always been an entrepreneur?
No I have not always been an entrepreneur. I became one out of desire to break away from a corporate retail job. Now it is just my mentality. I am always looking for opportunities and ways to grow myself professionally. I do stay in my lane as far as staying in the fashion industry but I love to shake it up.
Any future plans to growing your brand?
Yes!!! I am currently working on developing a similar online sales model like what I do for women but for men! I am so excited about this because it is fresh, yet it couples well with what I am currently doing. I plan to create an online men's boutique with online fashion sales and eventually events. I am in the process of building the business plan and will be attending my first men's market in August. After 10+ years of dressing women I am now going to start the journey of dressing their Mr's! I believe there is a lacking in the men's market as far as boutique shopping and styling. I am ready to take it on and couldn't be more excited to extend the same type of fashion advice and customer service to men.
Thank you so much again for sharing all of this with us. Before we go, can you share with our readers how they can connect with you, learn more or show support?
The best way to follow what I am up to is through my social. Readers can follow me @rosierainbowvann on IG and From Rosie with Love on Facebook this is where both the online fashion sales will be hosted for women now and eventually men's!
Contact Info:
Image Credits
Be Present Studios
Suggest a Story:
 VoyageDallas is built on recommendations from the community; it's how we uncover hidden gems, so if you or someone you know deserves recognition please let us know 
here.