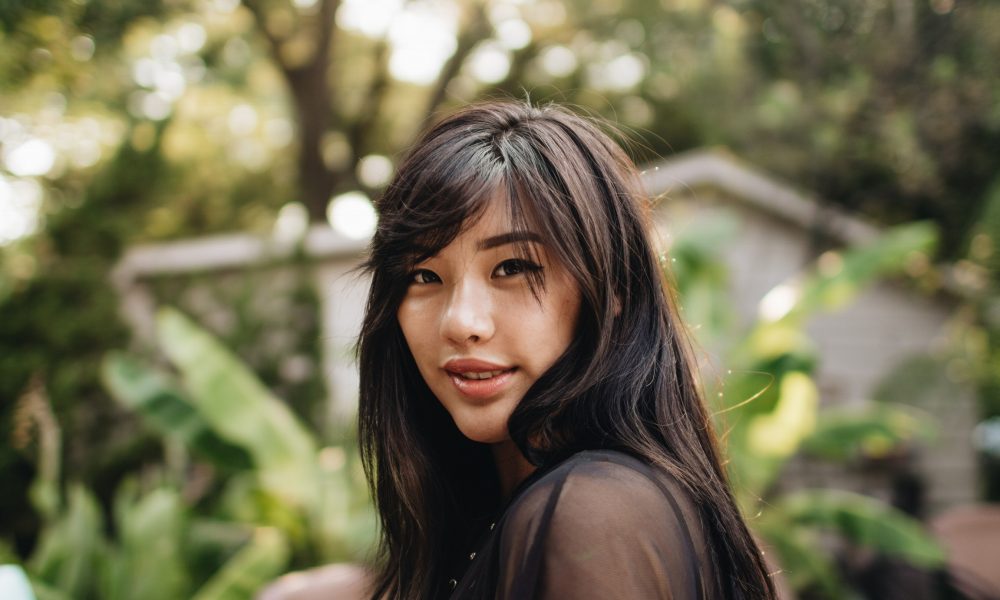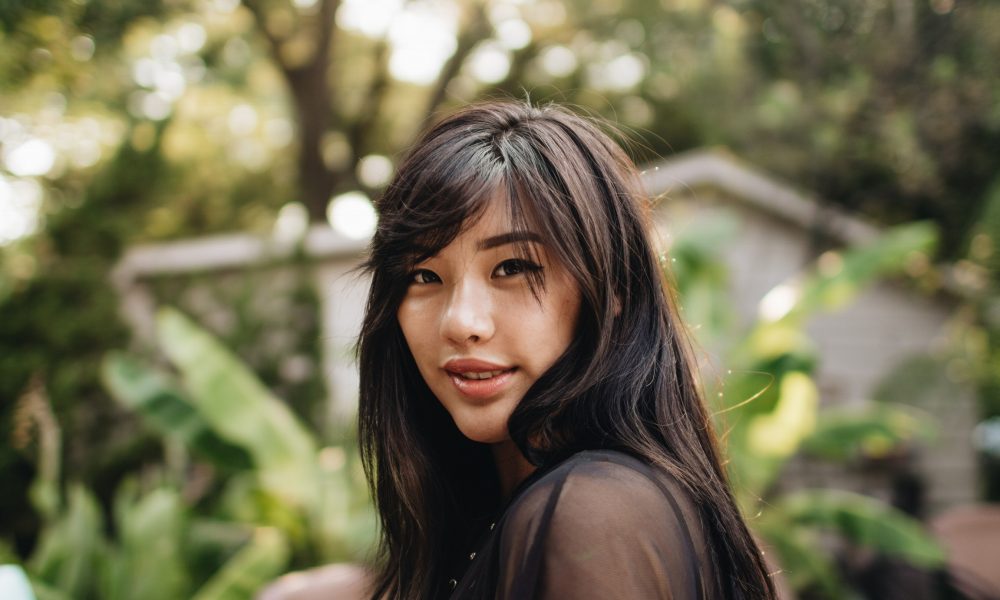 Today we'd like to introduce you to Sarah Fun.
Sarah, please share your story with us. How did you get to where you are today?
My love for art started when I was a kid, going to museums around Dallas with my mother. Drawing and painting are my first loves and only later did I pick up photography as a hobby. I have been extremely fortunate to have people in my life who trust me and support my interests. I started out by shooting mostly portraits.
In high school my friends were very patient as I navigated through the learning process of digital photography, modeling for me any time I asked. I was never an exceptional student, but I was constantly creating – whether it was something small like doodling in class to designing t-shirts and painting on shoes.
I took AP Art courses later in high school to refine my skills in painting and drawing. I was fairly entrepreneurial at a young age (my family is very business-oriented) which allowed me to establish a small business pretty early on. Getting into the arts program at Southern Methodist University really solidified this idea that, "Wow, maybe I could make a career out of this."
During my time at university, my focuses were mainly in photography (both film and digital), painting, and printmaking. I also explored new mediums out of my comfort zone with ceramics and installation. Installation showed me how art can make an impact on people as well as the space that it occupies.
My goal for my work (both conceptual and commercial) has always been to invoke questions and emotion. I want viewers to be just as involved as I am, which is why I think I dabbled in so many different art practices to see which one really stuck – but truthfully, I enjoy all of them.
My passion for creating grows stronger every day, but I never thought that art was something I could be doing as a career. These days I mostly focus on portraiture, design, and conceptual art, but I am still dipping my toe into other ventures. I'm really excited to see what else I can learn and how my style will progress.
We're always bombarded by how great it is to pursue your passion, etc. – but we've spoken with enough people to know that it's not always easy. Overall, would you say things have been easy for you?
No, it definitely has not been smooth. I feel like the journey of an artist is never really a straight one. Sometimes it's hard for me to even call myself an artist because the development of my work and style is something that's constantly in flux. I struggle with imposter syndrome daily.
Whenever I give clients a complete gallery or piece, I'll always look back on it later and think, "I could've done something different with this." Even if at the time I thought it was my best work. But I've heard that means I'm progressing, so I must be doing something right. More often than not I find myself in a creative rut, but I alleviate that changing up my environment or surrounding myself with like-minded people.
Being in art school showed me how to channel those inner struggles into my work. I know that as an artist, my career will probably never be on the same trajectory, but I wouldn't trade my job for anything. I'm extremely grateful that my career is also my hobby.
We'd love to hear more about your business.
My business is technically known as "Sarah Fun" not "Sarah Fun Photography" because I don't just do photography, even though that's my main source of income. Although I specialize in a number of things, I'm best known for my portraits. My photography business doesn't really stick to one genre either. Along with portraiture, I shoot engagements and weddings, families, bands, product, and lifestyle.
Luckily, I have been able to expand my portfolio by working more closely with companies helping them design, rebrand, and create content for their websites and social media. I've even become the official "Creative Director" for a couple of companies. It's so surreal to see my work translated into real life products, even if it's something as simple as a business card. I case you can't tell; I never could stick to just one thing.
The conceptual side of my business is one that I don't advertise as much. It's on my website for viewing. But a lot of the work I do is strictly saved for private clients who are interested in commissioning a piece from me or personally exploring new ideas.
I'm definitely most proud when my work is up on display somewhere because that's something that a lot of art students strive for. I know I did during my time at SMU. I did a mural at the Dallas Farmer's Market with a few friends, and it still makes me giddy when people send me photos of my work there with my name on it.
My goal in the future is to have a couple of solo shows under my belt, but that probably won't happen for a while given how busy I am now. I feel like a one-woman band sometimes, but I try not to limit myself. My style is constantly changing, and I'm always looking for new things to do.
Who knows, my next venture might be something completely unexpected but definitely still in the creative field. I think what makes anyone stand out as an artist is being able to adapt to what clients need while also bringing your own style to the table. I'm definitely happy with where I am today because I've been able to use these skills at my everyday job.
What were you like growing up?
My personality really hasn't changed since I was a kid. I took a test a while back, probably the Meyers-Briggs, and it said I was 98% extrovert. That was surprising even for me. It makes sense now because I remember in the first grade I would get in trouble constantly for getting up from my seat and going to other tables to talk to kids.
We had this behavior board with green, yellow, and red cards (green = good to red = bad). My cards were always red… My interests have definitely translated into this persistent, creative streak. As I said, I could never just stick to one thing. If something intrigues me, I have to learn about it.
Even today all aspects of my work have a lot to do with the involvement of people/bodies and human experiences. I have always been very talkative and eager to make friends, which is why I love taking photos of people. That's my favorite part about my job – it's all the people I interact with every single day.
Sometimes I get clients that are terribly uncomfortable getting their picture taken. Those shoots are the most exciting for me. I can relate because I had a lot of self-esteem issues growing up (of course, even today), so my main focus when I'm shooting portraits is making people feel good about themselves and comfortable in front of the camera.
I love seeing people come alive during the shoot and especially seeing their reactions after I send them the finished image. It's always an exciting yet scary feeling when you put your art out there, but it's especially rewarding when you are able to make an impact on at least one person with something you've created.
Contact Info:
Getting in touch: VoyageDallas is built on recommendations from the community; it's how we uncover hidden gems, so if you know someone who deserves recognition please let us know here.