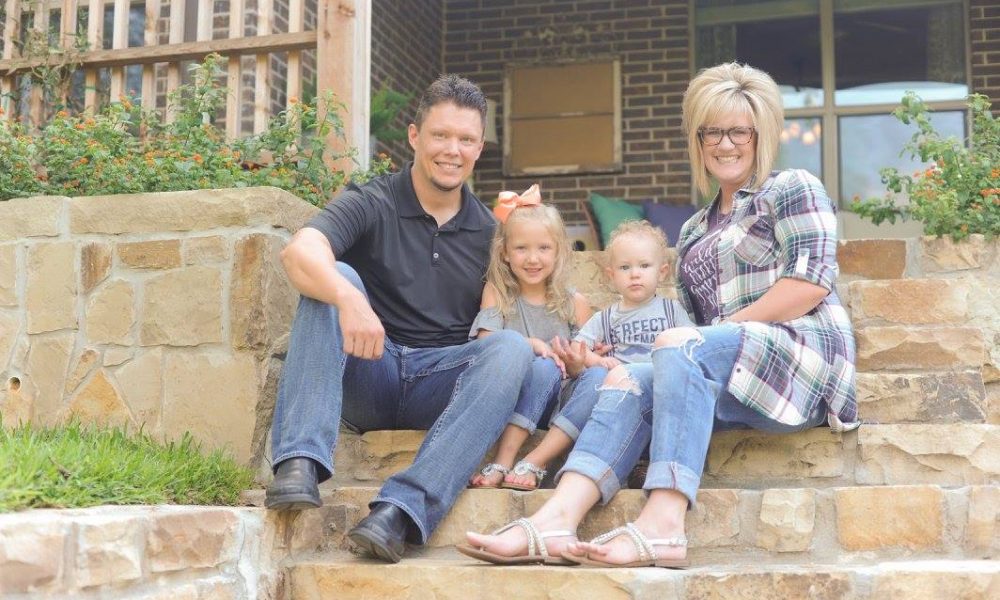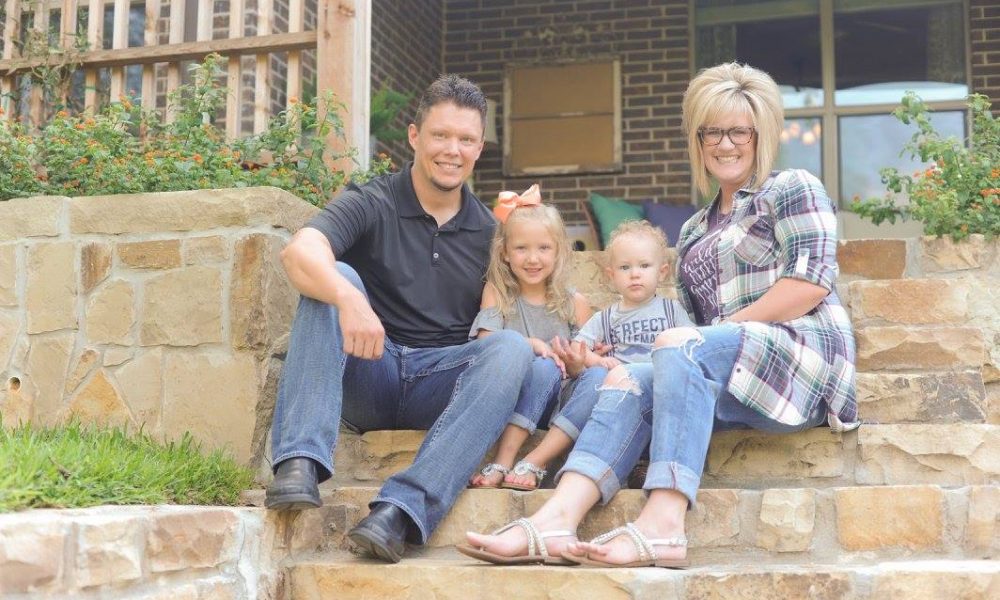 Today we'd like to introduce you to Taryn Lowery.
Taryn, please share your story with us. How did you get to where you are today?
I started my journey in chiropractic as a patient in 2004. I was inspired by the God-given potential for my body to heal, and how different optimal was from normal. In 2007, I started chiropractic college at Parker in Dallas. In the three most intense years of my life I found my purpose in life. I also found my partner in life 🙂
I started chiropractic college with the mission to become an equine chiropractor. I had grown up on horseback, and truly love animals. I worked with Gene Giggleman, DVM while I went through chiropractic college in his veterinary chiropractic clinic on campus. He really helped me see the difference we can make in lives with chiropractic. He is an amazing veterinarian, but recommends holistic measures first, before more toxic or invasive treatments. My philosophy was molded by so many in my career at Parker. I can't give that experience enough credit for making me who I am today!
I have Nicole Lederman, DC to thank for rerouting my dream of being an equine chiropractor to a pregnancy/pediatric chiropractor. She was my staff doctor my first trimester as an intern. She was unbelievably passionate about pregnancy and pediatrics.
All 5 feet of her was highly respected by the entire team at Parker. She assigned me a pregnant mom with a breech presentation. She worked right beside me to help that mom have the vaginal, unmedicated birth that she hoped for. During a visit at the 39th week of gestation, I felt little man turn under my hands. It was a magical moment from God. I was instantly transformed in my path!
As I mentioned, I met my partner in life at Parker as well. Joey is my husband, father of our awesome two children, business partner, coworker, counselor, and best friend. I wouldn't be a fraction of the chiropractor I am today without his support, love and accountability.
When we graduated, we started our professional career in Joey's hometown, Calhoun, LA. We worked our tails off to build a business out of passion, grit and determination. We started by asking for a huge loan for our dream project. We were told 17 times that we seemed like great folks with an amazing vision, but we were too much of a risk for a loan (we had no money, no job, no collateral…. I don't blame them). It was an unanswered prayer because God had another few chapters in mind for us.
After the birth of our daughter in 2011, we moved back to Texas in April 2012. We once again had no money, no job, no collateral! LOL! We had decided to no longer work under the same roof as I had a passion for pregnancy and pediatrics, and he had a passion for athletes. We didn't think that the patients we attracted individually could coexist. With that major decision underway, we decided to open Peace of Life Chiropractic!!
We did extensive demographic research on the cities south of Dallas and Ft Worth.
We determined that Midlothian would be our professional home. Once we started the search for a location, God paved the path to a strip center along 287 that was owned by a man that was once my youth group leader in middle school. We knew this relationship was one that would nurture us through the opening of a new business, and whatever the future held!
So, August 6th 2012, we opened Peace of Life Chiropractic in Midlothian, TX!! We have grown so much in the last five years!! We have gone from one employee to seven. We have gone from 0 patients to over 800. We recently opened an additional 650 sq. ft., adding massage therapy, cold laser, and the coolest part…. Joey and I are working together again!!!
Who we are today has evolved from experience, prayer, education, connection, and love. We have a passion for helping our community have access to holistic services and tools to help them move, connect, heal, and balance. We provide professional care in a loving environment. Our providers are not only passionate and compassionate, they are amazing at their skill. It is undeniable that God gave us each a gift, and then brought us together in this amazing space to help people thrive.
Life has so much to offer, but can be super stressful. We help bring awareness to our patients. We help them understand the reasoning and importance of taking care of every system in their body, especially their nervous system.
Our current vision, and probably our ultimate destination is to relocate in three years to our uniquely designed WHOLISTIC HEALTH CENTER. We aspire to offer a wide variety of professional services such as chiropractic, massage, hydrocolonics, color therapy, infrared light, cold laser, ionic foot baths, counseling, life coaching, nutritional coaching, fertility support, pregnancy care, postpartum services, etc. We will also have accommodations for overnight needs, and hopefully birthing! Our grounds will include a community garden, prayer and meditation center, walking trails, and more. We plan to incorporate holistic care for the whole body and the whole family.
Connect with us on social media to see where the journey takes us!
Overall, has it been relatively smooth? If not, what were some of the struggles along the way?
Not ever! Lol!! Not in a bad way. Just like Henry Kissinger said, "A diamond is a chunk of coal that did well under pressure." I wouldn't expect there to never be an obstacle or challenge. They always have a lesson to learn, and make us better at the next challenge. I think the rough road has helped me professionally understand the effects of stress on the body, and made me even more passionate about helping our patients be aware, and then guiding them to resilience!
Peace of Life Chiropractic – what should we know? What do you guys do best? What sets you apart from the competition?
We are set apart from others by our how and why.
Our how is probably our most unique quality. We are the most un-officey office. We have a serene peaceful space that makes our patients feel at home, especially the kids!
We also have an approach to patient care unlike any other chiropractic practice. We offer attentive, focused care for most all health needs – from ADD to hair loss to headaches, we use adjustments and complimentary tools to help patients unleash their inner healer!!
Our why is what we are most proud of. Why we care for patients 6 days a week, come in early and stay late = we love helping people!! Dr. Parker said "Loving service is my first technique." We practice this daily. This mindful intention is evident in evert treatment, and can almost be palpated!
What is "success" or "successful" for you?
Success to me has two parts. One is internal harmony. The other is the effect my harmony has on others – I strive to always make my heart shine – helping them let theirs shine.
Contact Info:
Address: 4470 E. Hwy 287, Sutie 500
Midlothian, TX 76065
Website: www.peaceoflifechiropractic.com
Phone: 972-775-4344
Email: peaceoflifechiropractic@live.com
Facebook: @peaceoflifechiropractic

Image Credit:
Donavan McGuire Photography
Getting in touch: VoyageDallas is built on recommendations from the community; it's how we uncover hidden gems, so if you know someone who deserves recognition please let us know here.