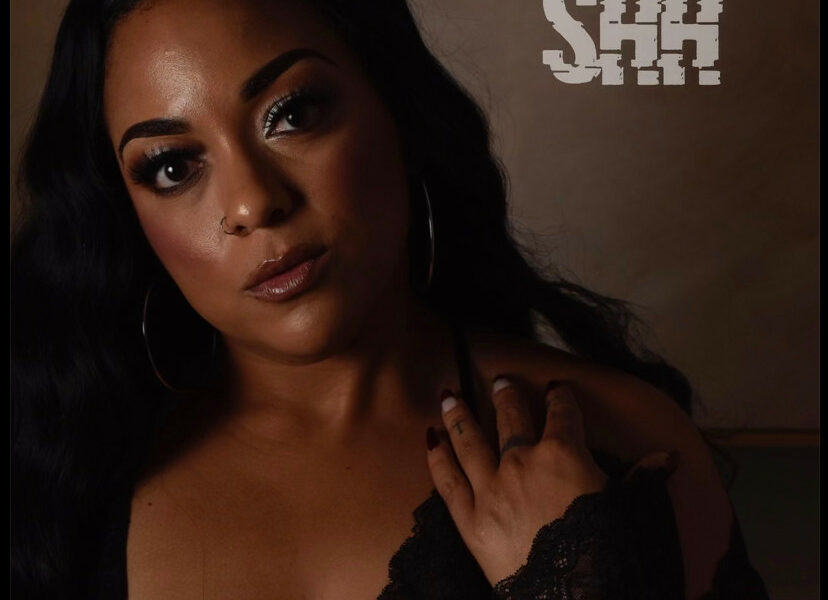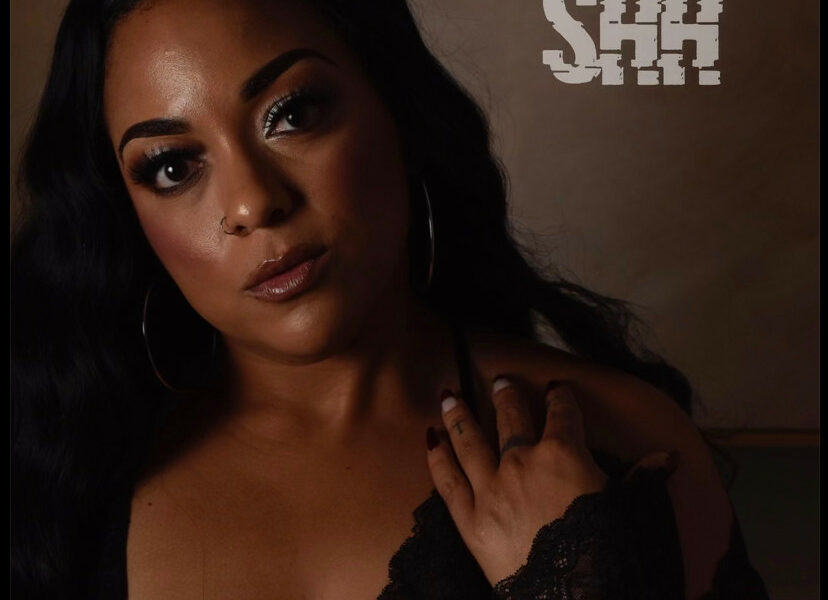 We're so pumped about our conversation with Tasha Jay. Tasha is a Singer, Songwriter, Vocal Teacher, Recording Artist and is also a content partner. Content partners help Voyage in so many ways from spreading the word about the work that we do, sponsoring our mission and collaborating with us on content like this. Check out our conversation with Tasha below.
Hi Tasha, so great to have you join us again. For folks who might have missed our earlier conversations, can you please take a minute to briefly introduce yourself?
Hey guys! Tasha Jefferson here also going by my stage name Tasha Jay. Born in Houston, Tx, raised in Austin,Tx! I am a singer/songwriter and recording artist residing in Dallas, Texas! I also teach voice lessons virtually and in person around the DFW.
Alright, so you've got a new song and music video out. What's it called, how did you create this song? Can you talk to us about the creation process?
My new song "Shh" dropped at the end of September 2020. It's my Most featured track off my latest EP "Janay"! I started creating "Shh" back in 2018, started the little chorus melody but was unsure if it was catchy enough. I began building on it at the end of 2018, but completed it in 2019. I started writing the verses & used some personal experiences as inspiration. Once I got the chorus on lock it was a done deal!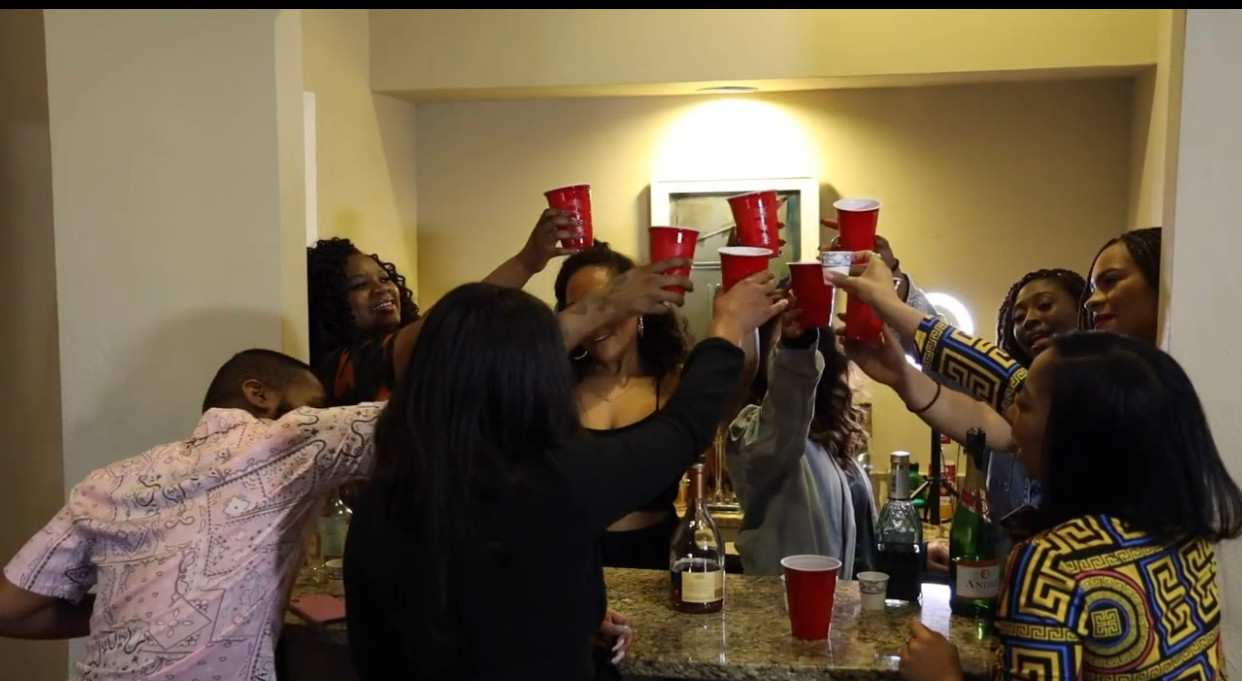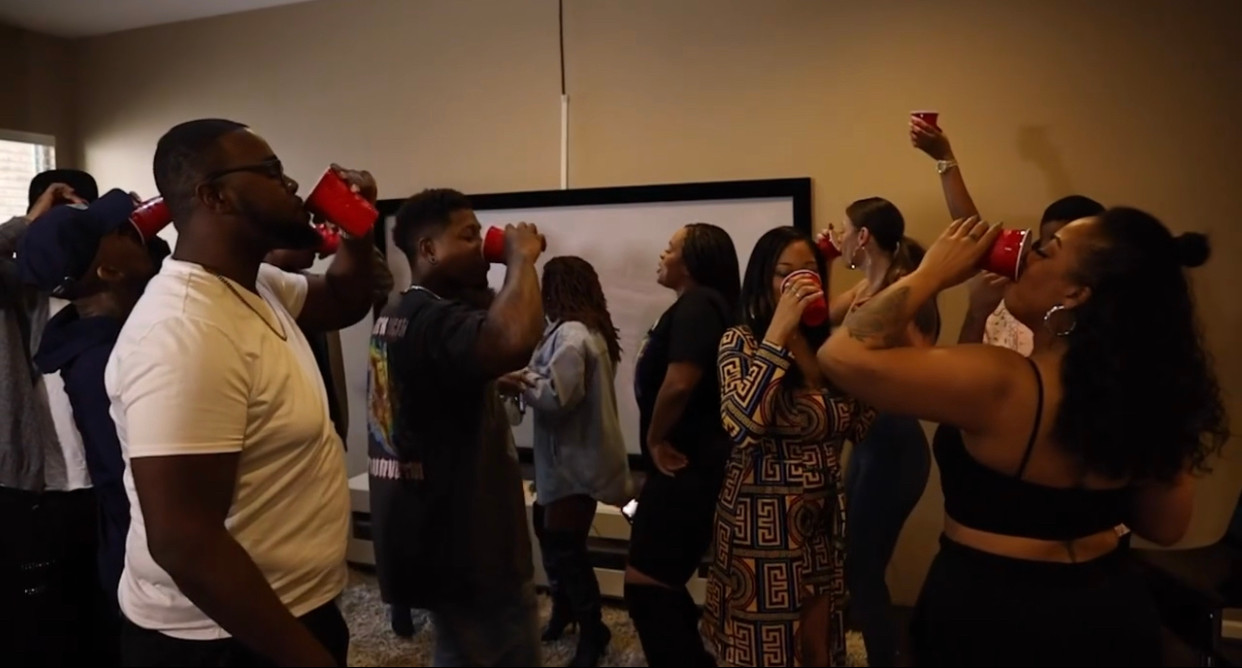 What inspired this song and/or lyrics?
The infamous question haha, this song/ lyrics was inspired by a past breakup experience. At first I was just playing around but it actually worked out and turned into a bop!
Who helped you put this song together? Who's the man/woman behind your song?
There are a couple of people who played a part in this creation. The beat was created back in 2018, I began to write lyrics myself then. After that I began working with Christian Chavarria who helped me get all my ideas into a skeleton, he mastered the original vocals for me! We then simply started recording and it came together quickly!! I was amazed at the results and am forever thankful for Christian ! I then took a hiatus on the song and started focusing on more music to add to my upcoming EP. At that time Roman Pino was producing all my tracks off "Janay. Of course I wanted to add "Shh" to my EP Roman helped me finalize that track.!
It was so great to reconnect. One last question – how can our readers connect with you, learn more or support you?
You can find all my music videos, music streaming on platforms and interviews on my link tree! https://linktr.ee/Tashajay I am also on social media! Instagram: _jaynation Facebook: https://www.facebook.com/tashajayy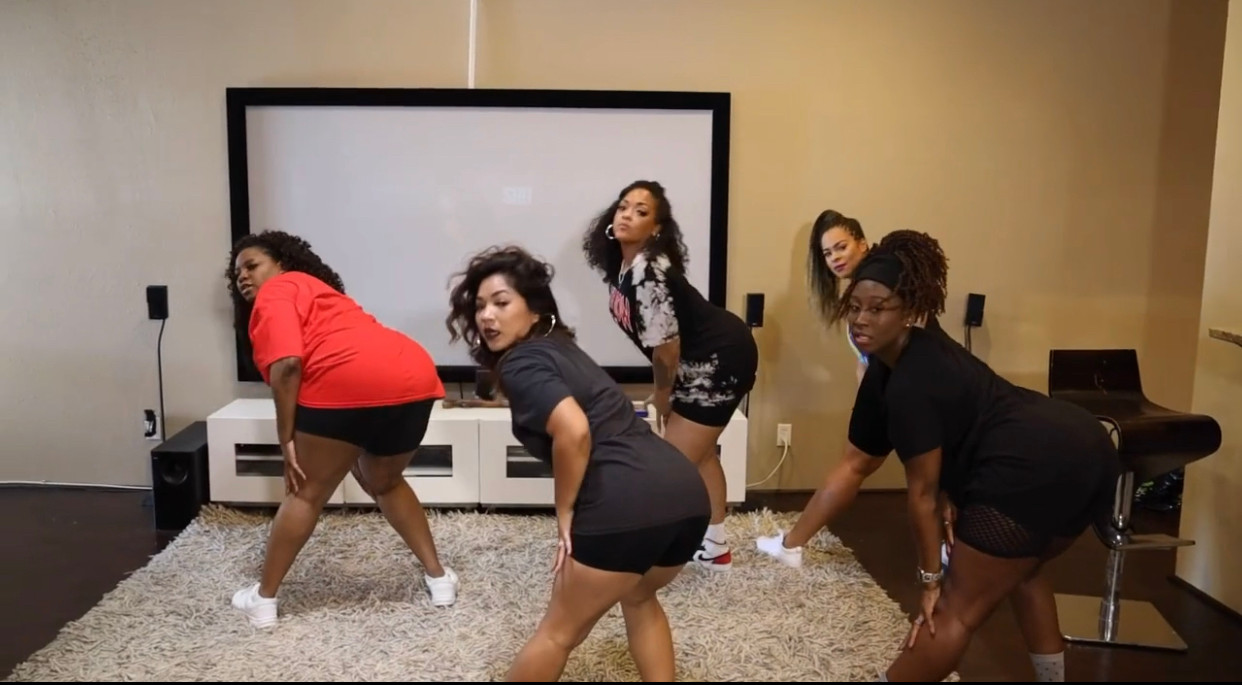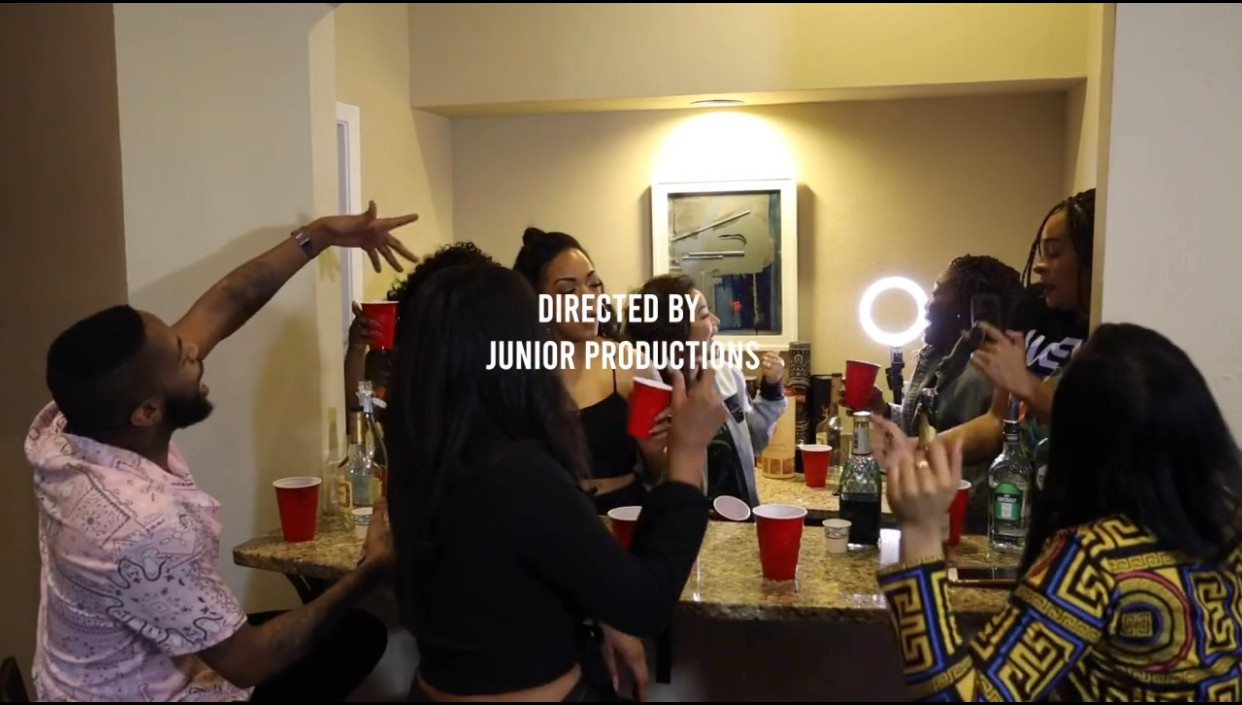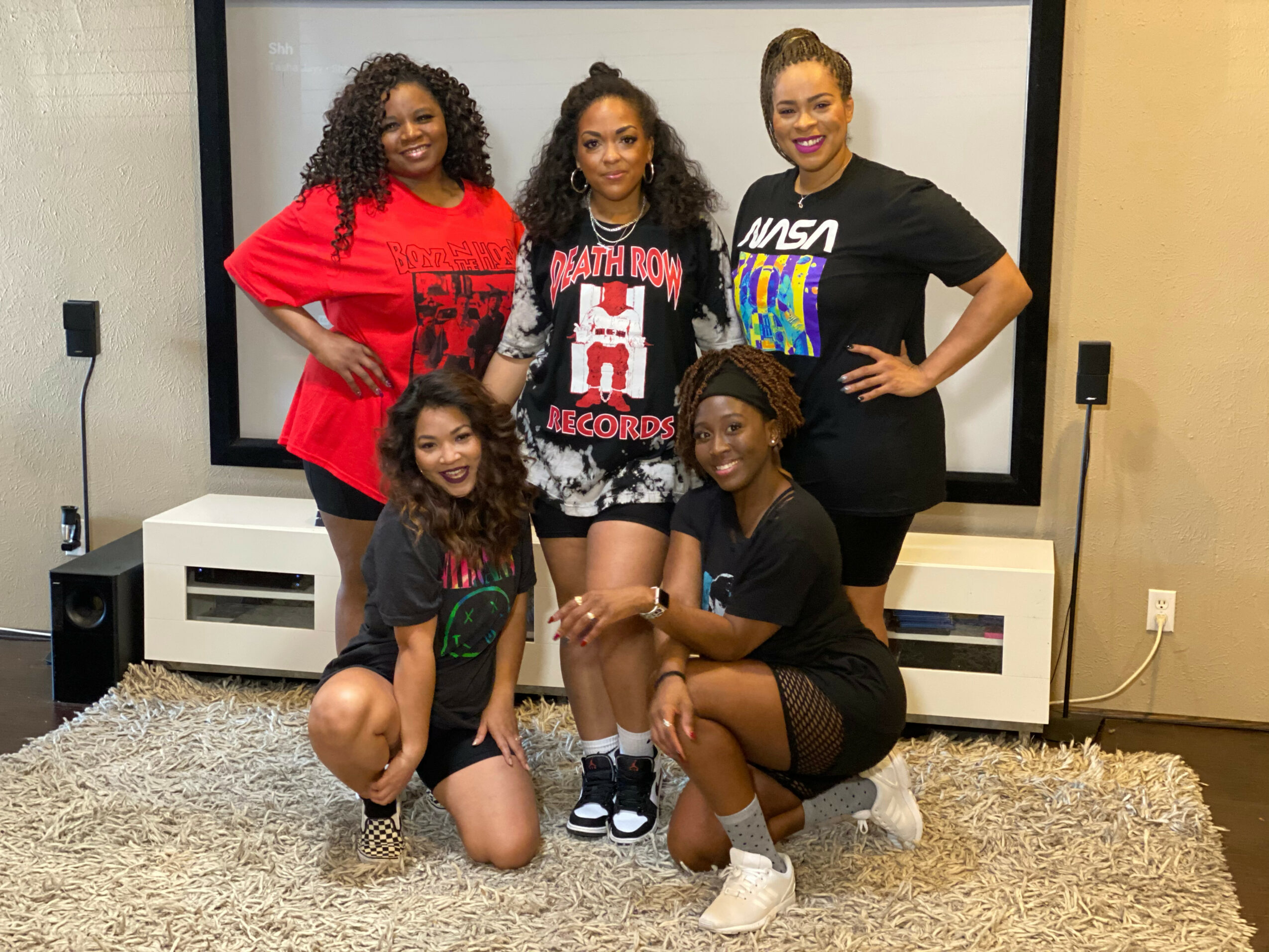 Contact Info:
Image Credits
Junior Productions