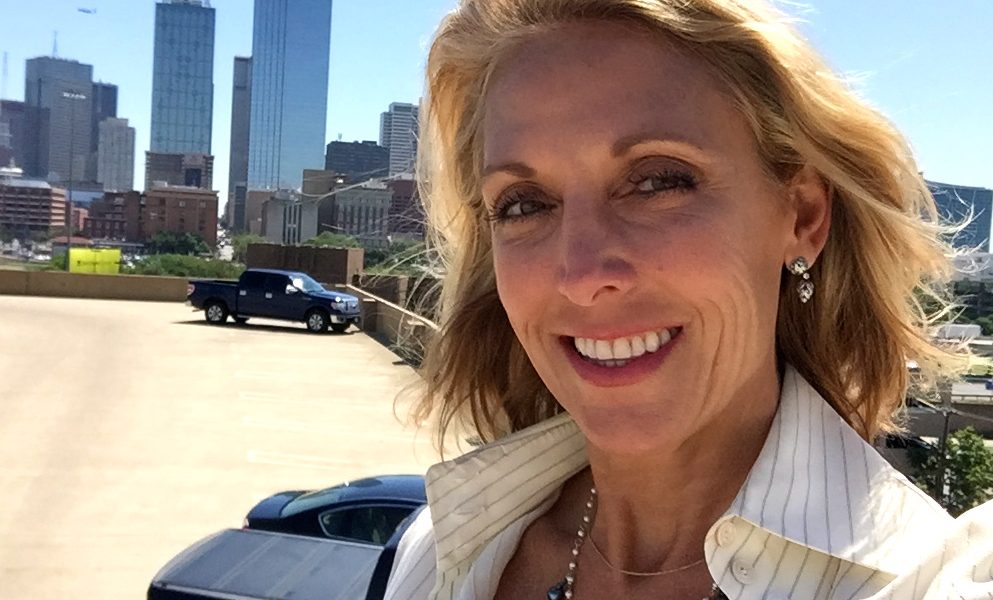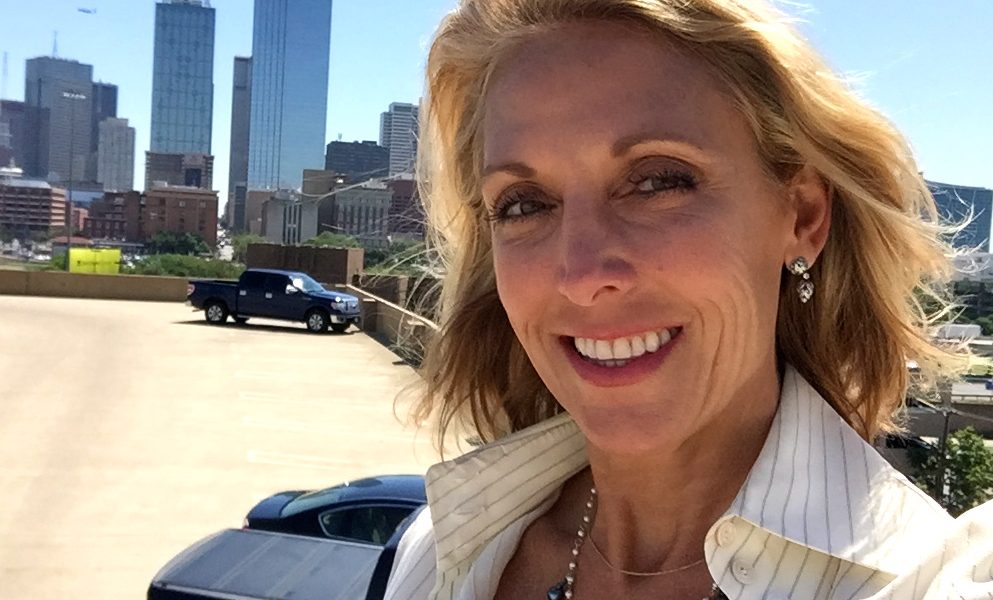 Today we'd like to introduce you to Terry Bentley Hill.
Terry, please share your story with us. How did you get to where you are today?
I am a Criminal Defense Attorney, a wife, a mother and a Survivor of suicide… not once, but twice. Twenty-five years ago, my former husband, who was the elected District Attorney in the Panhandle, took his life in the home where our four young daughters were sleeping. It was Palm Sunday, and I had just put the girls to bed. Because he was an elected official, the media went live from our front yard. His suicide was only the concluding moment of eleven years of struggling with a substance use disorder (alcoholism) and depression (undiagnosed).
The shame and stigma of mental illness and alcoholism kept us trapped in the shadows of shame and neither one of us sought help. We lived a secret and our secrets kept us sick. I say "we" because it is a family disease. My former husband's biggest fear was that people would find out about his "weaknesses," and they would destroy his career. I know better now.
When he died, I moved my daughters (10, 8, 6, 5) back home to Dallas, where my family and friends lived. In 2002, I married a saint-of-a-man who loved me and my very wounded daughters. Each of my daughters was greatly affected by their father's death and abandonment. Each experienced depression so mental health professionals were sought to help us navigate the complex and tragic suicidal death that blew-up our lives. Sadly, nine years after her father died, my youngest, Hallie, took her life on September 8, 2004. To describe my heartache is impossible. Losing a child is the worst nightmare for a parent, but to lose one to suicide is crushing.
Hallie died two weeks into my first semester of law school. I always dreamed of becoming an attorney and my husband encouraged me to do it. Needless to say, my grief over Hallie's death consumed me and I withdrew from school. But, I returned and graduated three years later with a JD at the age of 50. Achieving that literally taught me that there is nothing I cannot do. Going through law school with the fog of grief hanging over every minute of my days and nights was a monumental feat.
Because of my shattering heartache (twice), I spent many years in therapy. I discovered my own depression and anxiety and began treating it. When you experience horrible loss, there has to be "purpose for the suffering." My purpose was to help prevent anyone else from experiencing the heartache and nightmare of my life. I started sharing my story of pain and recovery. I started an initiative called #stopmindingyourownbusiness after talking to a man who had survived jumping off the Golden Gate Bridge. He told me that if ONE PERSON had asked him if he WAS OK, he would not have jumped.  A gigantic light bulb went off in my head; I realized we all need to step out of our comfort zone and help those who are struggling.  I never pass up the opportunity to ask, Are You Ok, when I notice a person in distress.  
I realized the importance of "learning the language of depression" and what to do if you spot someone who is struggling. Much of my time is spent lecturing, speaking and presenting on the topic of #stopmindingyourownbusiness. I work with struggling attorneys and received the State Bar of Texas' Presidential Citation for my efforts. I speak to high school students, parents, non-profits, Law Firms, businesses, basically anyone who will listen to me. Telling our story is the greatest gift we can give others. We all have a story and I always encourage my audience to theirs.
We'd love to hear more about your practice.
I am a criminal defense attorney in Dallas. I always knew I wanted to practice criminal law, but I figured I would be a prosecutor. However, I was licensed at 50 and I wanted to retain my flexibility, so I opened my own practice. It has been a perfect fit. I am a rare defense attorney, as I have only been a defense attorney; most criminal attorneys begin their careers as a prosecutor and then switch over.
Because of my personal experience with substance use disorders and mental illness, many of my clients have underlying addiction or mental health issues that have caused problems with the criminal justice system. Over a quarter of the inmates in the Dallas County jail have a diagnosable mental health issue, and I believe that for many of them, if their conditions were treated in the appropriate manner, they would cease to offend. That has been my experience with a number of clients. I am proud of the dismissals many of my clients receive through the mental health caseload and working with prosecutors who understand about substance use disorders and mental illness. 
I'm honored that my peers have recognized my work and have selected me as one of Dallas' Best Criminal Defense Attorneys for mental health representation. Also, I've been selected multiple years as a Best Lawyer in criminal defense by D Magazine and a Super Lawyer by Thompson Reuters. My biggest honor was the State Bar of Texas' Presidential Citation I was awarded for my assistance with struggling attorneys.
A highlight of my legal career was being admitted to practice before the Supreme Court of the United States. It was surreal and awesome to be acknowledged by each Justice when my name was called. I shared that moment with my mother who sat in the gallery during the swearing-in. She told me afterwards that it was one of the highlights of her life. She has passed away, and I hold that memory in a special place in my heart.
One of the most moving experiences I've had as a lawyer was when I represented a woman on a felony who was placed in the mental health area of the county jail. When I met her, I knew instantly she was in a mental health crisis, and I asked her the questions I encourage everyone to ask: 1). Are you thinking of hurting yourself?  2). Do you have a plan?  3). Have you ever tried taking your life? She answered no, and by the time I left, she was much calmer.  Before her plea, she and I were sitting alone and she said, "I'm really sorry what happened to you." I said, "Huh?" She continued, "I googled you and I'm sorry what happened to you. Now I know why God sent you to be my lawyer because if you had not asked me those questions, I would have taken my life in that jail."
Do you look back particularly fondly on any memories from childhood?
My childhood dream was to have a horse. My father owned 33 acres across the street from his business, and after school one afternoon, he picked me up and told me he had a surprise for me. When we arrived at his office, standing in the field was the most beautiful brown quarter horse I had ever seen. Her name was Trixie. I thought my heart was going to burst. I was in love. I spent every weekend with her. Rode her whenever I could. On Friday nights, our family would get-together with close family friends, cook hotdogs, look at the stars through telescopes, play with the horses (by then, there were several), and listen to cheers from the softball games across the street. Kids, dogs, horses and joyful sounds represented a much simpler time – a time when families had fewer distractions and more togetherness.
Contact Info:

Image Credit:
Terry Bentley Hill (top)
Danny Campbell (top left) Suicide Crisis Lines – M2 The Rock Radio Show
Tom Kramptiz (top right). Guadalupe Peak, Texas
Danny Campbell (2d row left). Women That Soar Awards
Danny Hill (2d row right). 4th of July with my daughters
Vanessa Gavalya
Suggest a story: VoyageDallas is built on recommendations from the community; it's how we uncover hidden gems, so if you or someone you know deserves recognition please let us know here.