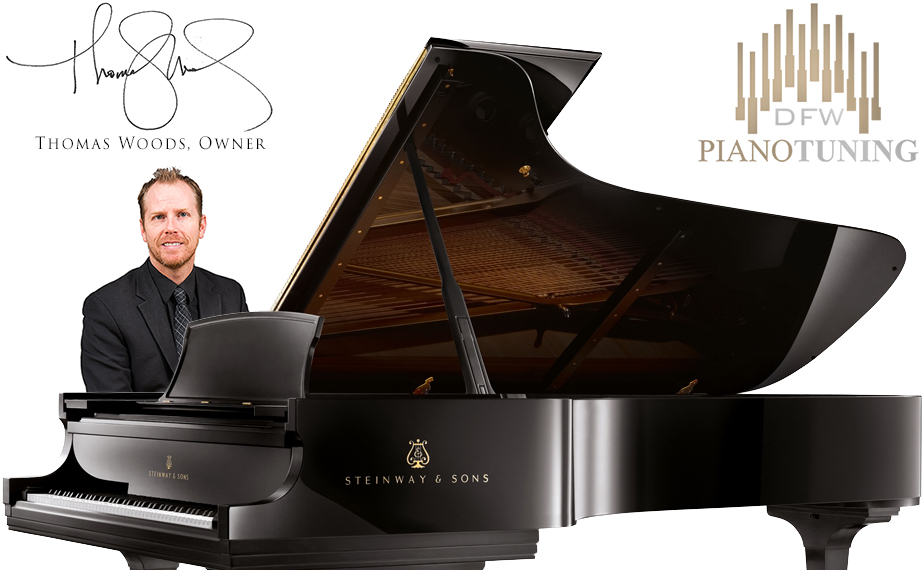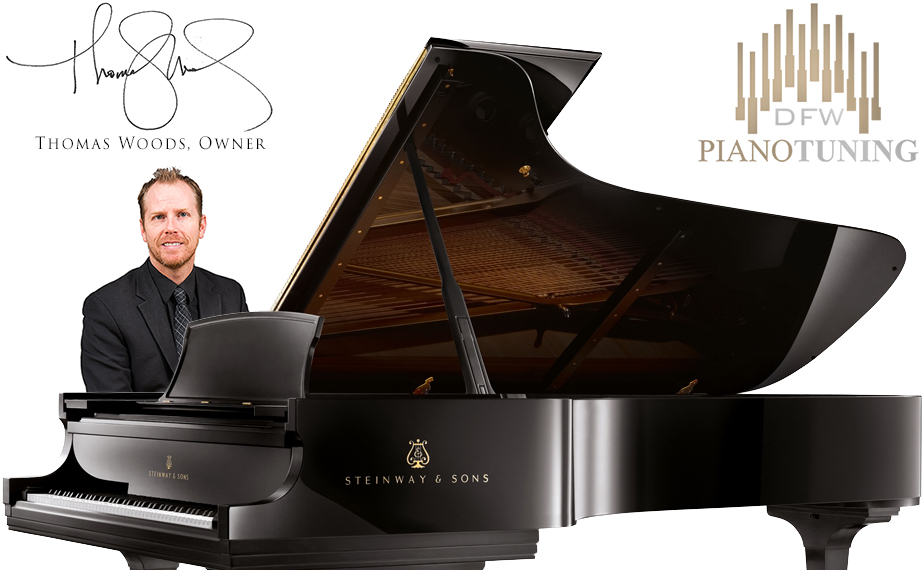 Today we'd like to introduce you to Thomas Woods.
Thomas is a native of Fort Worth, Texas. He began his professional career in 1992 and began his first Jazz small group in 1996. By 1998, he had developed, with the help of fellow band members, a very successful ensemble that played throughout Texas and the surrounding states. He holds a Bachelor of Arts in Music Performance from Texas Wesleyan University and is currently the Director of Music at Mary Immaculate Church in Farmers Branch, Texas.
In 2002, he joined Think Big! and the Bulletproof Brass Band, one of the regions most demanded variety bands. Playing anything from Sinatra to Santana, the group is one of the premier party bands that are offered. He has traveled all over the United States and Caribbean with the band for various corporate, private, celebrity events and fundraisers, opening for such major artists as the B-52s, Jay Leno, and too many others to list here.
Thomas has had the opportunity to play all over the country. He performed in New York's Carnegie Hall in 1998, Dallas' Meyerson Symphony Center, Fort Worth's Bass Hall, and countless other venues. He also played alongside jazz greats such as Peter Erksine, Roberta Picket, Dave Pietro, Ed Peterson, Alan Vizzuti, Dave Mancini, Dennis DiBlasio, Byron Stripling, Frank Mantooth, Clint Strong, Scott Harrell, The Count Basie Orchestra, and many others. He currently clinics regional high school and middle school Jazz Bands and choirs.
After establishing Thomas Woods Music, he has been able to work with the nation's top artists and produce for such names as The Steve Harvey Show, Toby Keith, Vince Gill, and many others. He is constantly working with the area's top artists on various recording, production, and mastering sessions.
Thomas' most recent endeavor was to start DFW Piano Tuning, with one goal in mind – provide the highest and most reputable piano servicing company in Dallas/Fort Worth. As a pianist himself, he had heard horror stories about poor piano technicians, as well as hiring and hearing the poor work that many of the technicians in town provided. He began the process of learning about the intricacies of piano tuning, the art form that it is, and was taken under his mentor's wing and started a full-service company that has turned into the most visible and highest demanded piano servicing company in town.
Overall, has it been relatively smooth? If not, what were some of the struggles along the way?
The biggest challenge we face is establishing a solid client base and relationship. A piano should really be tuned every 6 months, but most don't follow that schedule. Ultimately, that ends up costing to client more over time, because the overall pitch of the piano continues to fall, and a "pitch raise" or "pitch correction" must occur for the piano to be tuned back to concert pitch (A=440), and that costs more. Other challenges are logistic based, as far as covering territory and consolidation.
If you had to go back in time and start over, would you have done anything differently?
I don't know if I would have done anything different, per se. This career is all about making great relationships with your clients, knowing that there is a trust to provide a quality service and fine final product. Like any business, there were growing pains, particularly with scheduling, workloads, logistics, etc. Over time, those kinks got worked out, particularly with our website functionality.
Pricing:
Basic Tuning – $99 This service is ideal if your piano has been tuned in the last 6-12 months and hasn't dropped more than 10 cents below pitch (A=440). This service can also be used if you simply want a piano in tune with itself, or are dealing with a piano 40 years or older.
Extending Piano Tuning – $125 This service is ideal if your piano hasn't been tuned in the last 6-12 months and hasn't dropped more than 10 cents below pitch (A=440) around the mid-range of the piano. This service brings the most vulnerable sections of the piano (bass and upper treble) up to pitch so that a fine tuning can occur, leaving the piano perfectly in tune with itself.
PItch Raise – $125 – If a piano has gone without tuning for an extended period, its pitch may have dropped far below A- 440. This means that each of its approximately 220 strings needs to be tightened considerably, adding tremendous additional tension to the piano's structure. The problem is that as each string is tightened, the additional load causes the pitch of previously adjusted strings to change. Thus it is impossible to make a substantial change in pitch and end up with a fine, accurate tuning in one step. Instead, a process called "pitch raising" must first be done, in which all strings are raised to their correct average tension levels. (Likewise, when a piano's pitch is higher than standard, a pitch lowering procedure must be done to reduce string tensions to approximately correct levels.) Only then can the piano be accurately tuned. In other words, accurate tuning is only possible when all strings are so close to their proper tension that only small further changes are needed during tuning.
Contact Info:
Getting in touch: VoyageDallas is built on recommendations from the community; it's how we uncover hidden gems, so if you know someone who deserves recognition please let us know here.