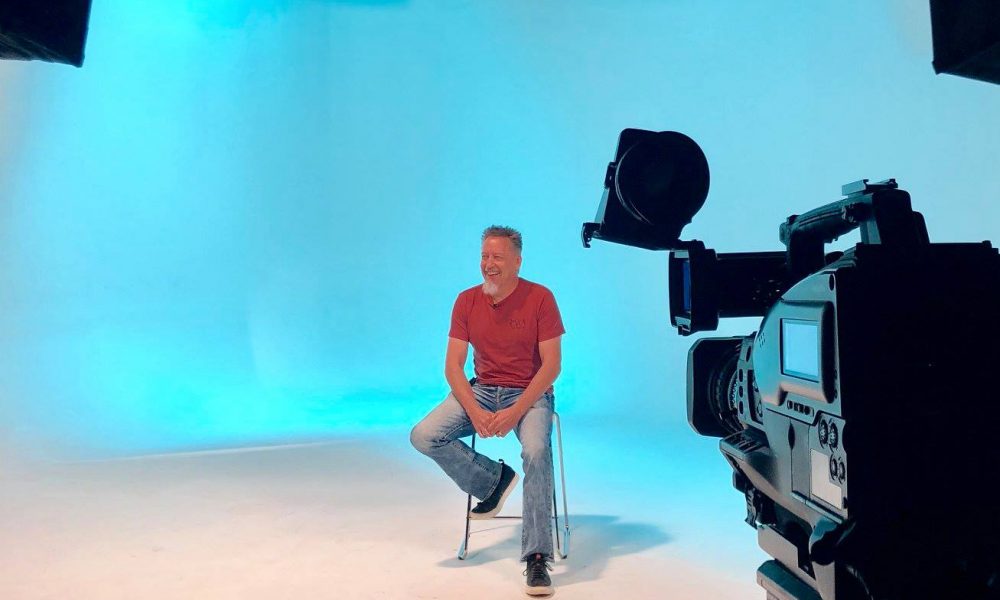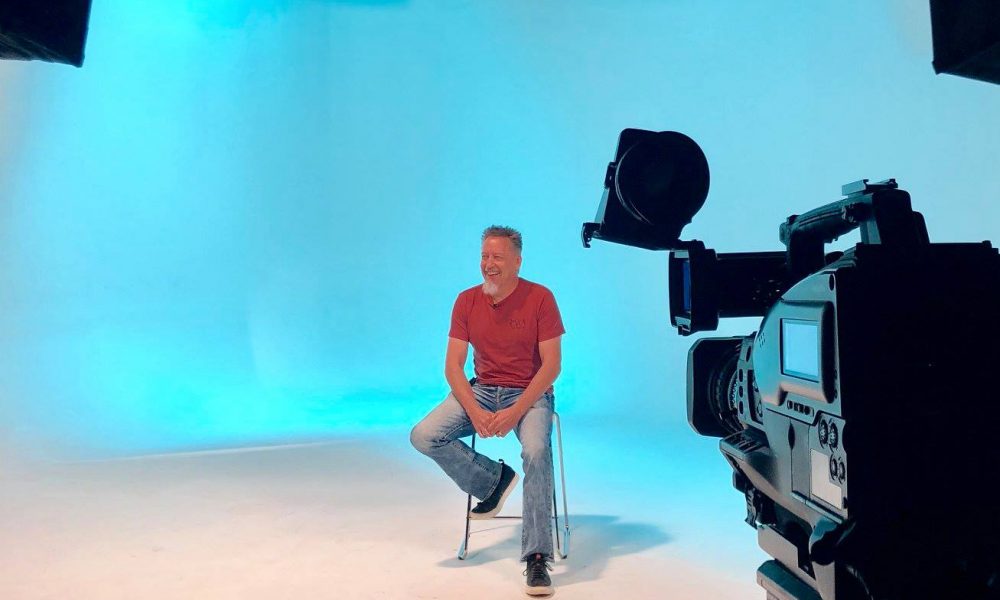 Today we'd like to introduce you to Tim Conkle.
Thanks for sharing your story with us Tim. So, let's start at the beginning and we can move on from there.
The story begins with the first company I started in Dallas and that's Roland Technology Group, a managed IT services provider. We provide IT infrastructure to companies on an outsourced basis. The 20 was built upon the success of the Roland Technology Group. Reflecting on how The 20 came into existence, if you look at our industry, you'll start finding some holes in the business side. I became known for building a very successful MSP, and in the midst of that, I figured out that there are three main ingredients to growing a company on the front side. Those three pillars are lead gen, sales and scale. I perfected those three things over the first 18 years my MSP was in existence. I began been teaching, through a friend of mine in Nashville, the lead gen side of growing a company using Google PPC (Pay-per-click). I had grown my company using it and it had worked very well. So we developed classes for companies to fly to Nashville and spend two days with me to learn how to make the phone ring, how to create marketing to a certain degree. I hate to say marketing because I know nothing about marketing. What I do know is, you have to do it to grow a company. And I had found one very successful way of doing it and that's pay-per-click.
But what I figured out pretty quickly, after showing nearly 400 companies how to get the phone to ring, how to get leads….was that it didn't help them. It probably hurt them more than it helped because they were spending money on getting a lead and then they had no idea what to do with it, or they couldn't make it through the sales process. What we learned was that they couldn't scale their companies, they couldn't deliver the service. So it was this vicious cycle of the phone ringing, and some could sell, some couldn't. And then the highs and lows of that for each of these companies.
I talked to a business owner out of Florida who had been on quite a few sales calls resulting from PPC and I applauded him for how well he had executed the lead gen part of what I had taught him. He immediately came back and said, "Yeah, but I haven't closed any." So I knew at that point that these companies had a huge problem in selling their services. I stepped back from that, didn't think much more about it. And then I was in LA meeting with a guy who had added close to $3M in revenue using what I'd taught him. I visited his office and he made the statement that he wasn't profiting much more than he did when he was under $1M. And I'm thinking to myself, "Wow, what's the deal?"
Once I saw his office and all the employees there, I knew that although he could execute the lead gen piece, make his phone ring, and even get it across the finish line on the sales side. However, this guy could not scale his company. In other words, he couldn't keep up with the growth and keep the labor and the company on an even keel. And so I knew I had a problem. So I came up with the idea of The 20, which has three real facets that it exists on and we're adding a fourth one and that was #1 – Lead Gen (make my phone ring). #2 – Sales (how to make a sale, how to position yourself, how to package). If you look at our industry, our industry is terrible at packaging our product. So a sales process was given to them that I've used for many years. #3 – Scale. In other words, giving them all the pieces that they needed in order to scale their companies. In the midst of that, The 20 was created to do that and we figured out pretty quick that we had fallen into something good, cool and good. And that is with all of these things that we were doing together, all of a sudden we started to look like one big company.
So we started acting as one big company to scale across geographies. So, it started very innocent and has quickly moved from one location in Dallas to 180 locations across the US. And we continue to add. We'll ramp out to between 500-600 locations. And so it's been a fun ride. I mean, something that I was told would never work and it's worked out well.
I'm excited for what the future holds. The 20 is a neat company and it helps a whole lot of people. And so it's been fun along the way. I would say it's not been the easiest thing. There have been the bumps and bruises that go with building anything, but for the most part, it's never gone backward. So that's a cool thing for me.
Has it been a smooth road?
Well, I think the struggles along the way boil back to people. I mean, how do you get 800 to 1,000 people moving in the same direction? That's really at the core of The 20. How do you get there? Mindsets all the same and all of that. We have been super successful at doing that. It's been incredible to watch.
If you look at The 20, it's something that's never been done before, which means that we've had our bumps and bruises. We've made decisions that we've changed our minds on, and we've made some incredible decisions. It's been a learning experience across the board. I think it's a testament to all the people that are connected to The 20 and the single focus in their mind of getting from point A to point B. And that is building a really big outsourced IT company that can span the US, then possibly expand into Europe and South America.
It has been an exercise in how great humans can be if they put their minds to it. If everyone is moving in the same direction, man can do anything that he puts his mind to. And that's really what The 20 has done. We put our minds to building something that's never existed. So bumpy, yes. Smooth, no. But incredibly fun.
We'd love to hear more about your business.
We become the IT department for small and medium-sized businesses that do not have internal IT. Our product is making their networks run well, securing their networks…really anything that has to do with technology across the whole stack, from the servers to the desktops, to the users, to the line-of-business applications, to copiers, to phones…the whole technology stack. It is a way for a company to get huge, vast knowledge and not have to pay for it, by having 20 or 30 employees inside of a company that probably can't afford one or maybe two. So you get an entire IT department without the costs associated with it. Again, if you look at The 20 itself, it's all about scale. And even for our clients, it's about scaling the technology side of their company.
So they feel that they're getting the top of the class, very experienced, outsourced IT. The claim to fame for The 20, or what sets us apart is, is the way we provide that service. If you look at a typical IT company and a typical client, they establish an agreement to supply the outsourced IT and the client has to pay for that. The problem becomes how it's structured and what their goals are. I find that most outsourced IT providers have a goal that's different than the clients. The 20's claim to fame is that we align all of our goals to the client's goals to create a good IT department for every single client. Do we bet a thousand? No, but we try really, really hard.
Is our city a good place to do what you do?
I've lived in Dallas, or the suburbs of Dallas, my entire life. Who can argue a location with no state tax, basically straight off the foundation of Dallas. It's a great, business-friendly metroplex. And I've been part of three DFW companies that have, by all standards, been very successful. One is a VoIP company in Allen called Cytracom. Roland Technology Group, which is the first company that I started in Dallas. And then there's The 20. All three have been extremely successful. Why? Because Dallas has the business climate, the workforce, the right business laws, the right tax laws. There's no excuse not to be successful in Dallas. If you have the drive to be successful, Dallas is awesome.
Contact Info:
Image Credit:
Photo credit for Dallas skyline and closeup of the Omni: Kevin Hann Photography
Suggest a story: VoyageDallas is built on recommendations from the community; it's how we uncover hidden gems, so if you or someone you know deserves recognition please let us know here.