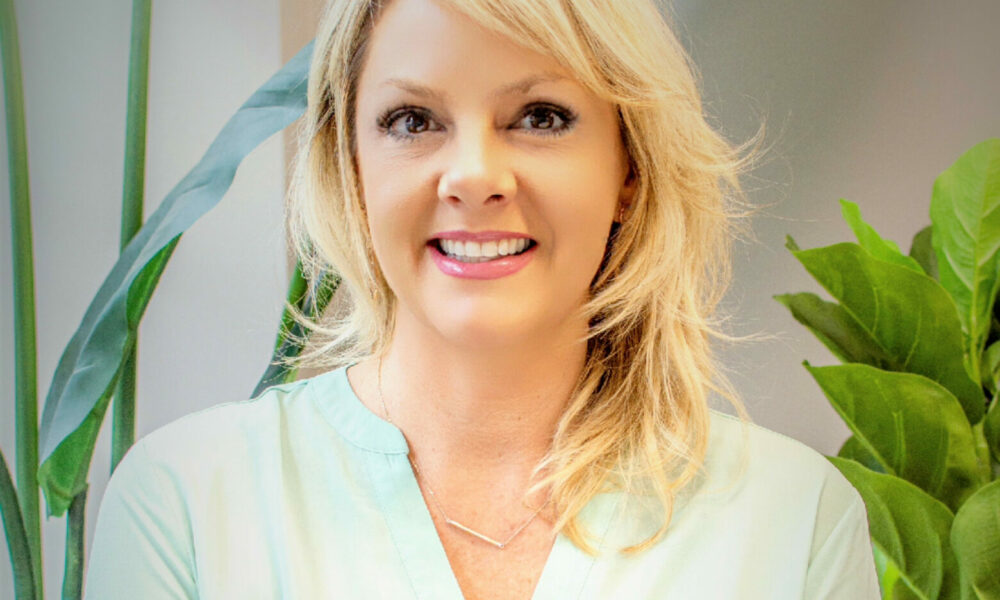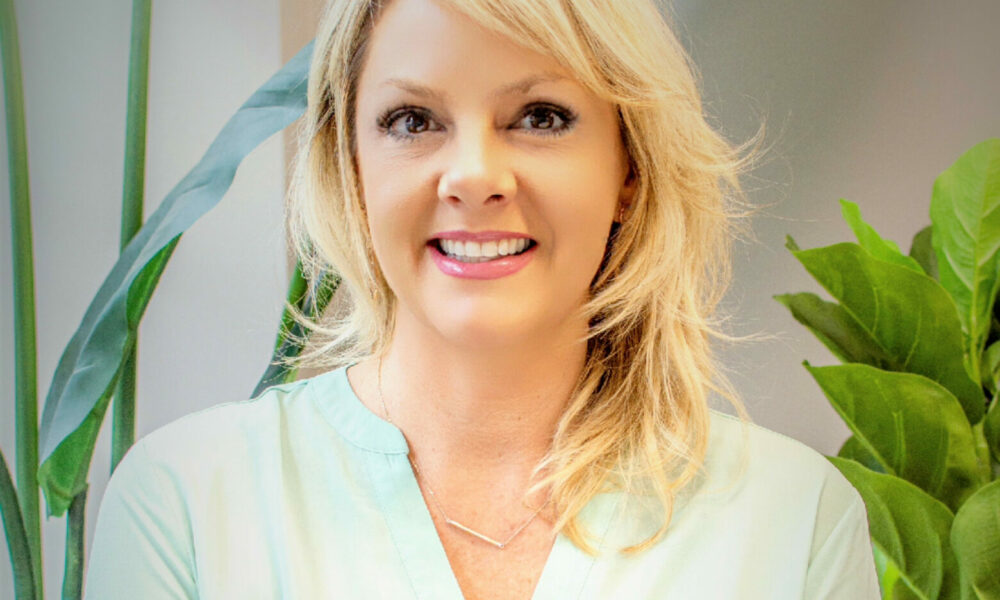 We're so pumped about our conversation with Tosha Bontrager. Tosha is a Sr. Director, Brand & Products at WorkSuites and is also a content partner. Content partners help Voyage in so many ways from spreading the word about the work that we do, sponsoring our mission and collaborating with us on content like this. Check out our conversation with Tosha below.
Tosha, it's been too long since we last connected. Thanks so much for taking the time to share your thoughts with our community again. Some readers might have missed our prior conversations, so maybe you can kick things off for us with a quick intro?
My name is Tosha Bontrager and I am the Sr. Director, Brand & Products. I have worked for WorkSuites for 16 years this June and have worn many different hats during those 16 years. I am currently responsible for running the marketing department while maintaining the integrity of our brand as a whole.
From what you're seeing, are people returning to the office or do they want to continue to work from home?
People want to be back in the office and are tired of competing with their dogs, partners, and children for time to get stuff done. However, they are also used to the ease of working from home even though they are less productive. Companies are now allowing their employees to work a "hybrid work week" from a remote office location instead of making them go to the corporate office every day. Flexible office space allows anyone to have an office close to home that they can use for a few days a week and work from home the rest of the t time. This model is very attractive to workers needing a place to escape and actually get work done.
What role does "remote working" play in the Executive Office and Coworking industry?
Remote working is huge right now and this industry specializes in it. People want to work FROM home part-time and also work NEAR home part-time. Remote working allows you to go to a physical office so you can benefit from human interaction and privacy at the same time.
What is a "Hybrid Work Model"?
A "hybrid work model" is a combination of working from home, visiting your corporate office occasionally, and working from a satellite office that is close to home and with customized amenities.
Alright, so before we go, how can our readers connect with you to learn more and show support?
My company is WorkSuites and we provide full and part-time office space, coworking, and hybrid remote working. You can visit worksuites.com for more info. or check us out here: https://www.instagram.com/worksuites/
https://www.facebook.com/worksuites
https://www.linkedin.com/company/worksuites/
https://www.youtube.com/c/WORKSUITES
Contact Info: