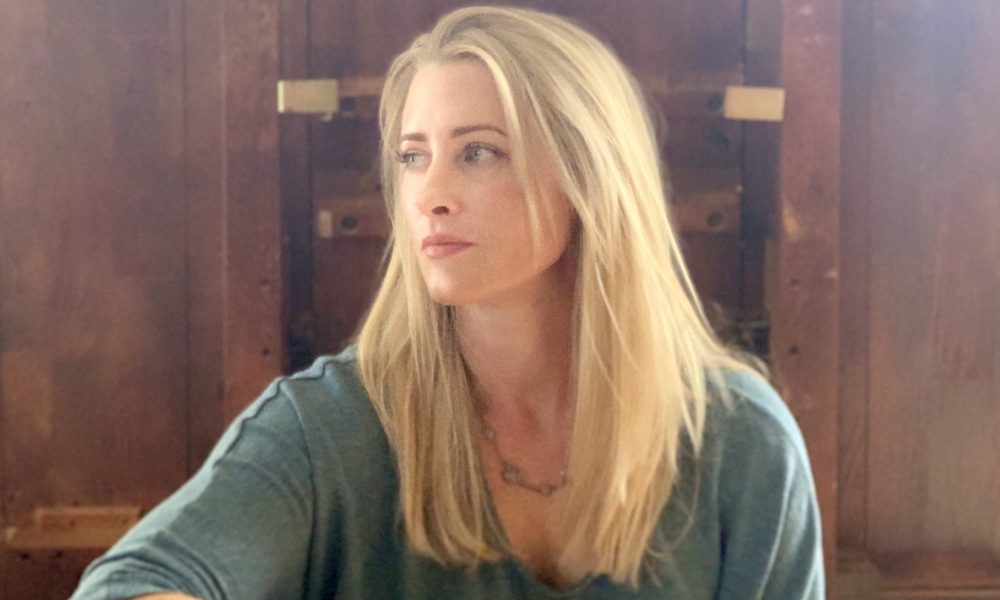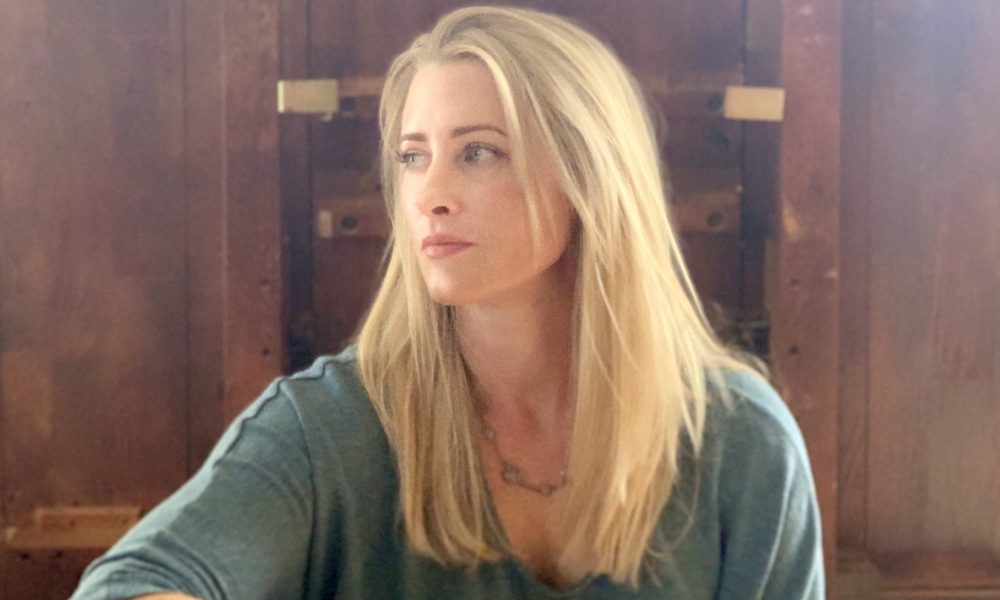 Today we'd like to introduce you to Anastacia Sadeh.
So, before we jump into specific questions about the business, why don't you give us some details about you and your story.
Since childhood, my default has been to visualize my experiences. I drew pictures for hours as a girl, feeling drawn to art's non-verbal expressions. It was natural. I understood my world best through other senses that weren't primarily literal. My penchant for visual art continued through my schooling and I received a BFA with majors in art history as well as printmaking/drawing from Washington University in St. Louis, studying under Joan Hall, Peter Marcus, and Lisa Bulawsky. Shortly after graduating, I taught 2-D foundational arts courses at the Lovett School in Atlanta, Georgia. From there I moved to St. Paul, MN where I joined the AZ Cooperative Gallery and exhibited my early work through multiple group exhibits and two solo shows.
After three years of Minnesota winters, my husband and I moved here to Dallas where I continued to weave my need for creativity into my hopes of creating a family. My experience as a mother has shed a deeper light on my life and thus my work. The depth of experience from my own existence coupled with sharing in my children's experiences continues to offer a powerhouse of empathy and awareness from which to draw. Currently, I enjoy being a member of the TVAA Gallery in downtown Dallas and I enjoy sharing my work through local venues.
I am also involved in the Plano Art Association and like participating in their Art and Wine Walks. Most recently, I joined the Creative Art Center of Dallas and was honored to be part of their CAC Juried Membership Exhibit at the Mary Tomás Gallery. My passion is to understand as much about our mutually shared humanity as I can and, also, to understand my journey through it. I read, think, sketch, and paint all in an attempt to actively search out and record my emotional and spiritual journey. I want to understand what it means to be human… and that question is a miraculous octopus with a thousand arms.
Overall, has it been relatively smooth? If not, what were some of the struggles along the way?
A smooth road? I suppose in some ways it has been and, then, in some ways, not at all. I have yet to meet anyone who hasn't experienced struggles and hardships during their journeys. Like many women I have talked to, finding the balance between work and family has been tricky for me. My desire to grow creatively juxtaposed with my desire to wholeheartedly parent my children often leads to a good dose of stress and frustration. Each of these areas benefits so much from deeply invested time.
I catch myself searching for some idealized sense of perfect yet ridiculous balance. I am at a place where I think that balance is not a single mental position, but a series of faith supported mental choices. Perhaps it is through the seeking of balance that we, in fact, create it. Just a thought.. It simply boils down to that we only have so much time. So, I try to remember that as I sit with my thoughts and emotions and make my choices for each day. My advice to other women who are just starting their journey? We are both stronger and weaker than we often realize – respect this about yourself and others. Let it foster humility enough to seek God, patience enough to forgive your mistakes, and character enough to help the people around you.
We'd love to hear more about your work.
My work, in a broad sense, reflects my love of abstract process and mark-making as an emotional conduit. I am very drawn to the visual presence of feeling within most marks and colors. Behind my own marks rest a myriad of emotions and thoughts- some concrete, some subconscious. My objective is to gather a deeper awareness of my emotions' existence, and then process this construct through my work.
I primarily use acrylics, water-based oils, Venetian plaster, ink, and graphite on either paper, canvas, or wood panel. Creating layers as a visual objective is a recurring theme in my pieces. It reflects how my choices in life build upon themselves to form who I am. I love the echo of how purposeful and accidental marks work together when visual harmony is achieved.
My work displays an emotional record of spirituality as I learn to carve it out of each varying day. My pieces are often a response to resisting 'busy'. I define 'busy' as emotional, spiritual, and mental clutter. I define 'clutter' as anything kept around for reasons that do not serve my greater sense of peace and harmony. I acknowledge both conscious and subconscious impulses as well as their resulting circuitous paths on a journey to find the proverbial pot of gold – peace.
My pieces use a visual mix of abstract marks and punctuated realism. Abstract images evoke unrealized emotions. My images are therefore meant to be felt, existing outside the constraint of language. They express visually emotional messages and triggers. When I do include recognizable objects in my work they serve as an instructional role to convey a concrete thought about which I am curious.
So much of the media coverage is focused on the challenges facing women today, but what about the opportunities? Do you feel there are any opportunities that women are particularly well-positioned for?
I think women are well-positioned for all opportunities. I feel that the globalization of our communication as a human race has greatly increased our awareness of dogma and bigotry as outcroppings of broken thinking. I hope that this growing awareness stimulates continuing progress and change for us as women, as well as for all people and communities. As women, I think we are uniquely positioned to both encourage and grasp a growth mindset through the strength of character we develop from overcoming challenges both as individuals and as a group.
Contact Info:

Image Credit:
Anastacia Sadeh