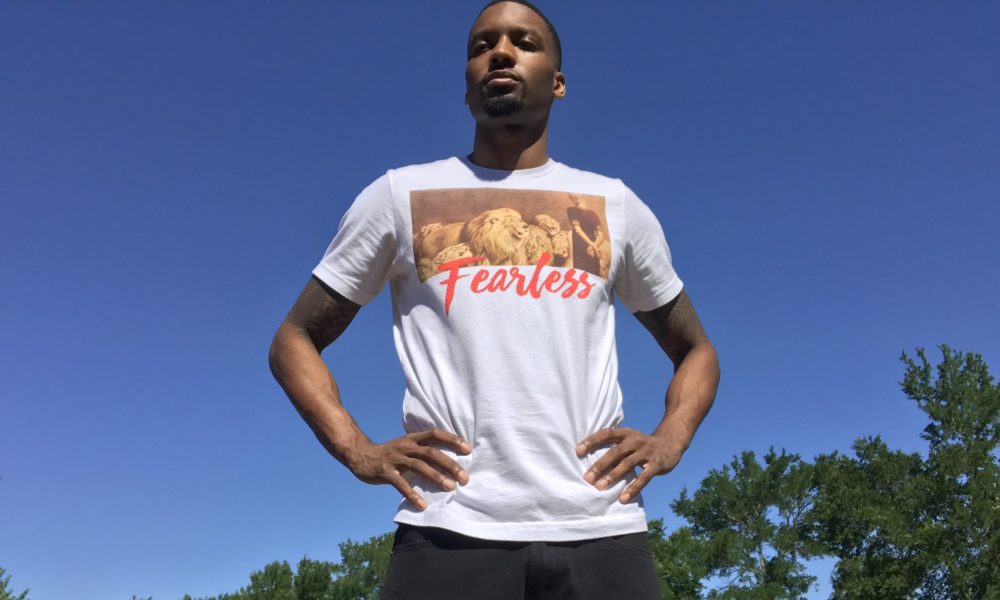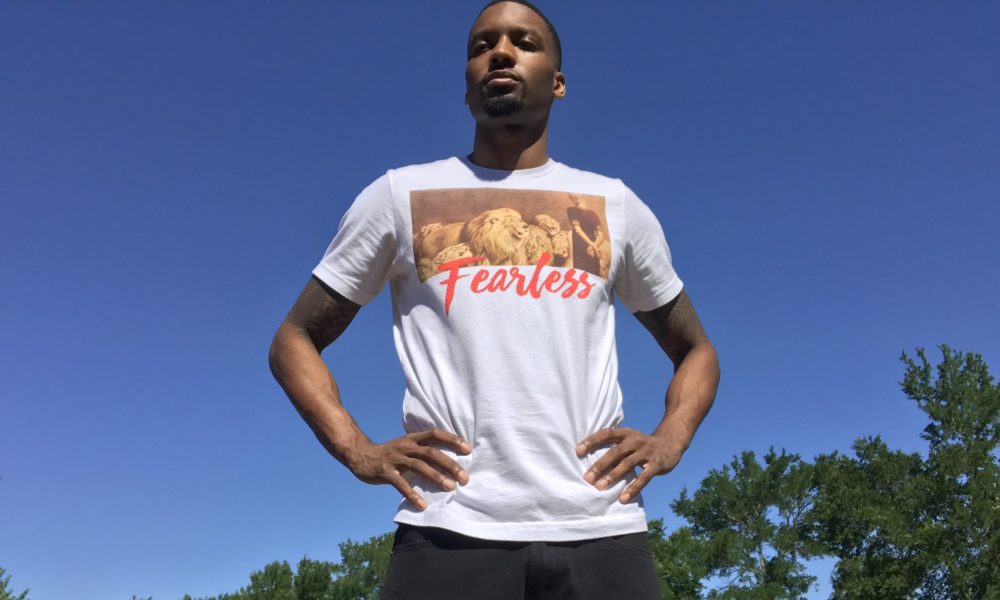 Today we'd like to introduce you to Xavier Rogers.
So, before we jump into specific questions about the business, why don't you give us some details about you and your story.
It all started when I was young. I was blessed enough to have two hard-working loving parents, my dad especially. He would be the first one out the door in the morning and the last one to come home, which is how I learned the values of hard work. But whenever he would come home, he would be too exhausted to do anything but go to bed and get ready for the same thing the next day. On the weekends, he would be swamped with a task that he couldn't do during the week running errands, fixing stuff around the house, etc. We weren't rich and we weren't "ballin" we were middle class. Now, don't get me wrong, I'm very thankful that my parents made the sacrifices necessary to provide me and my family a better life, but to me, that way of living didn't seem very appealing to me, it seems like there was no end to it. I would remember always telling myself that I wanted to own my own businesses and create a life where eventually, I would only have to place orders, answer emails, set up meetings, and travel while enjoying my family all on my own schedule. In other words, be financially free. I didn't know exactly how I was going to get there, but I knew if I just applied the same work ethic my parents had to my ideas and talents, then I could make it happen.
Fast forward to 2013, I was in college on a basketball scholarship studying accounting. My major is what really fueled the business side of my mind, sitting in classes learning about business, companies, passive and investment income really opened my mind to ways I could make my ideas a reality. I had actually started a making T-shirt when I was in college, it was called "Southern Royalty" but I had other things going on and end up pushing it to the back burner and ultimately forgetting about it. As my life would go on, I would continue to try different ways to create my own source of income. Some I was ok at, like training kids in basketball, and some I failed at. I failed at many, selling cars, selling headphones at Amazon, selling phone cases and more. But with every failure, I learned a valuable lesson on business. I never wanted to give up because one thing I tell myself is I don't want to be old asking "what if", what if I had tried?, what if I had never gave up? I didn't want to live with that. I read books and watch videos in search for knowledge and answers along this journey. Now 2018, I read an article about finding your passion, I knew I had a passion for basketball but outside of that, it wasn't clear. The article said look at all of the things you do now that no one tells you to do, things that you're interested in, thing that you do for free. Can you scale those things into a business if not what is common about them? For me, I like making beats, making highlight videos of the games I have played in, and (especially when I was younger) I liked to draw. The one commonality between all of those is creative and creating something from nothing. Now, I had to think of a way to put that into a business.
One day, I was bored scrolling through Instagram when I came across my old "Southern Royalty" profile I had made back in college. That's when the light bulb went off in my head, I'm going to revive "Southern Royalty" and with the knowledge, I know now compared to five years ago I would be able to take it far. Only there was one problem within those five years, someone had trademarked the name Southern Royalty. In search of another name, I was playing around with different ideas. That's when a friend of mine suggested to me Elevated Ambition. We both agreed that it describes me, my life, and my journey very well. After going through the loops and hurdlers of legalizing everything and getting my website, it was launch early in 2019 and been going strong ever since. I might be relatively new but the grind, the journey, and ambition was years in the making. This isn't the only business I have or I plan on having, I also have a notary business as well called First Class Notary of Texas. As most know, it takes multiple streams of income to be financially free. And I plan on elevating my ambition until I get there.
Overall, has it been relatively smooth? If not, what were some of the struggles along the way?
It has not been a smooth road but I expected that. Just figuring out the name is a process because you want something that will describe you, your mission and something you can stand behind that hasn't already been taken. I would say that the paperwork and legal stuff was more tedious than hard as well. Another struggle is just finding new inventive ways to differentiate your brand and show value to people. You may see the value in your mind because you can see the big picture of your brand, getting others to see that picture is where the hard work and creativity comes in. Marketing is a struggle at times too, thinking of ways to get your brand out there and in front of people is a challenge, especially to do it consistently when you don't have hundreds of dollars to throw into marketing, Instagram has been a major help. That leads me to the main struggle which is just not having thousands of dollars to throw into the brand which means all my moves have to be calculated and creative, with every dime I make gets reinvested back into the brand. It's been hard but it's made me stronger and better in every part of my life, and the things I learned along the way is patience and faith in God will take you further than you can imagine.
Please tell us about Elevated Ambition.
Elevated Ambition is more than a brand its a lifestyle. The purpose and message behind what we do is to motivate and encourage people to continue to go hard at whatever it is they are trying to achieve. To elevate every part of their life physically, mentally, and spiritually so that you can reach new heights in your life than ever before. When you see the Elevated Ambition name, I want everyone to know that whoever has it on is dedicated to success and greatness. What makes the brand unique is on the tag of every shirt comes a code that you can scan and it will send you to EA TV. EA TV is a playlist of videos, videos on motivation, financial literally, investing, interviews, and more. Like I said before, I have an accounting degree, 3+ years experience in taxes, and I have/know other businesses. I want to take the knowledge that I have learned in the past and future and share it with the Elevated Community. I also continue to add more videos to the playlist, so buying a shirt six months from now could come with more knowledge than buying one today. I think that's what separates this brand from others, you're not just buying clothes, you buy knowledge/ambition.
If you had to go back in time and start over, would you have done anything differently?
To be honest, this is the product of me starting over multiple times. I have failed plenty of times before I started Elevated Ambition. Each failure teaching me a valuable lesson. One lesson I learned is no idea is a bad idea, unless you allow it to be. You can always make it work, it's just a matter of how bad you want it and how much you believe in yourself, you may have to have to switch up some of the details but it can work.
Contact Info:
Website: Www.ElevatedAmbition.com
Email: contact@elevatedambition.com
Instagram: Elvtdambtn
Facebook: Elevated Ambition LLC
Twitter: Elvtdambtn

Image Credit:
Ashton Allen, Ashley Ayala, Bionca Gould, Shanice Davis, Vincilla Bell
Suggest a story: VoyageDallas is built on recommendations from the community; it's how we uncover hidden gems, so if you or someone you know deserves recognition please let us know here.