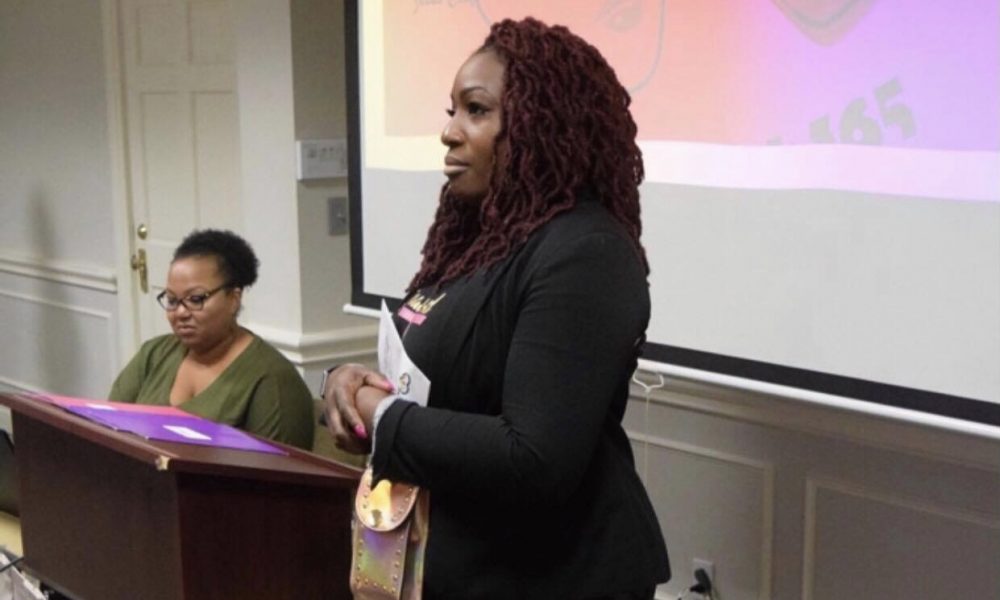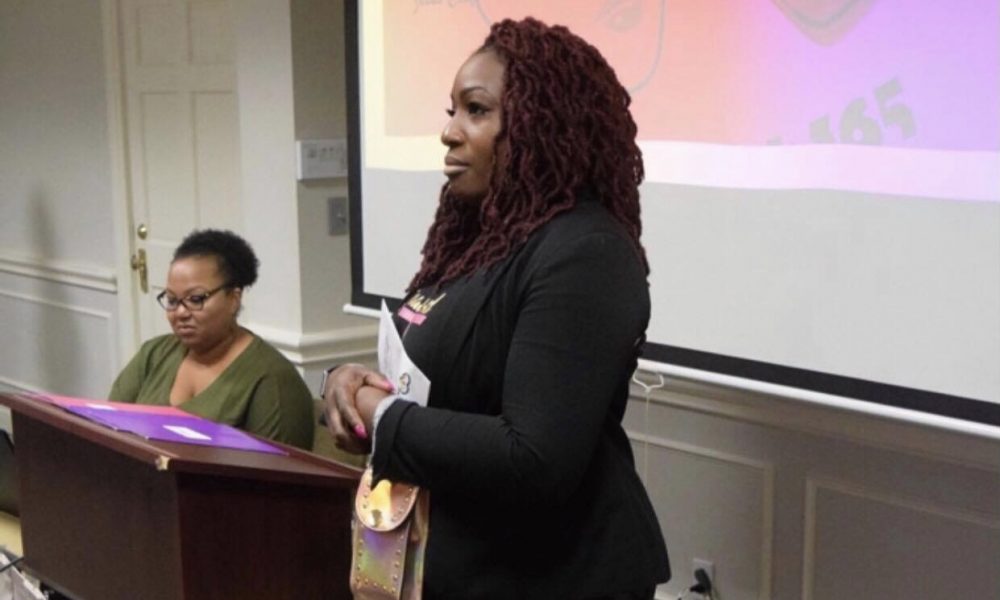 We often forget a very important truth: there is far more good than bad in the world.
We feel more attention and coverage should be given to people, projects and organizations like those we've highlighted below.  There are so many people doing incredibly important work and making a real difference in the world.  They are the true heroes and we hope you'll join us in spreading the word about good people and projects.
Kara Jackman of Children's Craniofacial Association
Each year approximately 50,000 children in the United States are born with or develop some form of facial difference (previously called disfigurements). In many cases, reconstructive surgeons can correct these problems early—often while the children are still infants. In other cases, however, reconstruction is not so easy or even possible. To assist these families, CCA offers programs and services including Patient Financial Assistance for medical travel to access quality medical care, the Annual Family Retreat & Educational Symposium, kindness education and bullying prevention programs in middle schools across the country through the use of the New York Times-bestselling book, "Wonder" by R.J. Palacio.
Jeanine Tillman of the Red Sea Project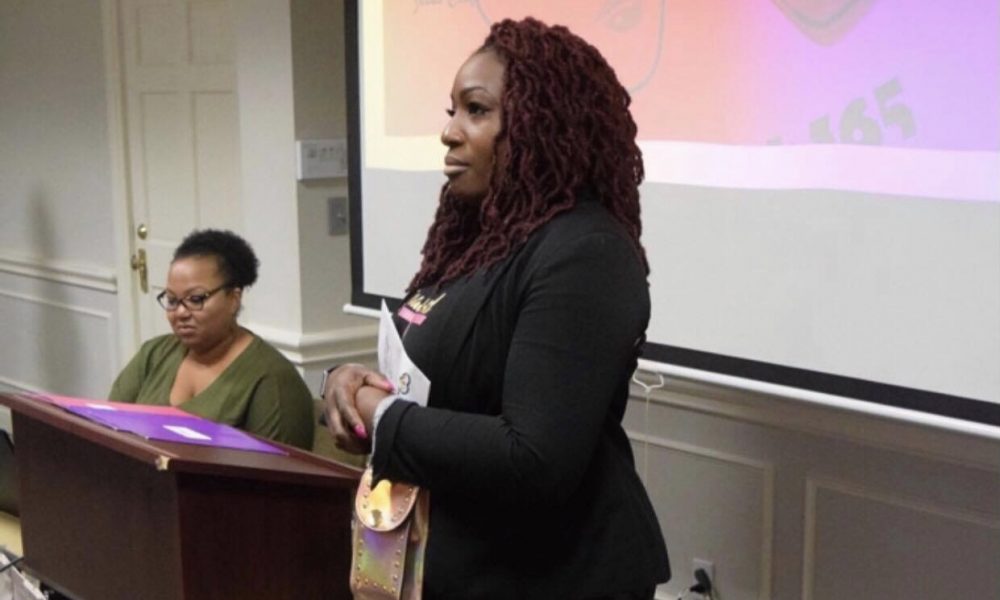 Red Sea Project provides education and training through Red Sea Project programs. My specialty and passion is educating individuals and community in the areas of Domestic Violence, Suicide Awareness, and Prevention and Purpose! As a service provider, I am most proud of the growth we have this year. We branched out into the community educating the most individuals since the inception of the organization. In addition, we transitioned from a community organization to a 501(c)3 to jump into the grant world and make new partnerships with community, faith-based and nonprofits.
Kerri Steele of Little Hearts of Hope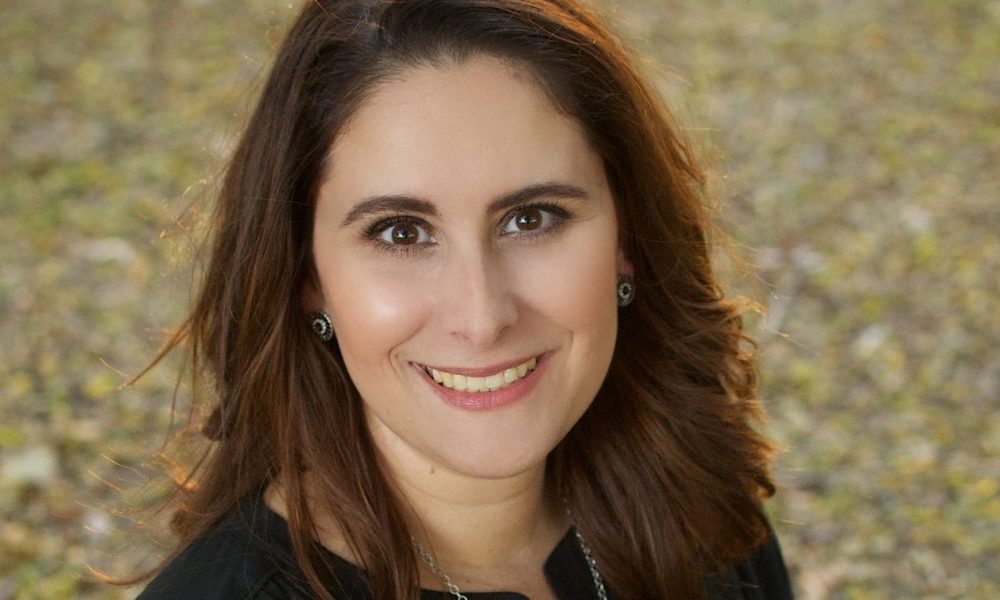 In February of 2010, my husband was diagnosed with terminal cancer. Our children were 2, 4, and 6 at the time of his diagnosis. He passed away on Christmas Eve of 2012.
It was one year after his death that I was praying and fasting as I sought the Lord on how I was to lead my family going forward. During that week I believe the Lord gave me a vision for a children's program that would support children and families who had a cancer diagnosis in their home. I knew that I needed help talking to my children about their father's diagnosis, treatment, and ultimately his death. Counseling was very cost restrictive and wasn't always an option.
I could think of no greater way to heal my own broken heart than to use the pain I had experienced to help others going through the pain of a cancer diagnosis. Little Hearts of Hope was born out of a desire to help children who are watching a parent or sibling undergo cancer treatments and to help them deal with the anticipatory grief when that loved one is not getting better. I also wanted to help strengthen family bonds and build trust between parents and children as they took this journey together.