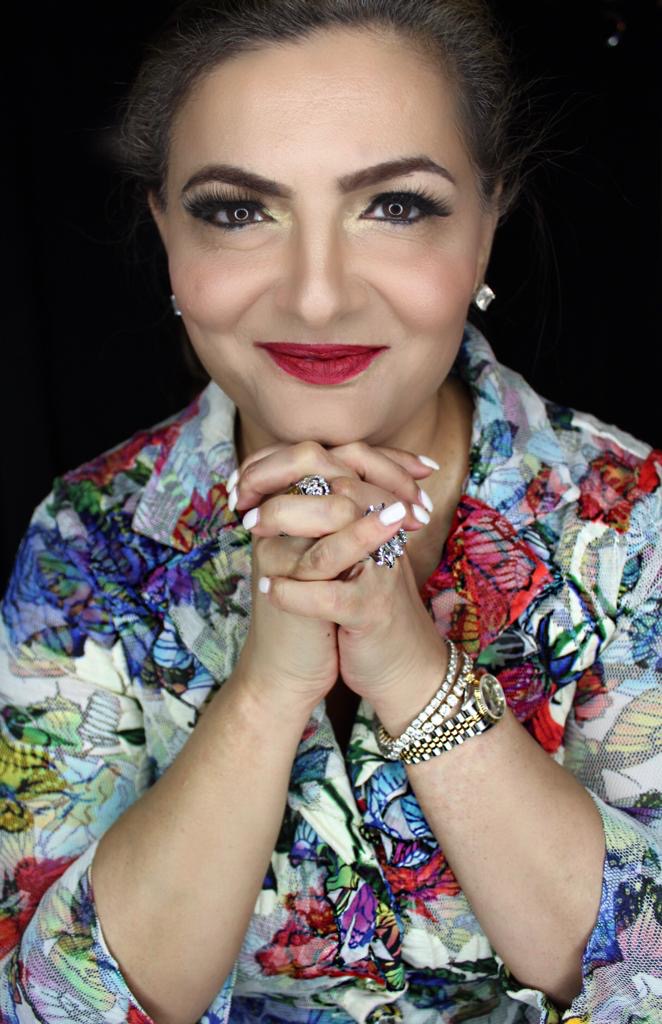 Today we're excited to introduce you to Ashraf Daredia. Ashraf is a blogger, speaker and entertainer and is also a content partner. Content partners help Voyage in so many ways from spreading the word about the work that we do, sponsoring our mission and collaborating with us on content like this. Check out our conversation with Ashraf  below.
Please briefly introduce yourself to our readers. 
I'm Ash Daredia, the founder of and creative designer beind Pink Chiffon; a southeast Asian womenswear line, offering both casual and formal wear.
What new product line is pink chiffon working on?
Currently, we are working on a line that will combine structure and design of western and eastern trends; how the clothes fit, what you can pair them with, the color palette, printed patterns and designs.
How has covid affected your business?
I want to give hats off to everyone braving this storm at the moment and giving it their best. Everyone's businesses are affected, you are not alone. My business has been affected such that with quarintine, there is a lot less socializing, gatherings, events, and a great number of postponed weddings. So there is not a need to shop for more wardrobe options.
Where do you see yourself in five years?
In five years, I would like to see Pink Chiffon grow into an internationally recognized brand. Perhaps start bespoke bridal wear.
What have you learned in this pandemic?
We really do not need much to survive, and we are all a lot more resilient than we give ourselves credit for. Also, be kind to everyone, because we are all going through a personal battle of our own.
Finally, please let us know how our readers can connect with you and learn more.
My website www.pinkchiffon.com.pk has a direct way to connect to me via WhatsApp. I am also very active on Facebook www.facebook.com/PinkChiffonOfficial and Instagram @PinkChiffon.pk