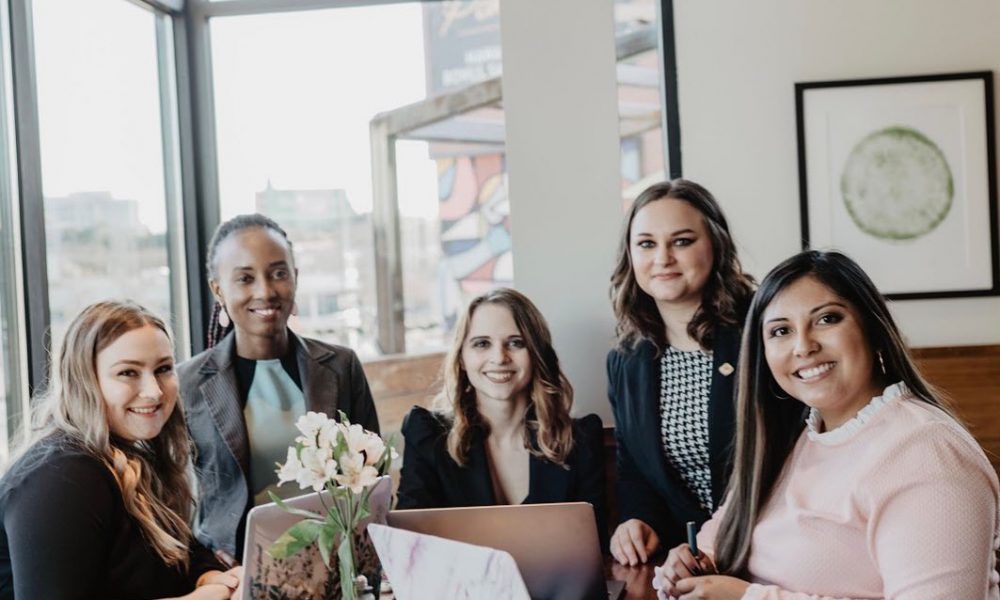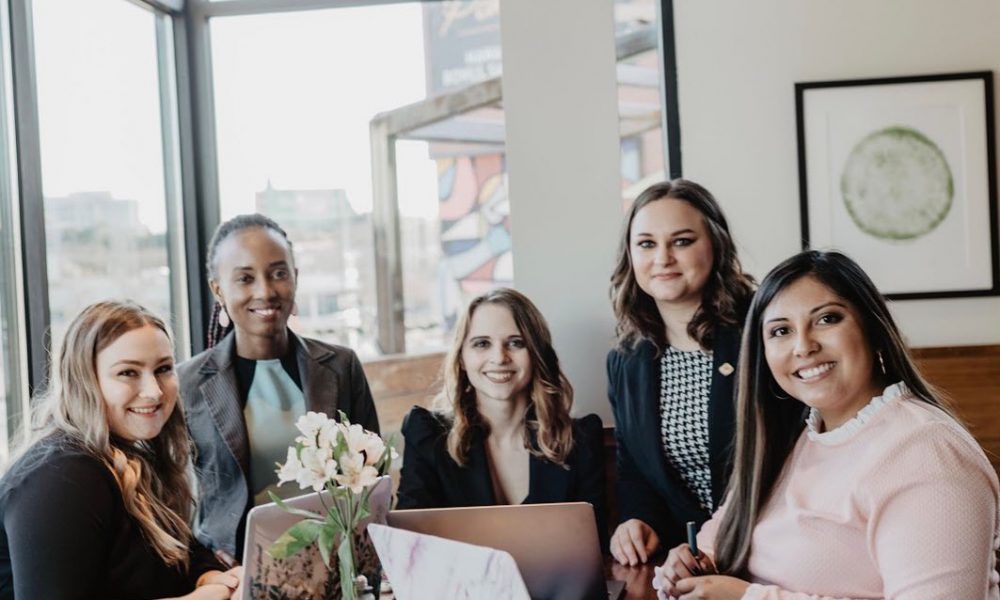 Today we're excited to introduce you to Mica Mackenzie. Mica is a branding and marketing genius and is the CEO of QN Media & Marketing Firm, which has helped so many businesses grow. She is also a content partner. Content partners help Voyage in so many ways from spreading the word about the work that we do, sponsoring our mission and collaborating with us on content like this. We've worked with Mica on a few podcasts highlighting stories from the Voyage community, which you can check out here, but first, check out our latest conversation with Mica below.
Mica, we've have such a blast working together and we're so impressed with you and your team and your firm, but there might be a few of our readers who haven't seen our prior interviews , so for their benefit can you please briefly introduce yourself?
My name is Mica Mackenzie and I am the CEO of QN Media & Marketing Firm, based in Dallas. The QN team is comprised of specialists in the areas of SEO, Social Media, Influencer Marketing, Graphic Design, Email Marketing, Web Development, Podcast Production and more. We service small businesses, large corporations, and bloggers and influencers all over the United States.
What was it that first got you interested in creating the business you have today?
I think it was the idea of having a full-time, work from home job that appealed to me most. I started QN in pursuit of that lifestyle, but it became so much more than I could have dreamed. I get to work with amazing clients. I have a badass team AND the freedom to work flexibly. I never pictured myself being the boss, but now that I'm fully immersed in it- it feels right.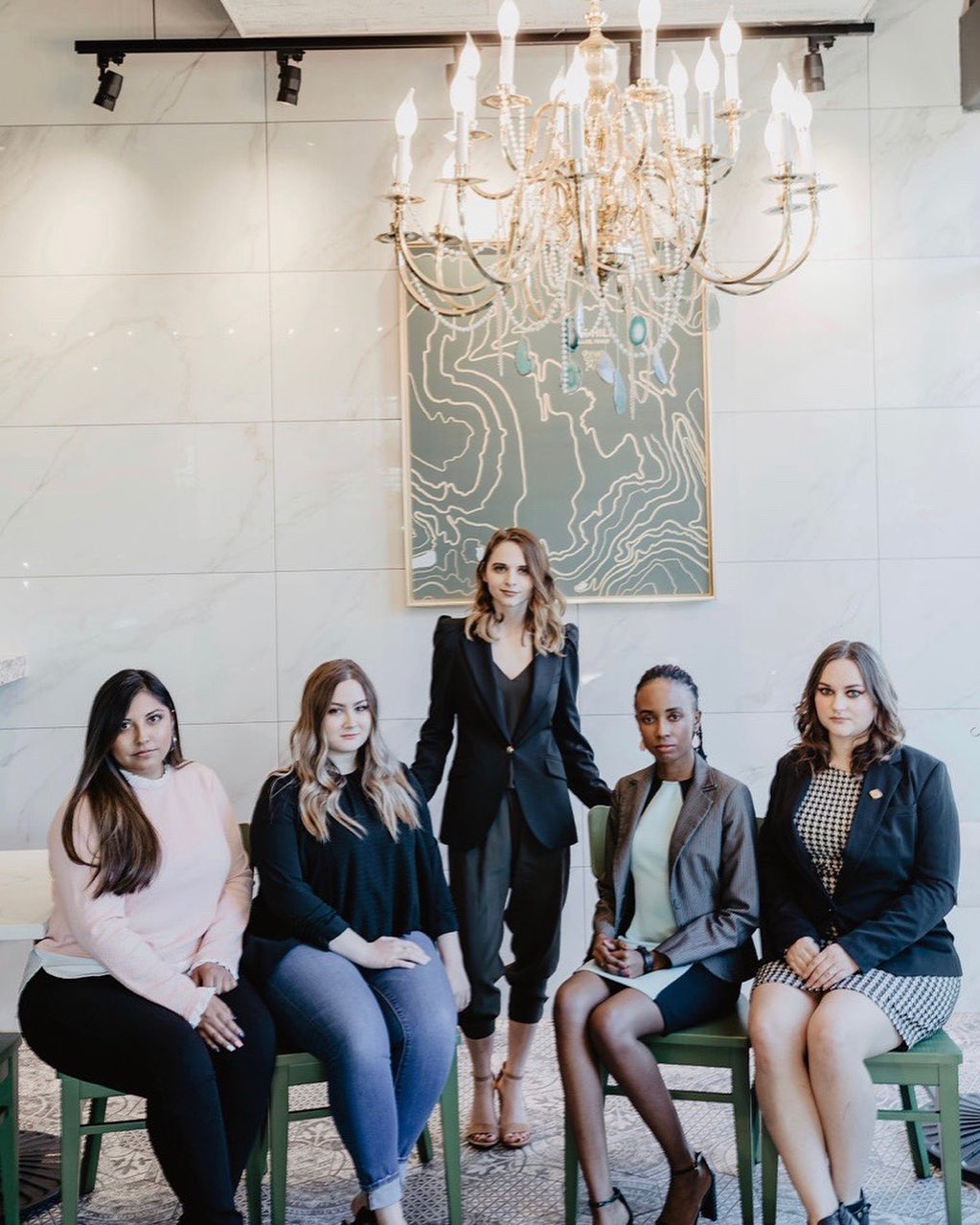 Was there anyone in particular that has believed in your goals since day one?
Yes! My assistant Briggy Jones has been there with me since almost the beginning of QN (2 years ago). Also, one of my previous bosses, Josh Harrison, listened to all my business plans and dreams and aspirations before QN was ever a thing. He encouraged me and helped me take the first steps to making it all become a reality.
Was there anyone that doubted you and if so, how did you overcome that doubt?
Haha, of course! Sometimes even the people I loved most dearly had their doubts about what I was doing and if it could ever turn into something tangible. But I've always had this thing for proving people wrong. When people tell me I can't do something, I say- 'Watch Me".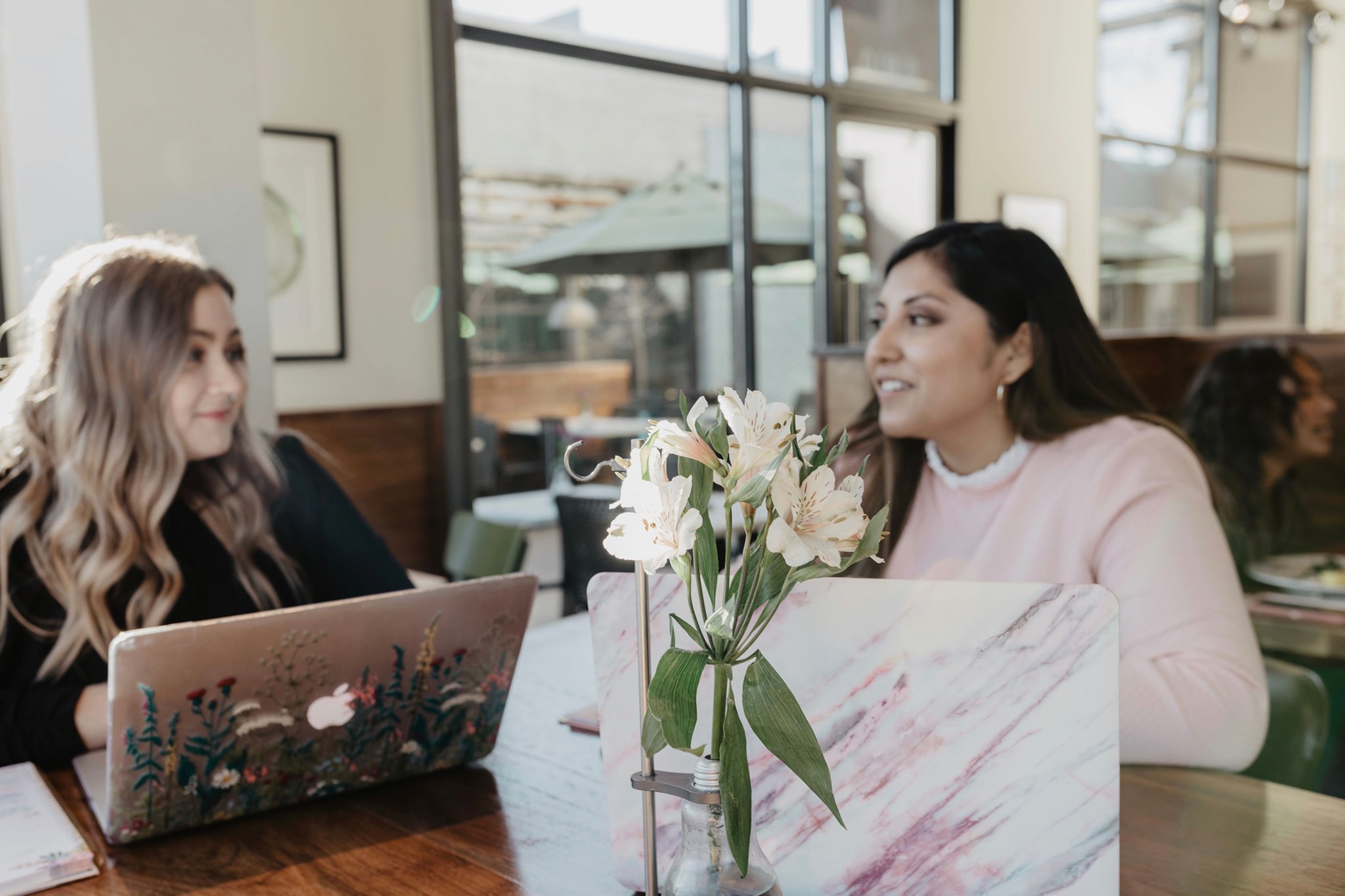 What was the hardest step in creating your business?
I think the hardest part for me, personally, was learning the work-life balance. I went through many phases of working way too much, putting off my personal life. It took a long time for me to see that QN could never be where I wanted it to be if I was over-exhausted and didn't have time to recuperate and let my creativity flow. Only when I started to take time for myself did QN start to thrive.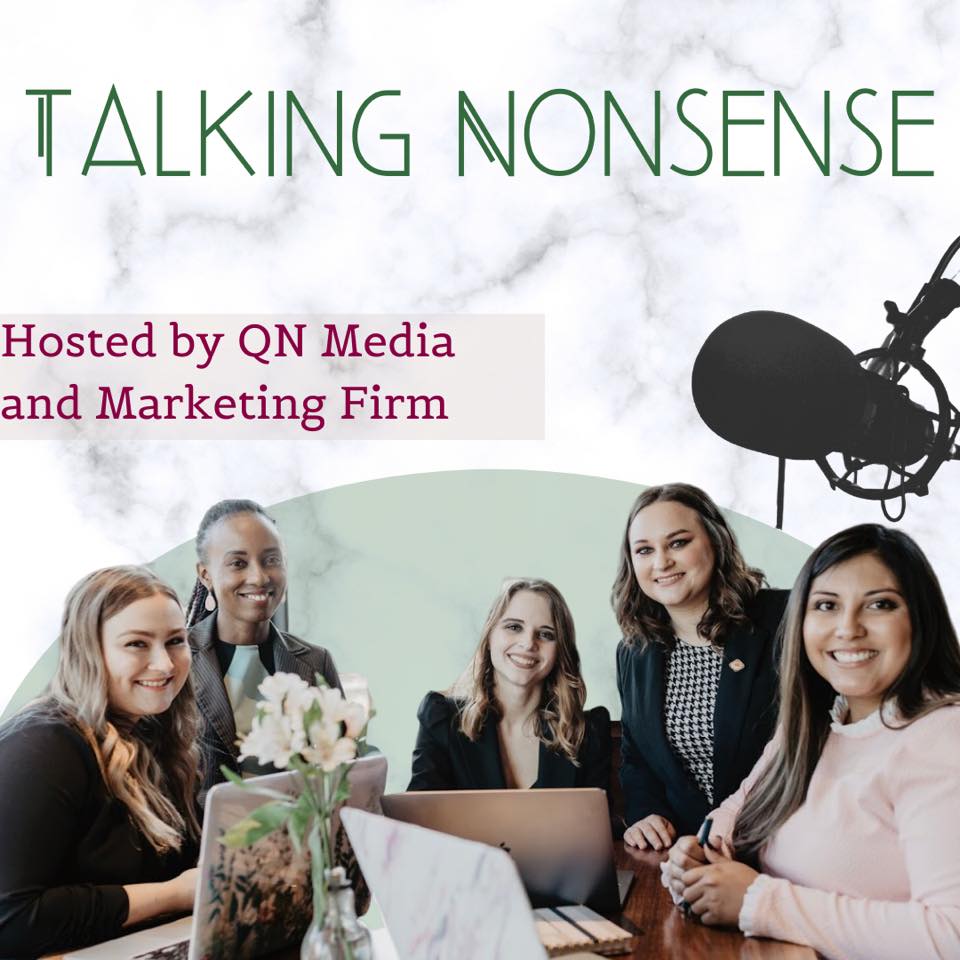 Do you see yourself ever leaving the business in someone else's capable hands, should your business become successful as you dreamed it to be?
Ah, that's a tough one. I love my company as if it were my child and it would be hard to part with it. However, I have always dreamed of retiring in my mid-twenties, so if that ends up being a plausible option then I would consider it.
Finally, please let us know how our readers can connect with you and learn more.
I'd love for you to follow me on Instagram @micamackenzie. You can learn more about QN @qnmediamarketing and qnmediamarketing.com. Also check out our podcast here: https://anchor.fm/talking-nonsense