Today we're excited to introduce you to Aubrey Jimenez. Aubrey is a Dallas-Fort Worth based photographer and is also a content partner. Content partners help Voyage in so many ways from spreading the word about the work that we do, sponsoring our mission and collaborating with us on content like this. Check out our conversation with Aubrey below.
Aubrey, you have one of the coolest jobs ever. Before we get into all of that though, for our readers who might have missed our earlier conversations, can you please briefly introduce yourself?
Hello, I am Aubrey Jimenez. I am a food and portrait photographer in Dallas/ Fort Worth. I have been a professional photographer for 10 years and I love what I do. Food photography is something that I added a few years ago and have really come to enjoy. Food is so universal. Like a universal love language. I love that you can engage anyone with some great food photography. I am a wife and a mom to 3 young kids. I have a small studio in my backyard in Colleyville and enjoy being outside with my family.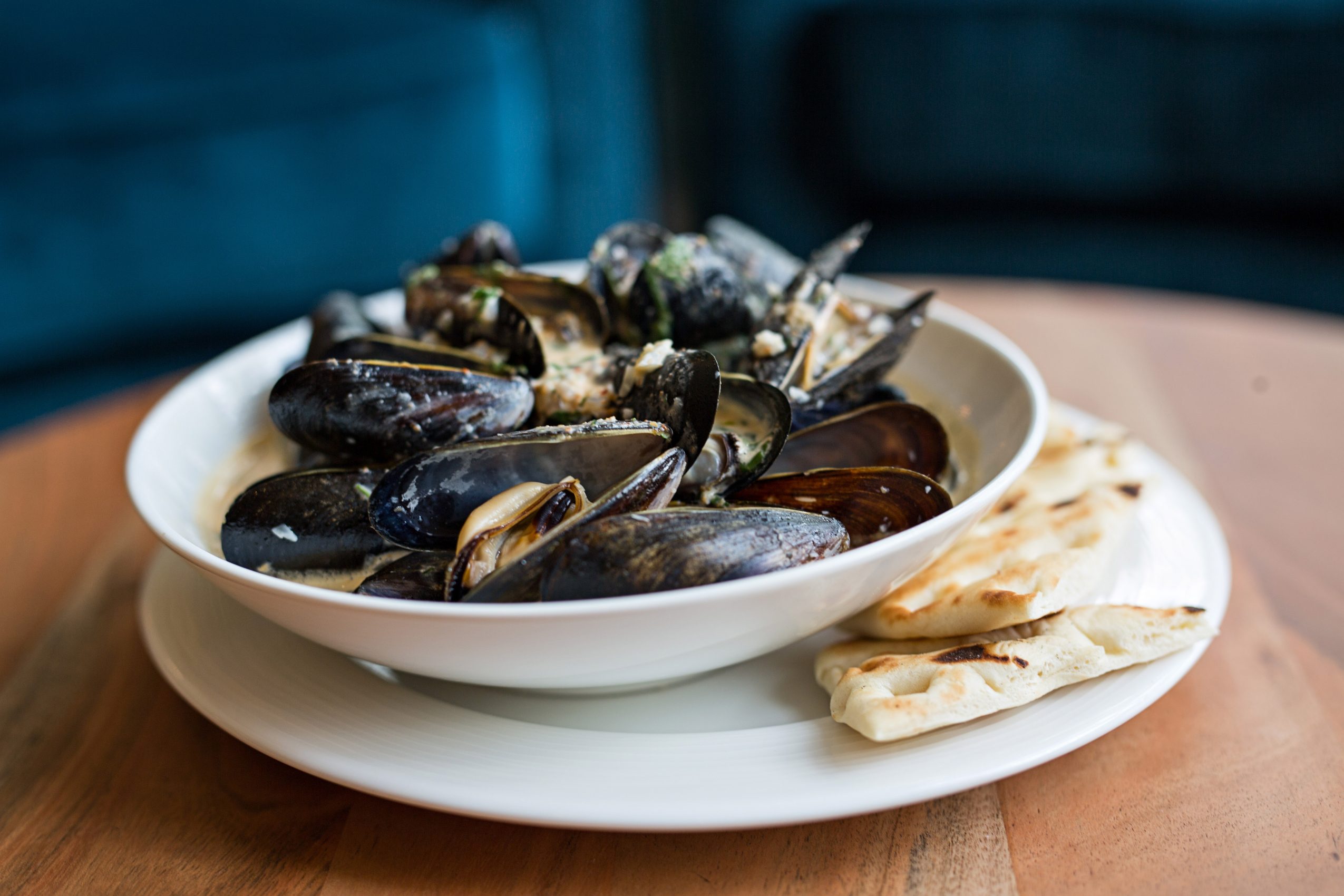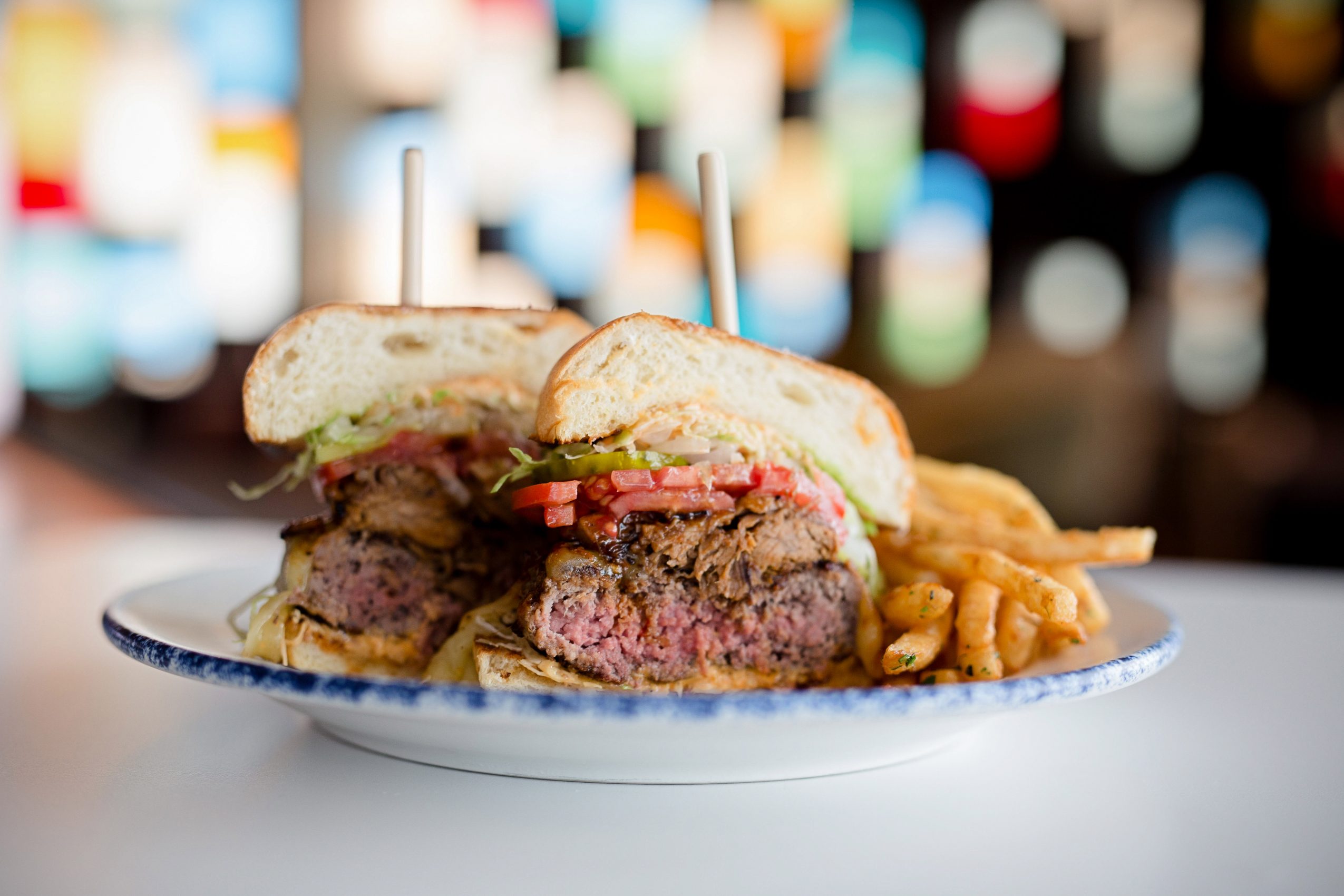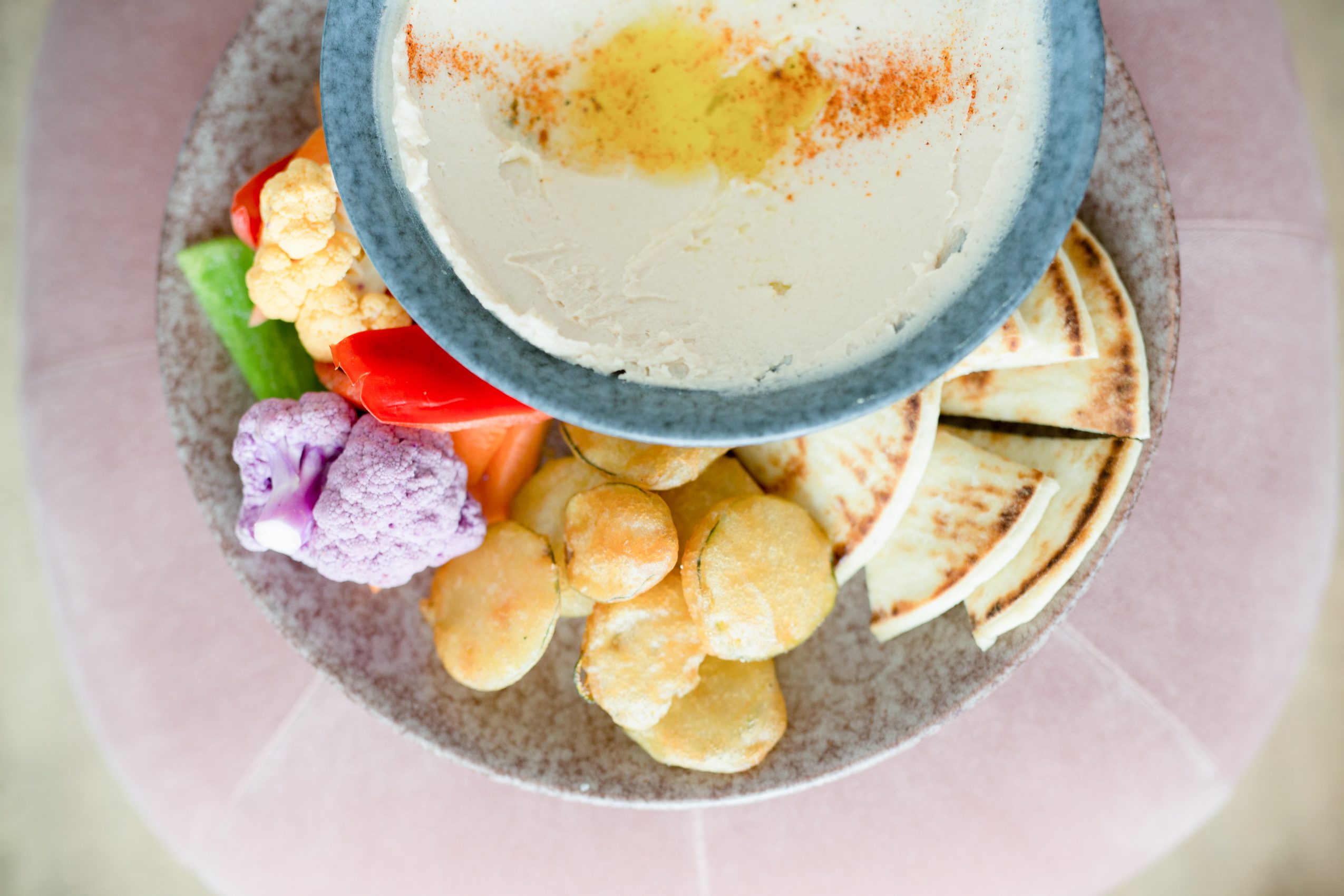 What do you love about food photography?
The perfection of it. Coming from shooting young children food photography is a completely different ballgame. I had to get used to the slower pace a first, but then I starting really enjoying taking my time and getting all the components right. Planning out shots so that all the elements worked together perfectly. In family photography, you have a short amount of time and you can direct, but you still get what you're given in a way.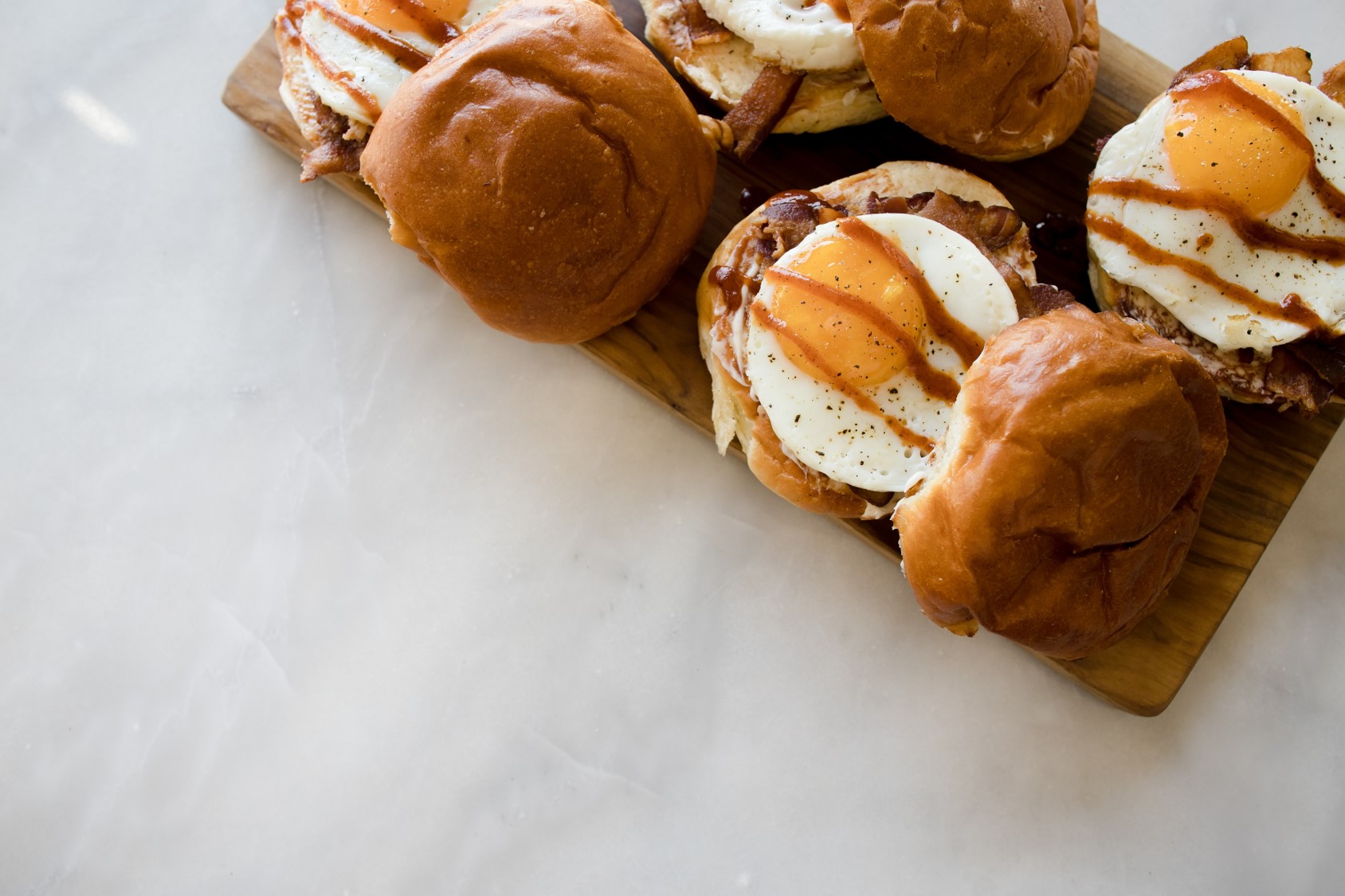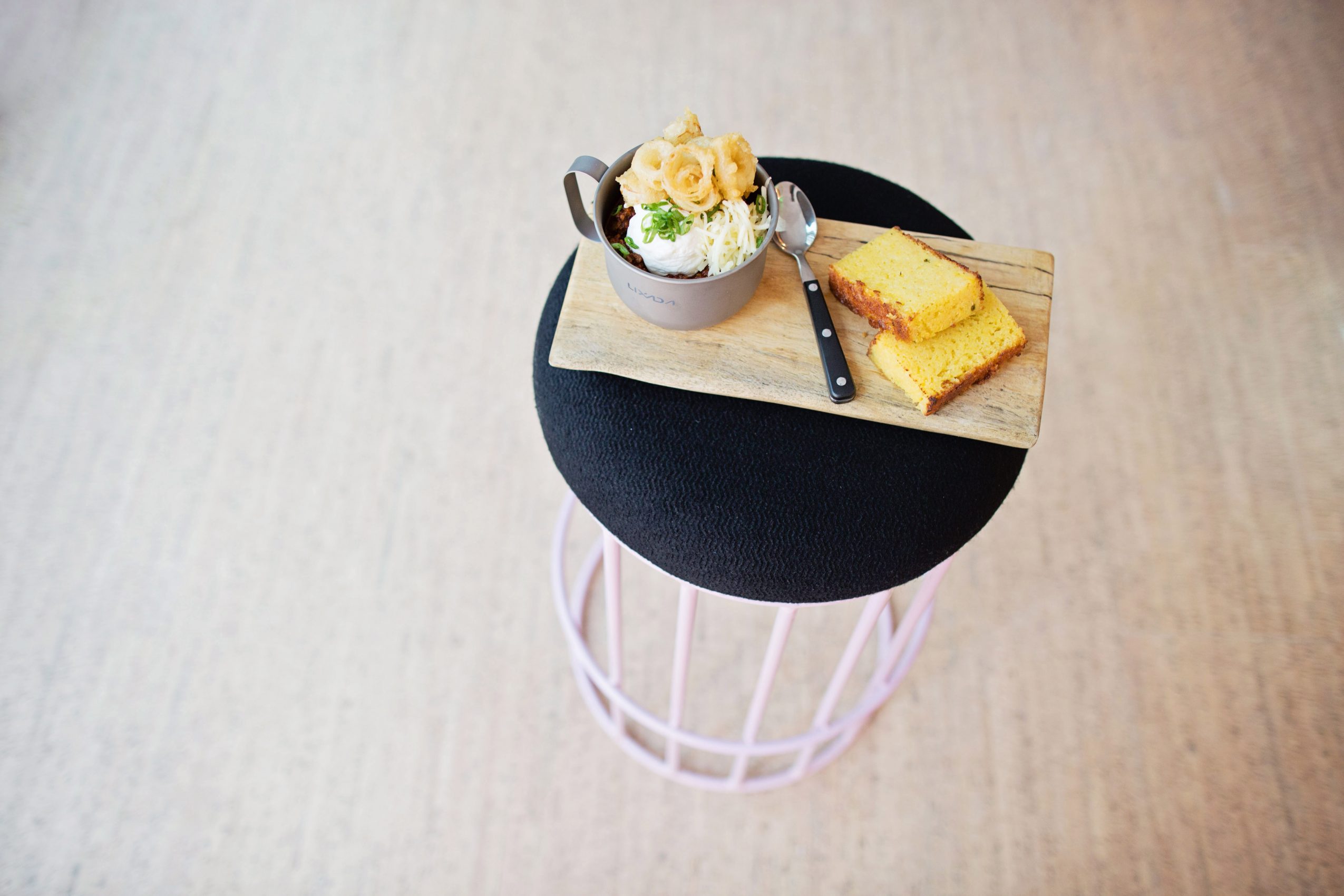 What made you want to try something so different from portrait photography?
A friend of mine asked me to do a shoot and I was reluctant at first, but the beauty of food has been something I have always noticed. When shooting weddings and events my favorite part was always the details  (especially the food table and place settings) I would get lost in my own world setting up shots and would have to remember I'm actually here for wedding photography.  I decided since I enjoy that so much food photography would probably come naturally and I decided to give it a shot. No pun intended.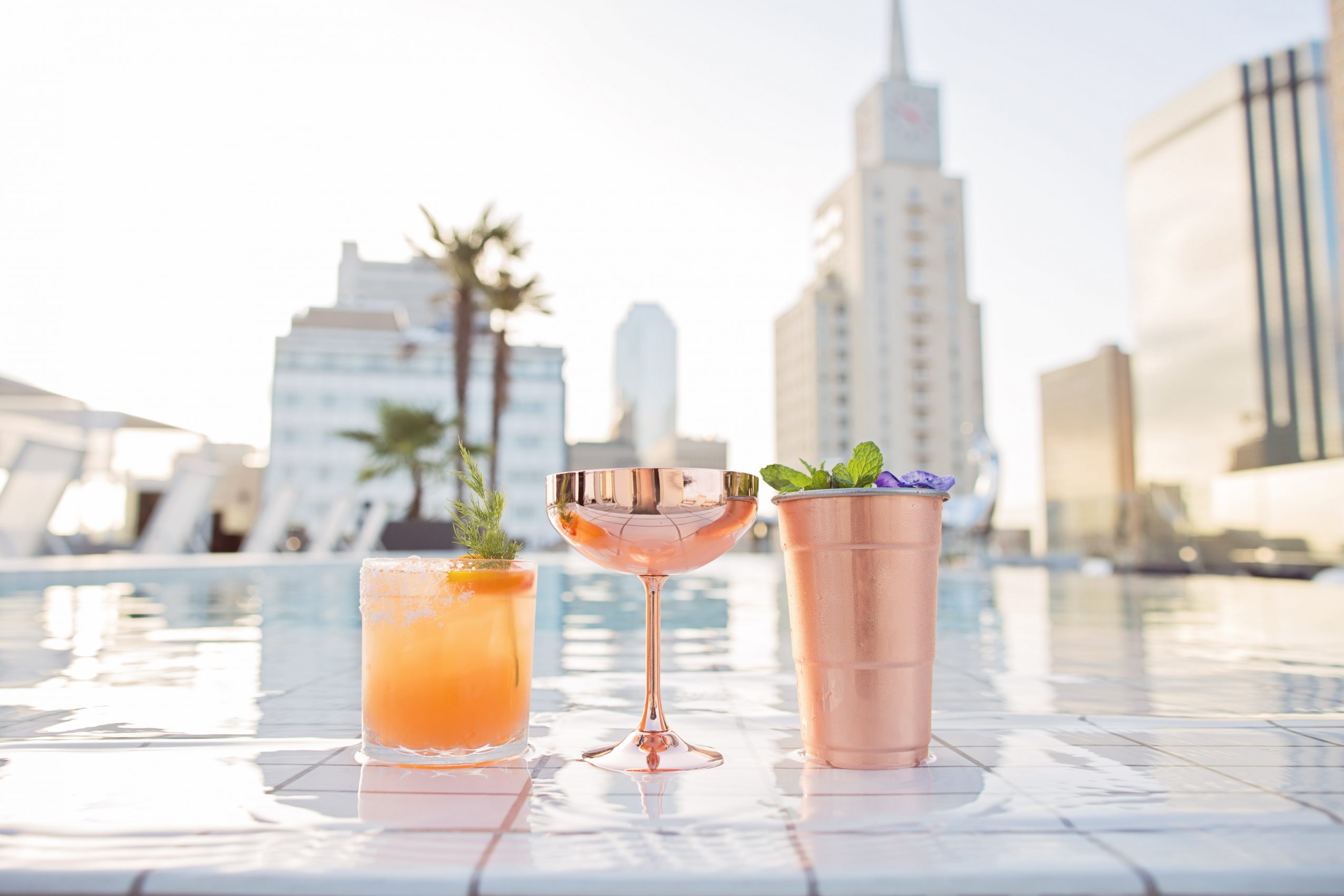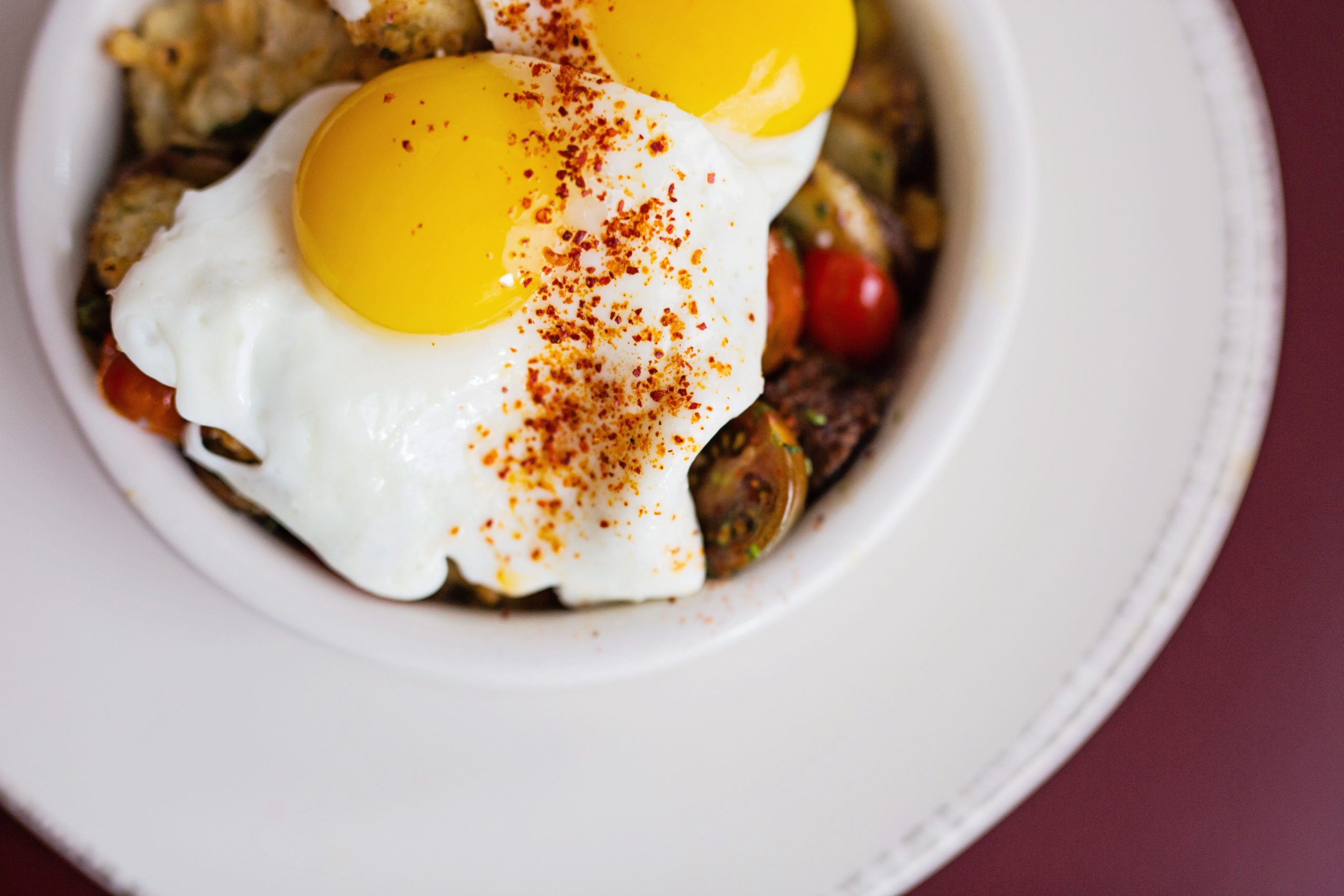 What would you say your style of photography is?
Natural or lifestyle. I think it is important to shoot food the way it is served. To include human elements and even include models. People want to see what the food really looks like. I prefer shooting in restaurant to capture all the unique textures and patterns they have to offer.
Finally, please let us know how our readers can connect with you and learn more.
Email is the best form of contact hello@thethreephotography.com