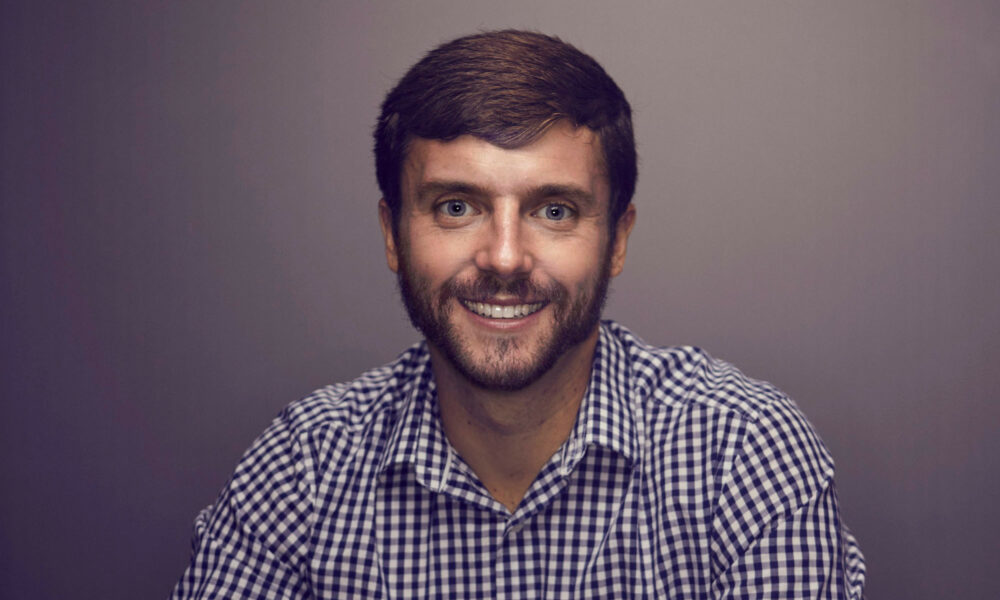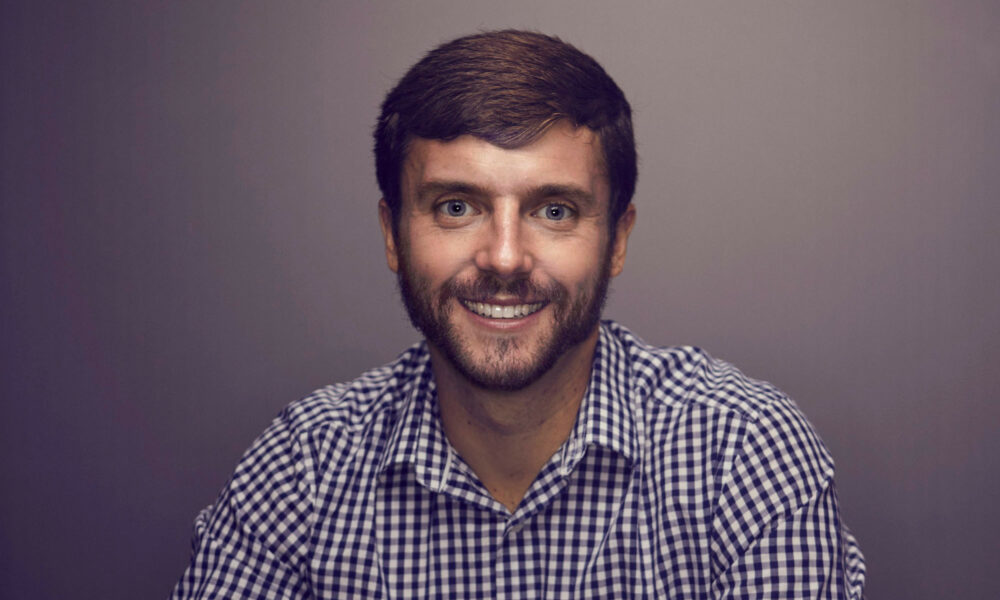 Today we're excited to introduce you to Lane Rizzardini. Lane is the owner of a Digital Marketing Firm and is also a content partner. Content partners help Voyage in so many ways from spreading the word about the work that we do, sponsoring our mission and collaborating with us on content like this. Check out our conversation with Lane below.
Hi Lane, thank you so much for sitting down with us again. For folks who might have missed our initial interview, can you start by briefly introducing yourself?
I moved to Dallas in 2010 for a job in marketing that has turned into a career and a passion. After nearly a decade helping hundreds of busines owners and learning all aspects of the digital marketing space, I started Marion Relationship Marketing dedicated to helping local business owners better market their businesses online and stay current with the constantly changing state of online marketing.
Rather than niche into specific areas of the marketing space, like Google Ads or Social Media or SEO, we take a consultatory approach to developing a strategy that fits what your business needs now and in the future, then handling all the execution and performance tracking in house. Our goal is to be your Chief Marketing Officer and team for the future, helping evolve your marketing plan as your business changes and as the landscape changes.
What is one area where you think business owners are currently underserved?
I think business owners are underserved in client experience and how to close leads. There's almost too many people that can drive traffic and leads, but very few that can talk a business owner through their current value proposition, how that's being conveyed to potential customers, and what their customer experience looks like, then provide recommendations and strategies for how to close more leads and turn them into repeat customers.
Most marketers currently take the approach of "we just send you leads, its the business owner's job to close them" and we think there's a lot of value in helping with the next steps as well, as a business and as marketers.
How we currently help our clients is through our lead tracking technology as well as just flat out time and attention. Not only do we know where leads are coming from but getting transcriptions of calls to hear how leads are handled, how many calls are answered or lost, tracking names and contact information from the marketing side and how many of those people turned into customers, and tracking down why those that didn't convert chose not to do business. From there we can develop scripts and tailored responses for tougher questions and help the team close more business.
What is the hardest to sell aspect of what you do?
It really has to be the time and attention and experience of working with us. It's really easy for someone to say "We take a tailored approach to your marketing" or " we provide dedicated service" before throwing you into an automated reporting system where you have to request to speak to a human.
Here, we're big believers in the person that you agreed to give your money to is the person thats running your strategy. We don't have sales people, we have Strategists that recommend the strategy and then manage the execution and ongoing optimization of it.
We do video explainers for every monthly report. We frequently work with staff on training and hop on client internal team calls. We field other marketing pitches and filter out the bad ones from the ones that could fit the strategy.
We really become a part of the business, and thats hard to believe and feel the difference until you commit and experience it for yourself.
What is the #1 thing you think business owners could do to make more money today?
Answer the phone on the first ring. With our phone call tracking we see every single call that comes through the website, and some of our clients just make one of our tracking numbers their actual business line. It comes as a shock when we show them that 25%, even upwards of 75% of their calls are going unanswered.
It sounds like an unnecessary expense, but when you're busy, having someone or even just a service dedicated to answering the phone and taking messages for you can be the difference between a customer being willing to wait to work with you or just calling the next guy because they want to feel helped now. You can lose what should be easy referrals over this.
Largely, this can be the difference between your marketing (or even your business) being profitable or not profitable.
What's one unexpected value add you've found for business owners?
The best feedback we consistently get is our lead tracking capabilities, specifically on the phone call side. It provides a level of visibility into their sales, marketing, and customer experience they never realized possible. We typically listen to all the calls and rate leads for our clients, but more and more have taken to assigning people internally to do the rating themselves and adopting the system into their business processes.
We knew this would be valuable of course, but primarily as a way to prove marketing returns, but clients have come to rely on it to improve their operations and get transparency into their entire business.
What is something business owners will need to adapt to for the future?
That people expect to be able to find any piece of information about your business, what you do, and how you do it, on command, for free. For a standard service business, there's nothing proprietary or secret sauce about what you do anymore. You can learn how to do anything on YouTube now, and even TikTok has a huge number videos from doctors educating people in medical topics.
In a world where everything is accesible in an instant or by 2 days shipping, you need to adjust your mindset to the fact that your clients are really paying you to save time and the guarantee of superior work quality.
The sooner you start sharing your expertise to prove that superior work quality, rather than withholding for an appointment or payment, the faster you'll start getting more clients willing to pay MORE because their time is valuable to them,
Thank you so much again for sharing all of this with us. Before we go, can you share with our readers how they can connect with you, learn more or show support?
They can visit our website at https://marionrelationshipmarketing.com, find me on LinkedIn at https://www.linkedin.com/in/lanerizzardini/
or just email me at lane@marionrelationshipmarketing.com. We love answering questions and solving marketing puzzles. Everyone says that, but we only grow with ongoing, long term relationships that we can invest in, so we'd rather talk to find out if you're ready to bring in marketing help, or simply be here when you are. To many it seems like a time suck, but we always find long term kindness and help pays off in unexpected ways.
Contact Info:
Suggest a Story:
 VoyageDallas is built on recommendations from the community; it's how we uncover hidden gems, so if you or someone you know deserves recognition please let us know 
here.