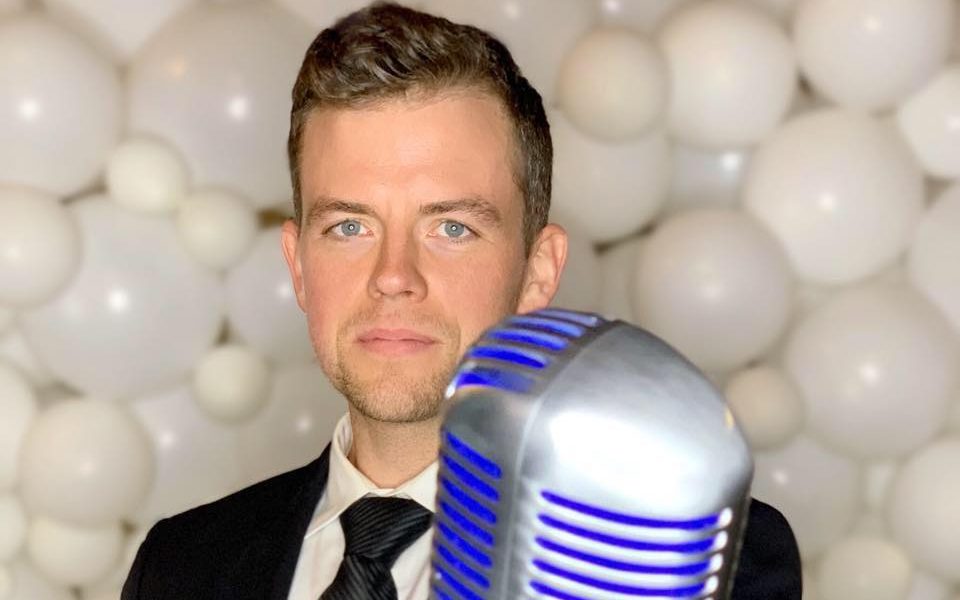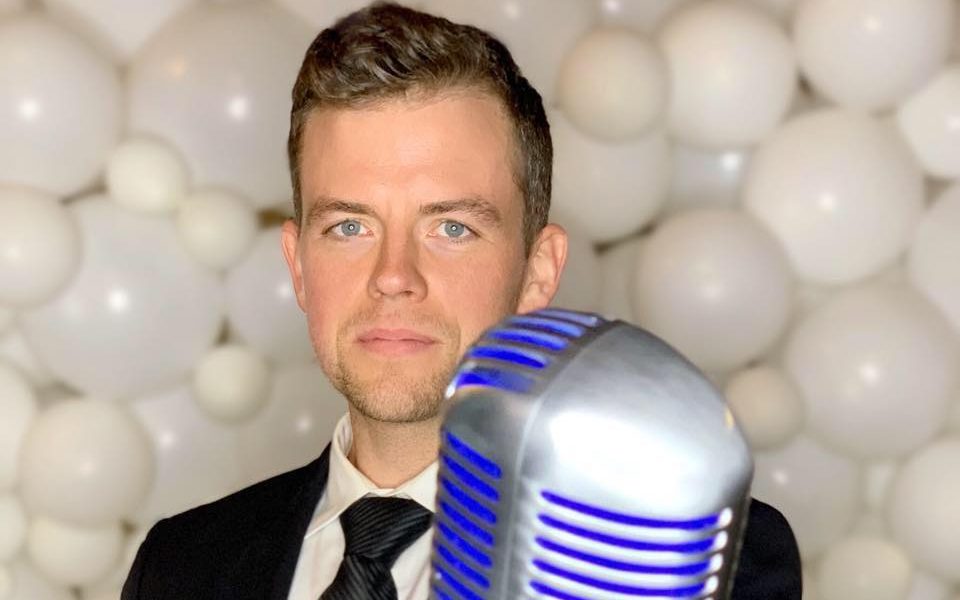 Today we'd like to introduce you to Beau Jacobson.
Thanks for sharing your story with us Beau. So, let's start at the beginning, and we can move on from there.
Growing up I was always overweight and struggled with obesity. I weighed almost 300 pounds in high school but thought that was necessary in order for me to continue starting on my high school football team. Despite success on the field, I dealt with teasing, body image issues, and extreme insecurity.
Up to that point in my life, I lived a great life, I have two AMAZING parents and one AWESOME sister who always supported me. But despite all of that, I was never truly happy. Once football was over, I decided to lose weight, and it was going great until I took it to an extreme and suffered from binge eating disorder during my first few years of college. My eating disorder consisted of eating no more than 700 calories a day six days a week. On top of that, I was running 3 miles and lifting weights twice a day.
Then one day, a week I wouldn't and I would eat close to 10,000 calories. I would wake up the next morning and feel guilty thus the process started all over again. I was living a double life, hardly anyone knew what I was struggling with. I would even cook food and throw it away or flush it down the toilet to make it look like I was eating… I wasn't losing weight the proper and healthy way, yet everyone complimented my weight loss thus fueling the eating disorder to continue. I ended up taking it to an extreme and my life was pretty miserable. But I thought in order to be skinny you just had to suffer through it. I didn't realize how wrong that was.
Luckily through my faith, family, friends, and trainer, Justin Blevins (Gym: 180 Culture Southlake, TX), I climbed out of the pitfall and have recovered to become healthy both mentally and physically. My life since being healthy has vastly improved. I completed graduate school at Texas Tech, completed my CPA certification was awarded Sigma Phi Epsilon National Senior of the Year, placed 3rd in the EUROPA Games (a physique competition) and use my story to help others while also motivating and inspiring them. I don't want people to deal with what I dealt with.
My story has been featured on several national and international outlets like being featured on The Today Show and the front page of Yahoo as well as The Daily Mail in the UK! (http://www.today.com/video/weight-loss-obsession-how-one-man-overcame-a-dangerous-drive-to-over-diet-634922051717) (https://www.yahoo.com/health/beau-jacobsons-85-pound-weight-loss-how-i-110049725.html)
I was recently asked what my turning point was. I never realized until being asked but my turning point wasn't only overcoming my eating disorder, but it was also when I took the step and shared my story. I wasn't proud and was slightly embarrassed by the whole thing. However, I realized that I could share my story in order to help others. I set my pride aside and realized I had to use my experiences to help keep people from the pain that I dealt with. Not many men speak about eating disorders, but I felt like God put the conviction on my heart to help people on their road to recovery.
It has been such a blessing because I can relate to people whether they are dealing with being overweight or having an eating disorder and use my experience to help them through their battles. Since sharing my story, I have had many opportunities to speak at conferences and youth events across the United States and have several more events scheduled for 2019. Additionally, I sing a rat pack style of music and have released two albums on iTunes. I have experience singing at a wide range of venues from restaurants, weddings, wineries, churches, dinner parties to large charity galas to periodically posting on my Instagram and Facebook.
About 18 months ago, I was blessed with a unique opportunity from God. My church, Peace Lutheran (Hurst, TX), wanted to completely change our approach to our youth ministry by adding a time of praise and worship. I was asked to be the Worship Leader for the Youth Ministry and was so excited. I have been on worship teams for as long as I can remember, but I have never been a worship leader. I was ecstatic to be blessed with such an amazing opportunity to create a meaningful worship experience for these teenagers and also help bring up musicians from the youth group.
So all in all. I have been through a lot, but I also have been blessed with the opportunity to do the things I love like helping people through my experiences, singing and leading worship. I certainly can't complain about anything and thank God for what he has done and is continually doing in my life!
Has it been a smooth road?
As I mentioned, it was not a smooth road at all. Dealing with the eating disorder was the hardest thing I have ever been through. My mind was so warped that I didn't even realize what I was doing to myself. I thought I just had to be miserable in order to look the way people wanted me to look.
I was looking for approval in all of the wrong places. I was starving myself and also overworking my body. I was literally running myself into the ground. It's a miracle I was able to maintain my GPA while all of this was going on.
However, my faith, family, and friends have always wanted the best for me. They pursued me with love and truth and helped me overcome the bumpiest of roads.
We'd love to hear more about what you do.
The thing I am most proud of is getting to help people. I was anxious about sharing my story at first. But I told myself if one person was helped by me sharing my story then it was worth it. Being on the Today Show was probably the coolest experience I have had in the process, but I truly enjoy every speaking engagement that I have the opportunity to speak at because they are all equally important to shining light on the topic and helping people get out of the battles they find themselves in.
In terms of my music, I sing jazz for gigs like weddings, galas or literally whatever someone needs me for. I think my favorite part about that was in High School Choir I never got a solo, but now I look back on that and have had so many opportunities to sing the style of music I love. It is actually kind of ironic. Also, getting to sing at church every Sunday is always the highlight of my week.
I think what sets me apart is my willingness, and openness to share about something that could be viewed as a sensitive topic. I put my pride aside and decided to use my story to help others. Plus how many speakers can also break out into Sinatra or Worship tunes…?! All kidding aside, I'm grateful that I'm getting to do what I love, helping others and singing!
Let's touch on your thoughts about our city – what do you like the most and least?
DFW is by far the best metroplex in the country. I might be a little biased, but I knew that as soon as college was over, I was moving back to this area. The BBQ and Tex-mex is unmatched. I can't imagine living somewhere with subpar Tex-Mex.
Fajitas are my love language. Seriously though, Dallas has it all. Great Sports teams, golf courses, restaurants, museums, churches, lakes, coffee shops, live music, symphony orchestras and the State Fair of Texas. I wouldn't want to live anywhere else!
The worst part is either the summer heat or the traffic in rush hour. But that doesn't even begin to offset the greatest things about DFW!
Contact Info:
Getting in touch: VoyageDallas is built on recommendations from the community; it's how we uncover hidden gems, so if you know someone who deserves recognition please let us know here.