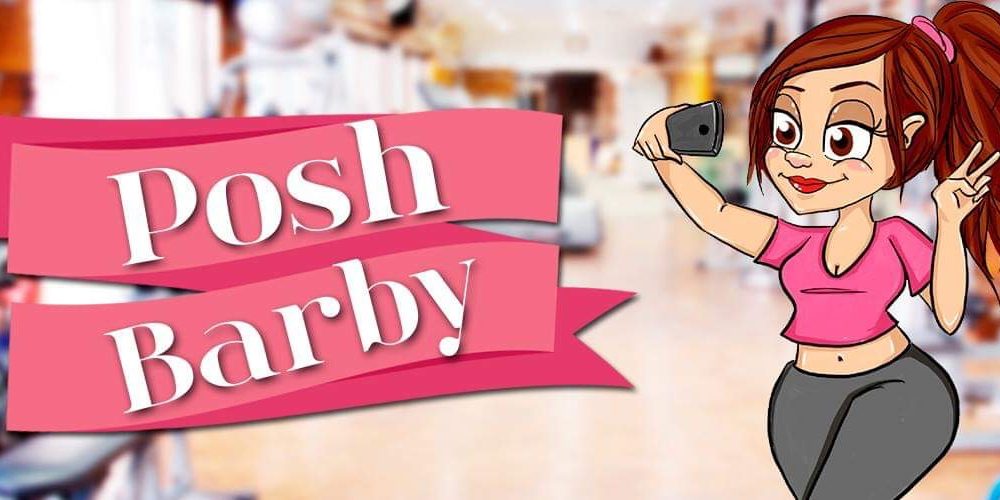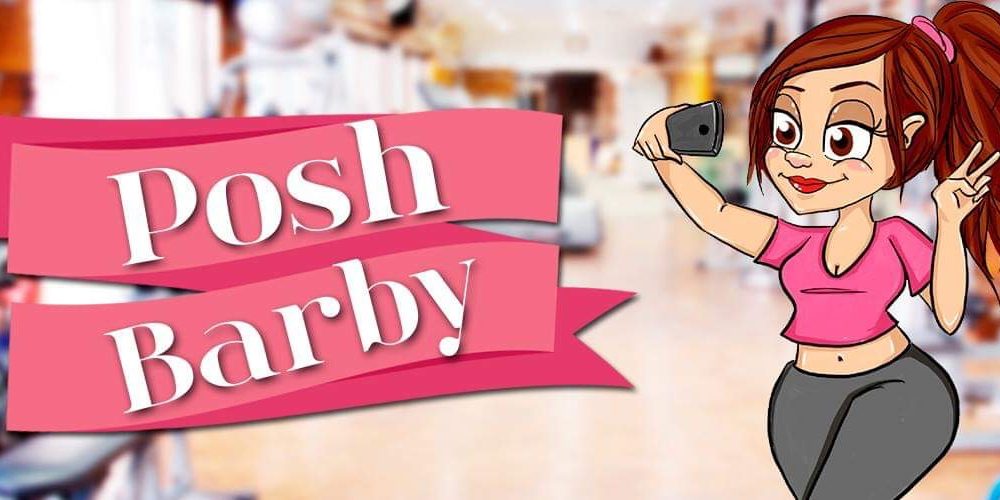 Today we'd like to introduce you to Edna Hernandez.
Edna, please share your story with us. How did you get to where you are today?
My name is Edna and my Instagram name is Posh Barby. I've struggled with being overweight my entire life. Since I was a little girl, I remember always being the biggest girl in the room, and despite the circumstances, I learned to accept and love myself. However, there was a breaking point in my life when I decided that it was time to take action and make changes. I remember so vividly that moment when I saw this picture of me, and I just could not recognize that person anymore. I couldn't relate to that person in the picture any longer. The person in that picture did not resemble the person I feel in the inside. At that moment, my heart sank, and I felt hopeless and helpless. I knew it was time to do something about it.
I had gained so much weight that I was unrecognizable. I had no idea where or how to start, but I started. There is so much animosity toward people who struggle with morbid obesity or just being overweight. Society is so quick to judge and criticize — people make comments like, "How can someone let themselves go to such extremes?" Well, it is hard to understand this kind of struggle, especially if you have never been in those shoes, or never had to deal with being overweight or manage an eating disorder.
Believe me! For many years I wanted to lose weight, and I tried multiple times, but the frustration, discouragement, depression is so deep, that is hard to overcome and get the strength necessary to press through. That day something just snapped. This time something was just different. In the mist of so much disappointment, shame and frustration, I found this force, this strength inside me, and I promised myself to love my self like no one else and take care of my body. I started creating a whole new lifestyle. I began my weight loss journey and Posh Barby was born. Posh stands for Powerful, Original, Strong and Healthy!
Has it been a smooth road?
No, my weight loss journey has not been easy for sure. It's been a very, very long process — a process that still continues. I've lost 170 lbs. so far, and yes, it is a great accomplishment and life-changing for many. In my case, I still need to lose 100 lbs. more. Many people assume it's just a matter of eating less and start walking, but its' way more complex than that. It's a process that does not happen overnight. Before anything, there must be a change in mindset.
For so many years, I had created a certain kind of mindset, a very complacent mind, a mind used to create excuses, a mind that did not feel capable of doing certain kind of exercises, a mind that was used to say, "I can't," and did not think it could go the extra mile. In order to change that kind of mentality, it takes time, one step at a time. There must be a very, very big desire and thirst for change.
Changing the way I perceived myself and learning to believe in myself has definitely been a long process. That comes with creating healthy habits and learning to push my body to limits I never knew I could. Also, to lose 300 lbs., it takes an extremely huge amount of work and dedication and most importantly, getting to know your body, constantly modifying eating regimes and creating the endurance and resistance in each exercise to ultimately achieve the great goal.
The journey continues and I every day I continue growing and getting stronger and striving to become the best version of myself, setting new goals and accomplishing them one at a time.
We'd love to hear more about your work.
One of my biggest passions in life is to encourage and empower women. I use Instagram and my blog to share my journey with others and spread words of positivity, self-love and self-esteem and empower women to embrace their own and unique-given beauty. Many women put worth on their size and if they are a certain shape or certain weight, they feel less of a woman. That should never be the situation. It does not matter if someone is 300 lbs. or 3 lbs. overweight. The worth of each person is the same and each person matters. I use social media platforms to spread self-love and work every day to strive for a healthy lifestyle — it's all about becoming the best version of ourselves.
How do you think the industry will change over the next decade?
What has been the proudest moment of your career so far?
One of my proudest moments is to be able to share my story with all of the failures and successes, with all the ups and downs. When I receive messages from people telling me that because they saw my workout story on Instagram, it encouraged them to get up and go work out — it is just priceless!!! My story still has many empty pages to be written. As I continue to grow along with all of the women that follow my journey, I pray to have the ability to reach out to many, many more people, empowering each one of them to feel strong when they feel weak, to feel beautiful when they are not feeling their best. When they feel shame or frustration, I hope to help them find encouragement and strength and realize that everything is possible when we set our mind on the goal. I personally cannot wait to one day show everyone that it's possible to be the person you want to be.
Where do you see your industry going over the next 5-10 years? Any big shifts, changes, trends, etc?
Within the next 5-10 years, I would love to see people making the correct choices for health purposes and not for the trends of social media and the stereotypes set by society, but instead to use social media as a tool to motivate others in a constructive way. I would love and I plan to still be here and had reached my goals and keep getting stronger along with all the people that had followed my journey.
Contact Info:
Website: www.poshbarby.com
Phone: 214-240-4509
Email: poshbarby@gmail.com
Instagram: poshbarby
Image Credit:
Ruben Garcia Jr.
Suggest a story: VoyageDallas is built on recommendations from the community; it's how we uncover hidden gems, so if you or someone you know deserves recognition please let us know here.