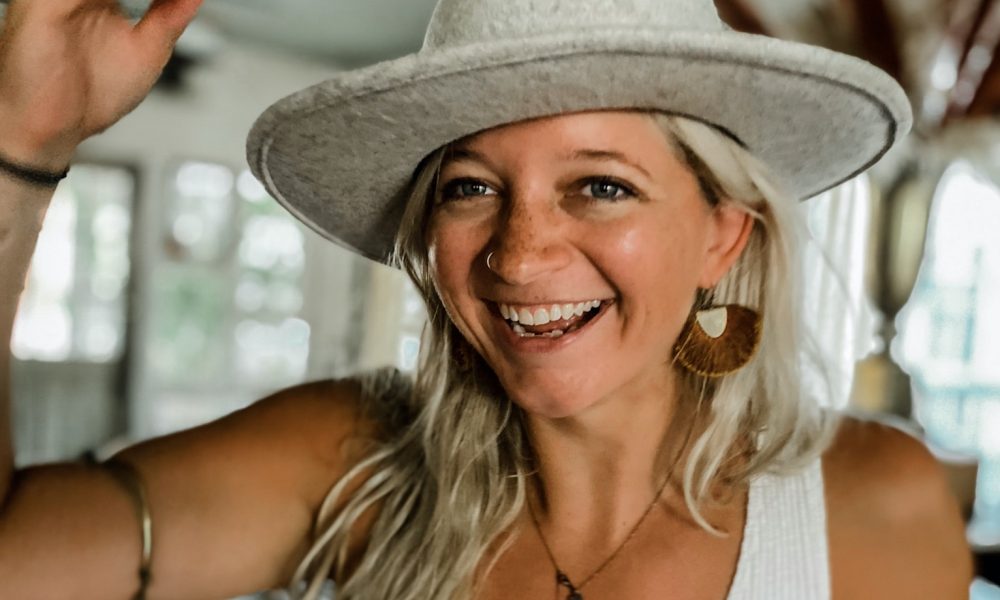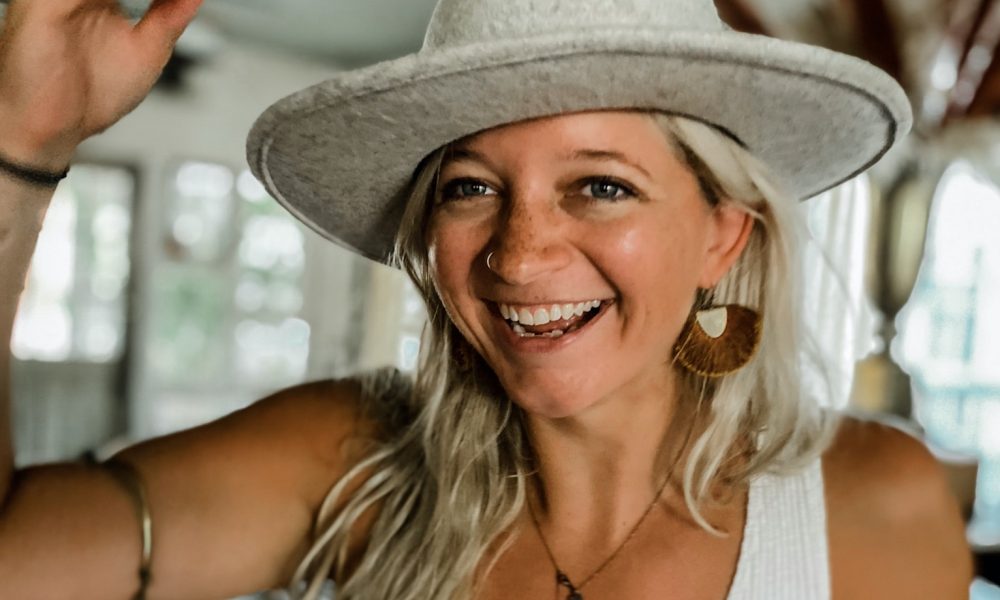 Today we'd like to introduce you to Haylee Ryan.
Haylee, please share your story with us. How did you get to where you are today?
I have wanted to be an artist since I was a little kid. Besides drawing on walls and carving into my parents bed, what sealed the deal in my future as an artist was when my grandfather was about to pass away, I gave him a folder of all of my drawings up to that point. I was nine years old. When I left the room, he made my parents promise to let me pursue my art and to support me. I owe him for that moment because its not always easy pursuing what you love and its not always easy watching your child pursue something that isn't always "secure." His voice in our heads has grounded us many times.
I sold my first portrait in 9th grade and went on honing in my craft of capturing the human figure. I went to the University of Dallas, studying under Kim Cadmus Owens, and received my BA in Studio Art- Painting. I've gone through the full cycle of a full-time artist to full-time art teacher… to part-time art teacher …and back just this month to full-time artist. Hopefully, this round, I have more experience and momentum under my belt than 12 years ago when I was a fresh out of college!
Overall, has it been relatively smooth? If not, what were some of the struggles along the way?
The road to being a full-time artist has been a journey, and sometimes it feels like just the beginning. There, of course, have been struggles and uncertainty, but the struggles change over the course of time. In the beginning, struggles were mostly tied to just making money. Now, more than a decade later, the questions have grown into the challenge of finding the "reason" or "why" behind my work and making sure I am staying true to it, with money in mind, but definitely not at the forefront of my decision making.
Another challenge has been knowing when and where to continually make space for my work (as an artist) and growth. As I mentioned, I began as a full-time artist outside of college. There was a time when I knew I needed to get another job (I chose teaching art) because I wasn't ready to be a full time working artist, financially or otherwise. Then came a time I knew I needed to make space for a new experience (I chose moving to another country), followed by the urge to make more space for my fine art (going from full time to part-time teaching), and now making the full leap into my work full time again. Everyone's journey is different. Some devote their whole lives and time to their call and it is their "work" from the beginning. Mine has been a push and pull, a give and take, of learning and working and expanding, of devoting myself to my work and to other endeavors.
I would have to add that I think one of the biggest struggles I have faced so far is the moment that I am in. Being creative during these strange times of the pandemic, the lack of social interactions as before, the racial reckoning in our country, the election, etc. has proven to be strangely difficult. My mind still swirls in my head creatively, but for some reason, it is very hard for my to make myself go work and explore in my studio. Maybe other creatives can relate. I know this time will pass, but I am trying to be as aware as I can and learn what I need to from this moment, trying to journal, read, and spend my time as wisely as possible.
I am thankful for this time as a new endeavor has been born that I think needed this space and down time to ponder. My best friend, Amanda Walker, and I have started a podcast called the Haylee & Amanda Podcast, centered around joy and inspiration! It has kept us grounded, creative, joyful, and connected to others that inspire us. You can listen on any podcast streaming platform or follow @hayleeandamanda on Instagram! It will bring some joy to your day for sure!
We'd love to hear more about your art.
My work began with the human figure and has always been my obsession. Drawing and painting people has always intrigued me on a few different levels. One, because I believe the human figure is the most beautiful part of nature. I love its different forms and colors and shapes, and that the figure is the em"body"ment of people's journeys and stories. Secondly, because it begs the question. When a person is painted, the viewer wonders who it is and then hopefully someone's story gets told that may not have before. This "begging of the question" leads to nostalgia. Over time, my work has evolved and become a lot about memory and nostalgia and is depicted through my process of realism existing alongside abstraction. What things stand out in our memories? What things do we block out or even forget? Maybe my work and process can make us all more aware of what we take in in the present moment, what we notice, what we commit to memory.
About six years ago, I began painting murals and they SNOWBALLED! I even had an article written about me stating that I was "riding the wave" of murals. These large space changers have been so fun and such wonderful experiences! They have allowed me to interact with way more people than ever expected. They have also allowed me to travel with my work and I hope to continue having the privilege of taking my work to different places in our country and the world. My murals obviously hope to bring eye-catching beauty to spaces, but also hope to tell the stories of places and the people that made those spaces what they are.
What is "success" or "successful" for you?
Success for me is to be living in my "why." Simon Sinek has many TEDtalks and books about finding our "why," or the deepest root of our purpose for all we do. I think if I am living honoring that, I am successful. On the OUTSIDE, my idea of success is being able to provide for myself with my work and able to live in a place that fulfills the things I care about and that, for me, constitute a "good life." I DREAM of having my work shown in galleries in different parts of the world. Above all, success is the joy I feel spending time with the people I care about, the joy I feel when I share a meaningful exploration of life with others no matter what the avenue, and the joy I feel when my work continues to teach me something and I can translate it to others.
Contact Info:
Website: hayleeryanart.com
Email: hryanart@gmail.com
Instagram: @hayleeryan
Facebook: @hayleeryanart
Other: artistuprising.com for inquiries
Image Credit:
Botanist image credit to Danny Fulgencio
Suggest a story: VoyageDallas is built on recommendations from the community; it's how we uncover hidden gems, so if you or someone you know deserves recognition please let us know here.