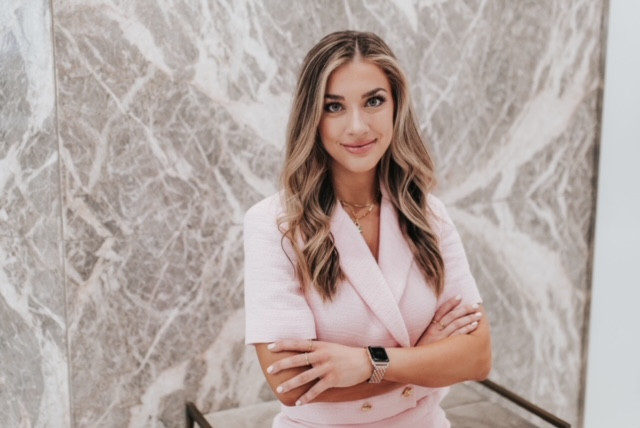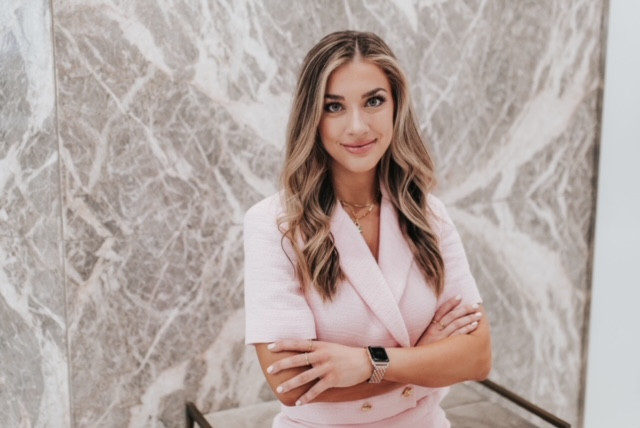 Today, we'd like to introduce you to Mary Robb. Mary was introduced to us by the brilliant and talented Tosha Bontrager.
Hi Mary, we're so thrilled to have you sharing your story with us today. Maybe we can kick things off by having you introduce yourself to our readers? We'd love to have you go into your story and how you got to where you are today.
Sitting still has never been a talent of mine. Since I was a little girl, I've always had a passion for creativity. It started with writing and drawing, and quickly transitioned into music and performing. I was a singer for 10 years and traveled across DFW performing for audiences at local events. When I was younger, I found that while my friends wanted to watch the Disney Channel, I was more interested in creating businesses selling chocolates, greeting cards, t-shirts, lemonade, etc… you name it. Of course, with no entrepreneurial experience, it quickly became apparent I needed to get a job and start learning. My first job (outside of babysitting/petsitting for neighbors) was bagging groceries at the local Market Street. With a college degree in public relations and 25 job experiences later, I finally discovered what my first real business idea would be at 27 years old. While working in sales at a medical marketing software startup, my clients were constantly asking about social media. How do they hire for it? How do they do it? How can they make it a lucrative piece of their marketing strategy? How can they make money from it? At the time, the company I worked for did not offer social media as a service, so I decided to create a business that offered just that. I opened my business in May of 2019 with just a handful of clients as a "soft launch" of the business to prove the model and concept. My clients quickly discovered the benefit of the service, so I quit my sales job two months later to focus 100% of my time on Social Practice.
Please tell us more about your brand, The Social Practice.
Social Practice is a social media agency that serves locally owned businesses and medical practices. When you hire us, it's essentially the same as hiring a full-time social media manager. Our goal is to help our clients grow their following, engagement, and presence in social media in order to generate more revenue for their business. We accomplish this by providing a full-circle service that addresses every aspect of the social media process: photoshoots, content writing, engagement, audience building, strategy and more. We've found that many agencies who offer social as a service don't include all pieces necessary to truly see a return on their efforts. We don't use stock photos, canned captions, or foreign writers. When clients hire us, we become a part of their team and really get to know how their business works. We work hard to take off any parts of the process that are time consuming and handle it all.
As you know, we're big fans of Tosha Bontrager and WorkSuites we know you've worked with them quite a bit as well. We'd love to hear about your experience working with Tosha Bontrager.
WorkSuites has helped our company in so many ways. For starters, it gives us a larger, more established presence. By having a business address and physical location for team members and clients to meet, we are able to do more work and build stronger relationships. It also allows us to have a dedicated space to focus on getting work done – which leads to our ability to scale. We do not want to be a fully remote business that leaves our clients guessing who we are, where we work, and if we're really a professional team. WorkSuites has all of the amentities of having a large office space, including conference room access, a receptionist and mail services. By having all of these pieces in place, it helps us keep our focus on the growth of the business.
Website: http://social-practicetx.com/
Instagram: https://www.instagram.com/socialpracticeus/
Linkedin: https://www.linkedin.com/company/socialpracticeus
Facebook: https://www.facebook.com/socialpracticeus