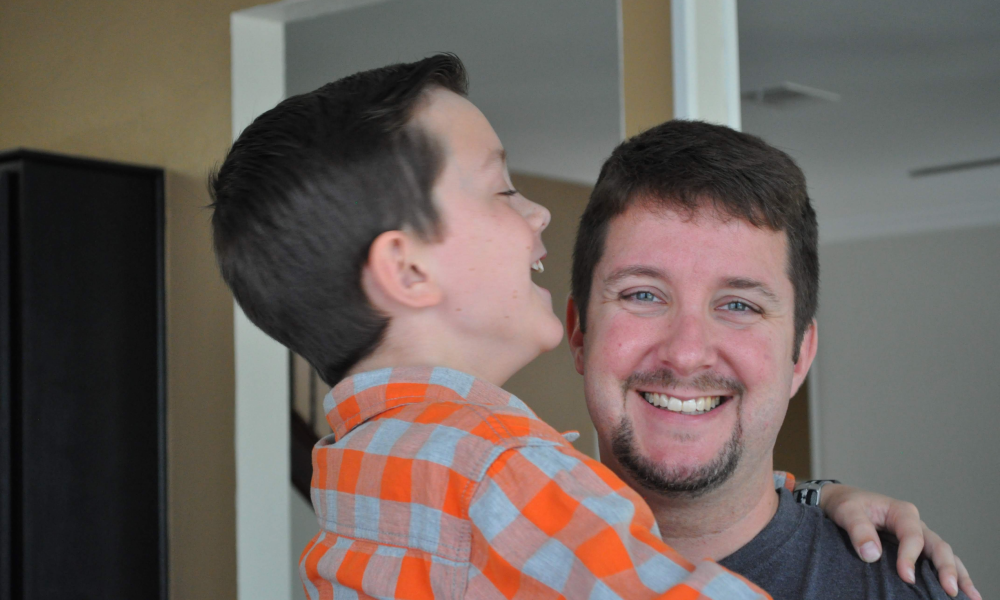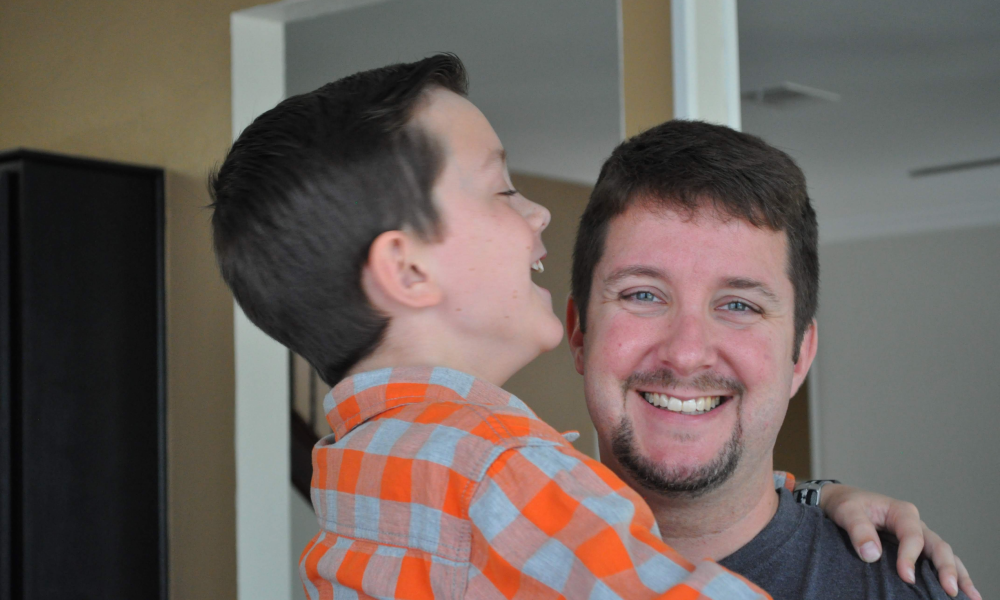 Today we'd like to introduce you to Nathan Towers.
So, before we jump into specific questions about the business, why don't you give us some details about you and your story.
Back in 2011, I was looking to sell a few of the cellphones I had sitting in drawers gathering dust. Somebody mentioned Swappa on a forum I followed, and that's how I discovered the site. Founded just a year prior in 2010, Swappa is a safe and friendly marketplace to buy and sell used consumer electronics such as phones, cameras, and laptops. Back then, Craigslist was the easiest option for buying and selling a used phone, but it had two major risk factors. First, there was the inevitable fear of meeting a stranger in an unfamiliar location. Second, there was no way to preemptively check the device to make sure it had not been reported as lost or stolen. eBay was another option, but they also did nothing (and still do nothing) to screen the devices listed on their platform, or the users selling those devices. When I discovered Swappa as a user, it was the best of both worlds. They vet the devices sold on their platform, screen the sellers, use Paypal for payment protections and their customer service is top notch – always extremely responsive and always attentive.
In the early days, Swappa was mostly used by cellphone enthusiasts – either mobile software developers or those of us that simply liked to try the latest and greatest tech. I definitely fell into the latter category. I enjoyed having a safe platform to try out new devices in an affordable way, and then turn around and sell those devices to someone else for maximum value. I also began to see the potential value for the general public (the non-enthusiasts) and started to really understand and believe in what founder Ben Edwards was doing with the site (he started the site after being left with a blacklisted device from a Craigslist seller). In 2013, I found out Swappa was hiring and I had been using the site a lot, and really wanted to support what they were trying to do. I applied, and thankfully Ben brought me on board as a moderator, reviewing and approving listings.
Overall, has it been relatively smooth? If not, what were some of the struggles along the way?
As a job, Swappa came along at a very pivotal time for me and my family. My "day job" was going through some significant struggles. It was a family situation, so my loyalty there remained strong and I needed to see it through. But I also have a wife (my much better half for 15 years now) and three young children, so being hired on at Swappa was an incredible blessing for us. Being a part of the Swappa team for the last six years has allowed me to work from home and contributing to something I believe in.
So the road has not always been smooth, and we've definitely had our struggles over the past six years that I've worked for Swappa, but Swappa was not a part of those struggles. The company has helped provide for our family, making some of those struggles easier to deal with and helped make an occasionally bumpy road smoother.
I know I'm not the only member of the Swappa team with a story like that. We all have a passion for what we're doing. As I'll mention below, we're a 100% human-driven website and we all have our stories and reasons we love what we do on Swappa.
Swappa – what should we know? What do you guys do best? What sets you apart from the competition?
Swappa is in a very unique position, and it is unlike any other website where users can buy and sell electronics with other users. There are a lot of websites out there that facilitate these transactions, but I have yet to see one that has the following characteristics we have with Swappa:
● Human Driven – when you reach out to us, you're going to be communicating with a human being every time; no auto responses, no robots. Every listing is reviewed and approved by a human being. Every post-sale problem is addressed by humans. The website is just the platform, while the people are what really make the difference with Swappa. We have a relatively small team given the volume we deal with every day, but it's a talented team of individuals who truly care about the well-being of our users. https://swappa.com/team.
● Risk mitigation – unlike any other online marketplace, Swappa manually verifies devices and listings on the site to help ensure products are not lost, stolen, broken or financed. From iPhones and laptops to cameras and video games, Swappa is the first and only local marketplace for used tech that provides a thorough review process to screen devices before they are made available for sale.
● Personalized service – we have strong policies that we enforce to keep our marketplace running safe and smooth. When complicated issues arise, we do our best to come alongside our buyers and sellers and try and work through the issues with them instead of just quoting policies and walking away from a situation.
And one of the more recent and exciting developments (especially for those that lean on Craigslist or other local platforms) is the launch of the Swappa Local service in the Dallas-Fort Worth Metroplex, one of five initial launch markets. We've always been an online, nationwide website, but now our awesome development team has built in the ability to take those transactions local, allowing users that live near each other to use Swappa to meet up at designated "swap spots" and finish the transaction in person. We're super pumped about this because we think it will help provide the convenience of Craigslist without a lot of the risk. (https://swappa.com/local)
Where do you see the industry going over the next 5-10 years? Any big shifts, changes, trends, etc?
The mobile industry will see some pretty big shifts over the next 5-10 years, and I believe we're already seeing the early stages of those trends. I think we're going to see a big shift, for the majority of the population, to treating phones as a commoditized item. They've worked their way into being a necessity in our daily lives, both personally and occupationally. But we're not seeing huge advances in what they can do for us any more – the past few years have only brought modest changes and updates each year. That could change with some revolutionary new technology that we have yet to see or know about; but even new technology isn't going to change the fact that mobile devices have become a daily necessity for the majority of the population. Once a product becomes a daily necessity, it quickly becomes commoditized, and people are beginning to realize that having the latest & greatest device isn't that big of a deal anymore.
The general population is beginning to realize just how much money you can save by purchasing a gently used one to two-year-old phone, as opposed to dropping upwards of $800 to $1,000 on the latest and greatest models. Similar to the automobile market, you can drop a huge chunk of change for a brand new, top of the line Lexus, but you're going to get a very similar experience with the same reliability and longevity if you purchase a two-year-old Toyota Camry with 20,000 miles on it. You'll be missing out on a few bells and whistles, but are those bells and whistles really worth the significant cost difference? And just like a car's value drops the moment it's driven off the lot, the same thing happens to a mobile device the second it's opened and used by someone else.
And that's where Swappa really has an opportunity to provide a huge service to the general population over the next five to ten years. As I mentioned above, there are inherent risks associated with buying a used device from another individual, but Swappa does more than any other website to help mitigate those risks for buyers. People are realizing they don't need a brand-new phone, tablet or laptop anymore, and the cost savings are significant. The safer they can buy those gently used devices, the better for everybody involved.
Contact Info:
Getting in touch: VoyageDallas is built on recommendations from the community; it's how we uncover hidden gems, so if you know someone who deserves recognition please let us know here.