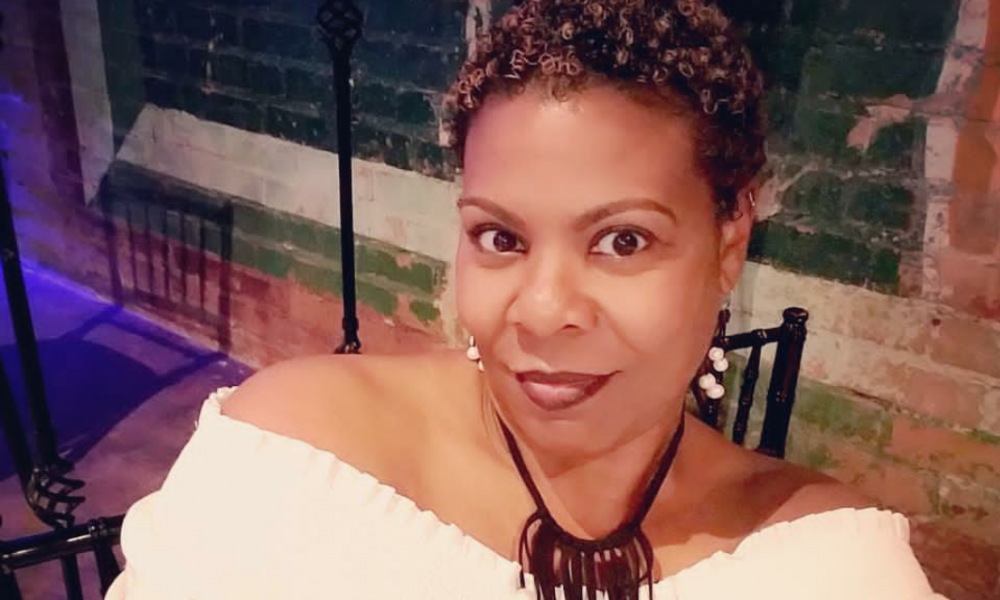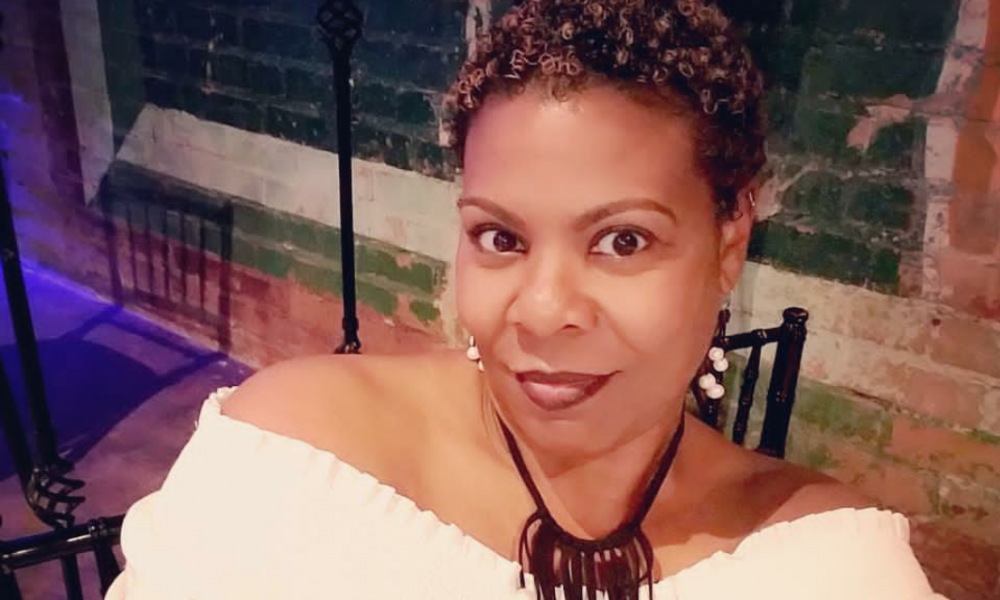 Today we'd like to introduce you to LaRhonda Young.
LaRhonda, please share your story with us. How did you get to where you are today?
I was born to teenage parents, a 17-year-old mother, and a 19-year old father. My parents married six days before I was born and my father decided to join the Army so he could provide for my mother and I. My mother dropped out of high school her senior year after getting pregnant with me and earned her GED. My father took advantage of his Army benefits and earned his bachelors degree from Texas Christian University (TCU).
Making him the first college graduate in his family. My mother also attended TCU and earned a bachelor of nursing degree. She too was the first to earn a degree in her family. This was the beginning of Young Scholar. As a child, I watched my parents earn degrees, and I was a part of their educational experience. My parents took education very seriously and made a point to encourage my siblings and I to read regularly and provided us with educational toys and games to keep us academically engaged.
My educational background started with my parents. Both went on to earn graduate degrees and its because of their drive and influence that Young Scholar Literacy Services exists today. I followed in my parents' footsteps and attended TCU. I dropped out the summer before my senior year to pursue a career as a Fort Worth Police Officer. I was hired in July of 1992. At which time I was faced with the dilemma of making a decision to stay in school or tell my parents I was dropping out to begin a career. After much thought, I decided to take the job.
During my tenure as a Fort Worth Police Officer, I had the opportunity to teach a cultural diversity course at the police academy. Teaching that course introduced me to my passion and gift of teaching. I eventually changed careers and went into education full time. I started as a student advisor at a local charter school, earned my teachers certification and became a special education teacher. My passion for education became more intense as I worked with learners who had learning disabilities. In 2016 I was hired as a dyslexia-structured literacy teacher.
After working exclusively with dyslexia students, I had the idea to start a tutorial service that provides individualized in-home services, by Texas certified teachers that also offered services for students identified as dyslexia or having a learning disability (LD). I wanted to offer something different and reach a demographic that is often overlooked (LD). Therefore, Young Scholar Literacy Services was born offering services for all scholars including those identified as LD and dyslexia.
Has it been a smooth road?
When I decided to change careers and leave Fort Worth Police Department my sister was battling breast cancer and my maternal grandmother was also battling cancer. My family was dealing with a lot. I moved my sister and her children in with me to help care for her and give her children as much stability as possible during that time. I had enough money to last me a year, so I took a chance and stepped out on faith and left FWPD.
Once my money ran out, it got rough, to say the least. I had to give up a lot to start over. I was living in a beautiful custom built 4-bedroom home, with a 5 series BMW and a nice motorcycle. I had diamonds on my fingers and in my ears. I had to give that up to start over. I found myself selling things and I lost my home because I couldn't sell it before the foreclosure happened. I moved to an apartment and struggled to make ends meet.
The reality is, although I gave up somethings, I still had bills from the nice lifestyle that I was no longer financially able to afford. There was a time I had to make a trip to a pawn shop and literally take the diamond stud earrings I had been wearing out of my ears to sell just to make my car payment. I remember having tears in my eyes at the counter and the salesperson looked at me and saw the tears and began to encourage me.
At that moment, I wondered if I had made a mistake by leaving my police job. I knew it would be hard, but I didn't realize it would come to me selling off possessions just to make ends meet. Time went on and I landed a job at a local charter school as a student advisor and that was the beginning of things turning around financially.
We'd love to hear more about your business.
Young Scholar Literacy Services provides private in-home tutoring in reading, math, and science by Texas certified teachers in grades K-8. We also provide tutoring to students identified as having learning disabilities. We like to say "we are teachers making house calls."
What sets us apart is that we are equipped to provide services to students with learning disabilities and provide dyslexia intervention by teachers who have specialized training in special education and dyslexia instruction. We have only been operating since May 2017 and our clients have provided so much positive feedback by sending me personal text messages, posting comments on our Facebook page and website. It makes me feel good when parents tell me our teachers have made an impact on their child's academic progress and a child that hated school, now enjoys learning.
How do you, personally, define success? What's your criteria, the markers you're looking out for, etc?)
I believe my tenacity, determination, and passion for learning are the qualities that are most important to my success. I have a heart for people and often times children are faced with things beyond their control that makes learning difficult. My tenacity, determination and, passion for learning goes beyond the difficulties children face.
A learning disability just means a child needs accommodations or modifications to help them learn, it doesn't mean they can't learn. Low income just means that a child is faced with things that distract them from learning, Therefore we need to limit those distractions by any means necessary to give the child what they need to succeed. My passion for learning is greater than any disability or distraction. So failure is not an option because some progress is always obtainable.
Contact Info:
Getting in touch: VoyageDallas is built on recommendations from the community; it's how we uncover hidden gems, so if you know someone who deserves recognition please let us know here.