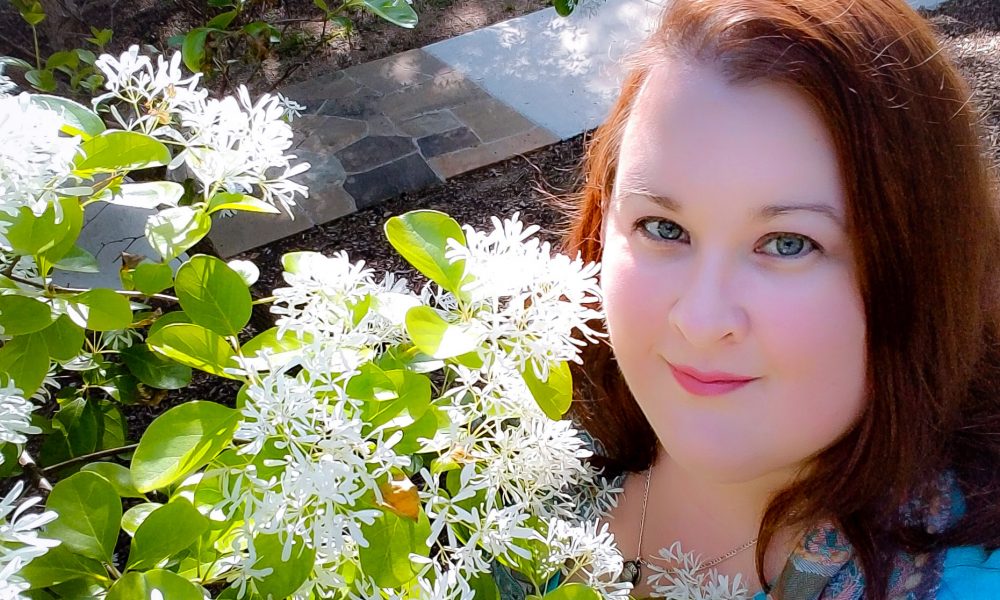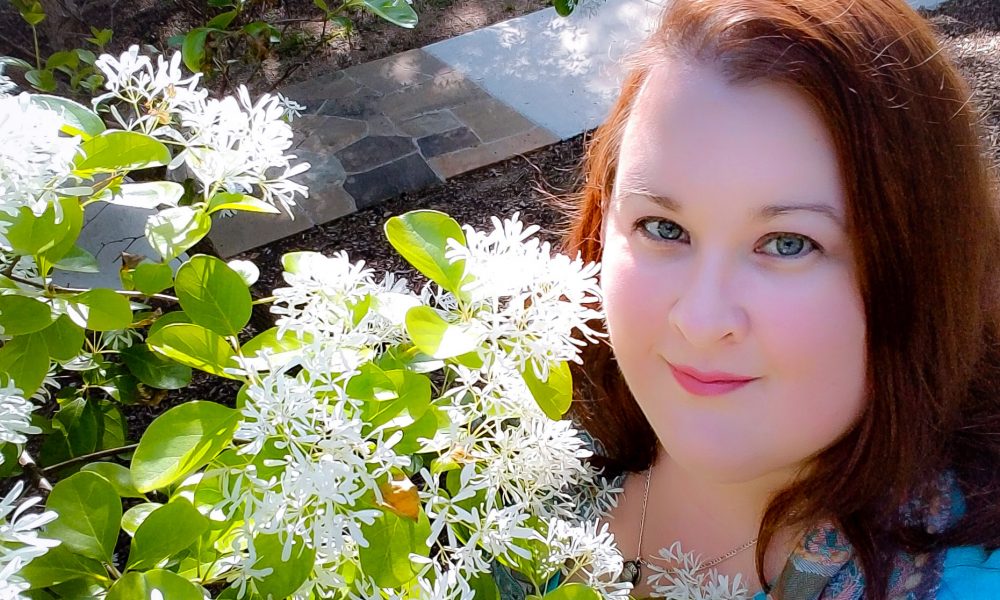 Today we'd like to introduce you to KC Hulsman.
KC, please kick things off for us by telling us about yourself and your journey so far.
I've always had a love for the arts, and a fascination with photography, but growing up I never had access to any type of camera beyond a point and click shooter. My usual camera was those old disposable kodak cameras good for 1 roll of film. There was no way to focus images, to control things like aperture or shutter speed. I can look back on some of my photos and see me attempting to do something different even then.
In University while I took a number of art classes I really didn't do anything with photography. It wasn't until after I had finished up both my undergraduate and graduate degrees when I moved into a career in the business sector, that I started playing with photography again by borrowing a friend's camera during trips we took together. I realized when looking at the shots I took from 2 weeks in Europe, that they weren't the typical tourist shots, but rather shots that played with light and shadow, as well as shape and overall composition. So, with my next tax refund I tracked down a few people I knew who did photography and asked for their input on a good entry level camera to get me started for someone knew to the more complex functions of cameras. Then I researched those options and made my choice. I read the manual, but more importantly I got out and took pictures: of everything.
At this point I was still very much just a hobbyist. In 2014 my sister came home to Texas to be with family while fighting an incredibly rare form of cancer. When her health was good, she'd join me on some photo outings. When her health deteriorated further, those photo excursions became a reason for me to get out of the house for a bit. When she lost her battle to cancer in 2015, I decided to make the road trip home from her memorial service in Arizona into a road trip with my father. In part because she had talked about wanting to do a road trip but her health never got back to that level, and in part because there were so many things I had always wanted to see between here and there, plus both my father and I had the health for it and the time for it, and those two factors aren't always the case. That road trip became a whirlwind of photography excursions to places like the: Grand Canyon, Monument Valley, Canyon de Chelly, and more.
Life is short, and there are so many magical places around us that I don't think we always take the time to go and notice. So now whenever I visit friends or family, I also look up what's nearby or en route that I may want to shoot. In 2016 I had 3 different individuals, each of them artists in their own right, specifically tell me they weren't being 'nice' when they complimented me on my pictures but were sincerely wondering why I wasn't selling them. So, I took the leap, by opening a business in 2017 to sell my fine art photography. I took it as a good omen that I sold two pieces on day zero in a New York gallery that had accepted them. Those pieces were in an employee area awaiting intake processing and had been visible to a customer, who promptly had to take them home that day.
I continue to take advantage of classes, workshops and photography excursions to continue to hone and perfect my craft, including most recently long exposure carnival ride photography.
Can you give our readers some background on your art?
To me the question of ART is so much the very statement that encapsulates the study of the Humanities: René Descartes "I think therefore I am" or Socrates' "The unexamined life is not worth living" for the arts, photography included, are the ways we wrestle with our thoughts and attempt to look for meaning in our existence. An image can be worth far more than a thousand words. The right image, the right photo can change political opinion, can teach us to empathize with our fellow man, can help us dream and aspire, can fill us with peace and respite, and cause us to look at the world in both old and new perspectives.
I use my camera to paint the world, striving to find beauty in this messy life we all live by celebrating the wonder of nature, as well as the beauty (sometimes in decay) found in objects and structures built by man.
What responsibility, if any, do you think artists have to use their art to help alleviate problems faced by others? Has your art been affected by issues you've concerned about?
Art has always been used from the earliest examples we have in antiquity to the modern day as both mirroring the life of humanity and the world around us, as well as a celebration of the sacred. These fundamental aspects of art have not changed, they have only been expanded upon with a vastness that touches all aspects of our lives and society, and artists will adapt and respond as they are moved to do so.
Whether it's a natural calamity like we saw with Hurricane Harvey, or the repercussions of political maneuverings we are always impacted and have to adjust. Photographers who use film, have to be aware of certain security measures in our post 9-11 world when they travel so they can make sure their film isn't destroyed. Frankly with TSA screenings, I also opt to pack my camera gear as my carry-on so I know no one is handling the fragile and expensive equipment out of my observation. Plus, I always hope that maybe there's a chance for an interesting shot outside the window.
What's the best way for someone to check out your work and provide support?
From April 6 – 26 I have 5 pieces for sale and on display in the Grapevine Art Project's Juried Art Exhibit at the Tower Gallery located at 636 S. Main Street inside the Grapevine Convention & Visitor Center. Gallery hours coincide with the hours of operation for the building.
You can also find me in Booth #351 (near the intersection of Main & 3rd) at the Main ST. Fort Worth Arts Festival from April 19-22 where I am deeply honored to have been named an emerging artist for this year.
While I have not gotten an online store front up and running just yet, I also welcome online inquiries via my website too:
kchulsmanphotos.wordpress.com
You can also find at my website under the "FOLLOW" section on the menu links to all my social media accounts, as well as a sign up for my newsletter to keep up with future announcements concerning where my work is available.
Contact Info:
Image Credit:
KC Hulsman
Getting in touch: VoyageDallas is built on recommendations from the community; it's how we uncover hidden gems, so if you know someone who deserves recognition please let us know here.