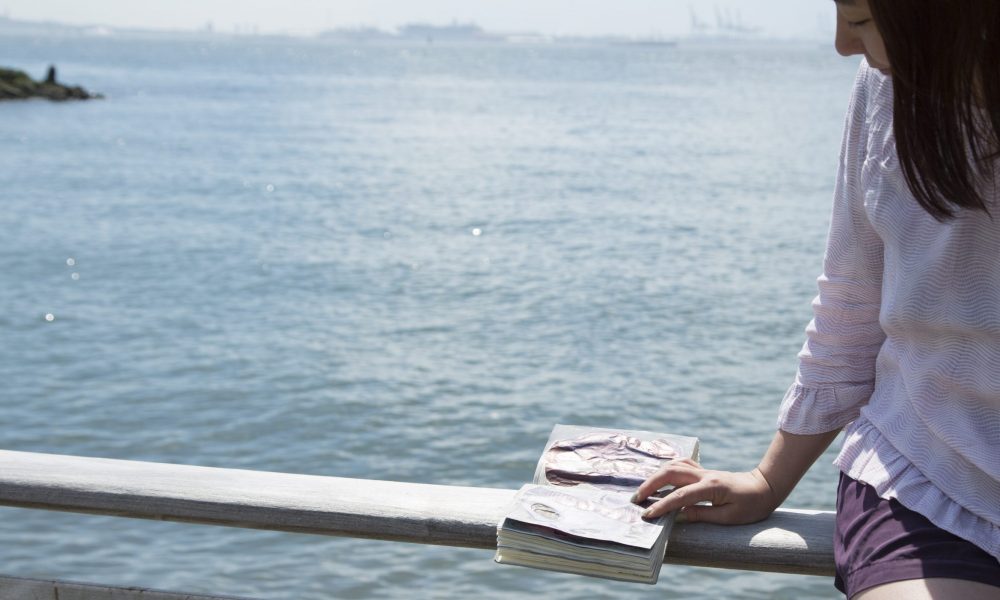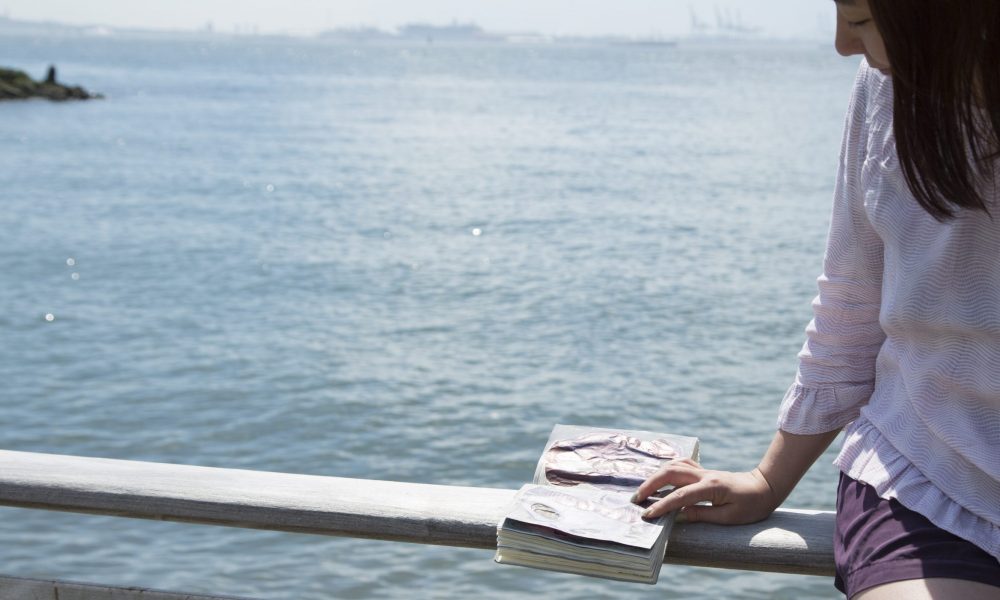 Today we'd like to introduce you to Yejin Yoo.
Yejin, we'd love to hear your story and how you got to where you are today both personally and as an artist.
I noticed my connection with animals were very big since I was young. Growing up in a busy city apartment in Seoul South Korea, visiting nature was a portal to a fantastical world full of mystery. Memories of childhood that churn something deep within mostly relates to experiences relating to animals and nature. Of many of these moments, I remember that one time I touched a giant caterpillar on a tree branch mistaking it for a curled-up leaf. Big and complex feelings that didn't quite have words came over me as the startled caterpillar arched up. The feeling can be described as something similar to a mixture of fear, wonder, surprise and connection to life. Art gave me a similar experience of evoking many emotions through looking and exploring, connecting to something bigger than me that is pulling like a magnet. Tuning into this signal, there was a kind of measuring happening inside. Small and big inklings guided choices of how to transform through a process. Sometimes this meant waiting. Waiting for paint to dry or for inspiration to come. Sometimes you destroy the structure to make something, and sometimes this meant destroying some parts you were attached to the most to allow chiaroscuro of complexity – I learned that process doesn't always make sense. Later I found a term for this pulling — intuition.
During the BFA years in the early 2000s, I learned how to stretch canvases, prime it and make burgundy undercoats. During the critiques, we slowed down time to look at the foreground and background of painting and talked about how to treat them equally in a picture plane where a face and a chair was treated with the same amount of attention. Although contemporary picture planes allow for myriad ways to describe dimensions depending on artist's choices, this basic of traditional painting to see everything with equal attention connected to the interconnectedness of the world where there is no vacuum.
Invisible threads of synchronicity brought me to places and people who inspired me to learn about the world and self. The mysteries of the unseen world were the bread crumbs I traced through the years that followed from esoteric teachings about archetypes and elemental qualities to energy works such as reiki and healing. I use art as a ground to manifest birthright of creativity for myself as an artist and for the clients as a board certified registered art therapist, and reiki to promote natural flow of life force.
We'd love to hear more about your art. What do you do you do and why and what do you hope others will take away from your work?
I make meaning through the multi-layered process: Capturing images, virtual transformations, reflective picture-taking (i.e. photograph of a photograph) and embodying in book forms. This cyclical continuum allows time and space to crystallize the intangible (virtual and fleeting), for emotions to develop, and eyes to reflect, in relation to our aging bodies. In the core of my work lies meditation on contrast— chaos and peace; creation and surrender; structure and possibility — in order to invite new inspiration.
What do you think about conditions for artists today? Has life become easier or harder for artists in recent years? What can cities like ours do to encourage and help art and artists thrive?
I agree with many who postulates that we are going through a transitional period of shifting values where art and healing becomes a necessity for the survival of the species as humans. Yet dominant culture of the planet suppresses or minimizes emotions especially the shadow side of emotions such as grief as something to push away. Great poets such as Rumi and esoteric teachings speak about the inherent wisdom in emotions as they inform us of the distance to what we truly desire. Art grounds our path as an emotional being. It provides a space for contextualizing values and meanings into daily practice. On the other hand, cathartic power of art can also counter 'woundology' (Carolyn Myss: https://bolstablog.wordpress.com/2008/12/28/woundology/). Multicultural cities like Dallas where diversity and inclusion promote values for art is invaluable!
Do you have any events or exhibitions coming up? Where would one go to see more of your work? How can people support you and your artwork?
My website is www.yejinyoo.com, www.dot-on-dot.net is a web space I created as an extension of an artist studio and abstract diary during the years I studied art therapy when I didn't have a physical studio. I can also be reached via Instagram account which I created recently: Instagram@yejin_yooo
Contact Info:
Image Credit:
Arina Voronova
Getting in touch: VoyageDallas is built on recommendations from the community; it's how we uncover hidden gems, so if you know someone who deserves recognition please let us know here.