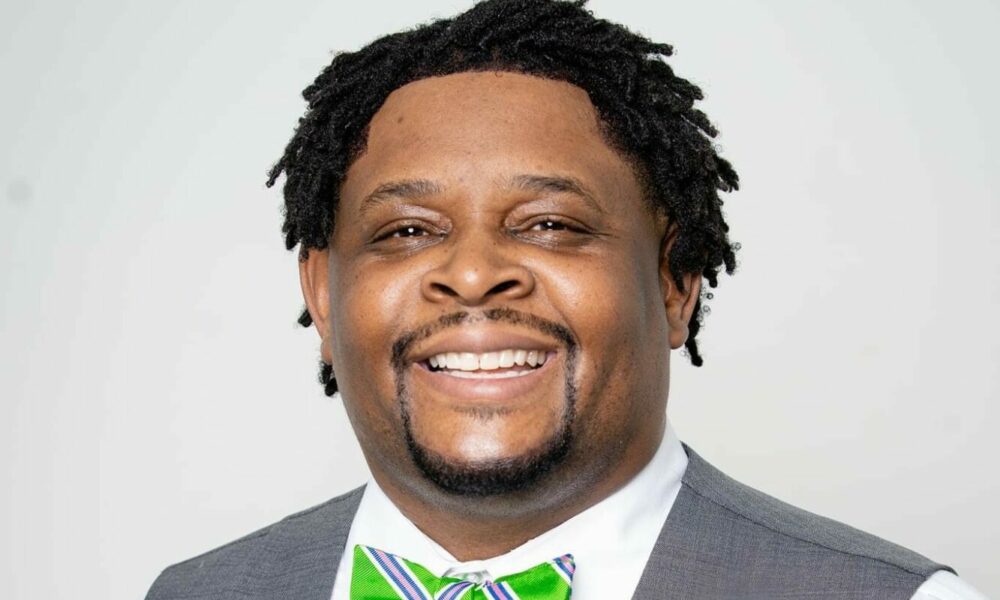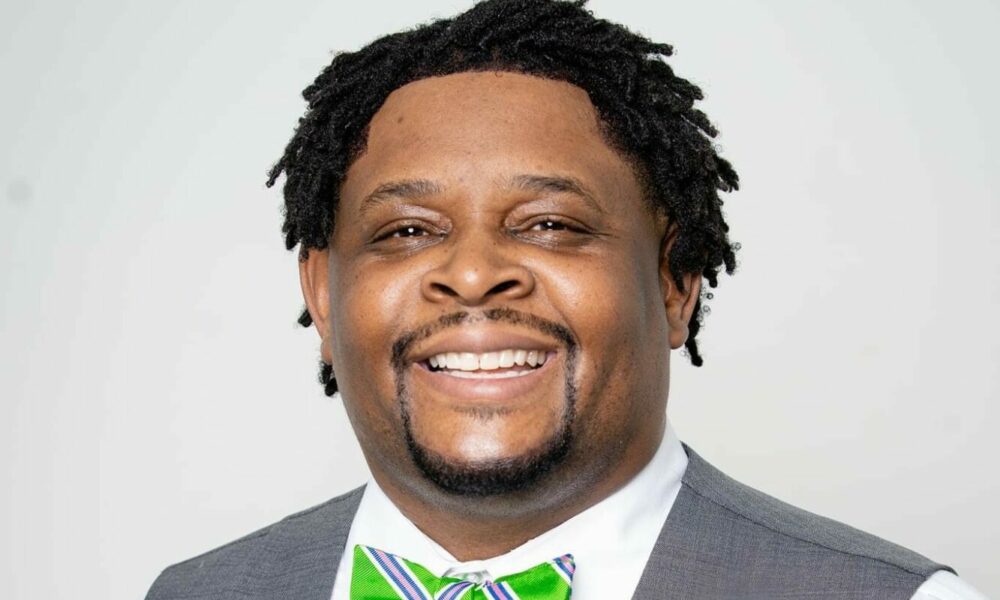 Today we'd like to introduce you to Danny Ross.
Hi Danny, we're thrilled to have a chance to learn your story today. So, before we get into specifics, maybe you can briefly walk us through how you got to where you are today?
I started my journey in Counseling over two decades ago at Florida A & M University in Tallahassee, Florida as a student getting my Master's in Counselor education. I had always told myself that I didn't ever want to teach, but I could see myself as a school counselor.
I completed my degree and started my first counseling job at the Florida State University Schools, a research school for the University of Florida in Tallahassee, FL.
I moved to Texas, but the requirements differed from being a school counselor in Florida. I realized you had to teach, so I took a job doing agency work in Fort Worth. I soon realized that I wanted to do more than entry-level work in a community agency. I dreaded it, but I knew I had to go back to school to get back to school and get a teacher certification. I went to school at night.
I secured my first teaching job and taught for two years as a classroom teacher. Although I enjoyed teaching, I finally obtained my first school counseling position in North Texas during the summer.
It was great! However, I always knew that I wanted to be a mental health counselor. Still, I was afraid and nervous about the National Counselors Exam and the additional coursework that I needed to obtain for this goal.
I finished the coursework, passed my exams, started working in mental health at a local hospital, and continued in school system. I had a local therapist offer me some space to practice independently, and the rest is history.
I'm sure you wouldn't say it's been obstacle free, but so far would you say the journey have been a fairly smooth road?
Some of the challenges that plagued me were not being sure of my abilities and not being sure of myself. It was demanding for me to work as a therapist and a school counselor simultaneously. I would start about 6 a.m. and not get home until about 9 p.m. This has been hard, but I persevered, and now I am practicing full-time. I can't imagine doing anything else. I also knew that I wanted men of color, particularly Black men, because I struggled to find a good therapist who was black when I needed help. So, I went headfirst into learning therapeutic methods that supported Black men.
Also, I didn't have a great support system to teach me all that I didn't know about private practice, so I started teaching myself.
I learned my job as a therapist and business owner after the doors would close after seeing my last private client for the night while doing both jobs.
Appreciate you sharing that. What should we know about DLR Counseling Group?
We all carry long-held beliefs that influence our lives and who we are. These messages are often seared into our minds and hearts when we were children. The positive messages cause us to move forward. The negative messages hinder us through fear, anger, self-doubt, hopelessness, or silence. They alter our thoughts about love, race, relationships, death, trauma, and so much more.
I silently think sometimes, "What would have happened if someone had challenged those harmful messages sooner? How would my or your life be different?"
I do a lot of work challenging and re-writing messages that no longer work for us
the ones that say you're:
Not rich enough
Not smart enough
Not loveable enough
Not good enough
Regardless of your age or gender, The Messages offers a real solution that helps you improve your life and gets you back on track to healthy living.
Are there any books, apps, podcasts, or blogs that help you do your best?
Books that I have written that help me do my work: -𝘽𝙪𝙧𝙞𝙚𝙙 𝙈𝙚𝙨𝙨𝙖𝙜𝙚𝙨: 𝙉𝙖𝙫𝙞𝙜𝙖𝙩𝙞𝙣𝙜 𝙩𝙝𝙚 𝙒𝙤𝙧𝙡𝙙 𝘼𝙛𝙩𝙚𝙧 𝙇𝙤𝙨𝙨
-𝙏𝙝𝙚 𝙈𝙚𝙨𝙨𝙖𝙜𝙚𝙨 𝙒𝙚 𝘾𝙖𝙧𝙧𝙮: 𝘼 𝙒𝙤𝙧𝙠𝙗𝙤𝙤𝙠 𝙛𝙤𝙧 𝘽𝙡𝙖𝙘𝙠 𝙈𝙚𝙣
-𝙈𝙚𝙨𝙨𝙖𝙜𝙚𝙨 𝙩𝙤 𝙈𝙮 𝘾𝙝𝙞𝙡𝙙: 𝘼 𝙍𝙚𝙛𝙡𝙚𝙘𝙩𝙞𝙫𝙚 𝙒𝙤𝙧𝙠𝙗𝙤𝙤𝙠 𝙛𝙤𝙧 𝙋𝙖𝙧𝙚𝙣𝙩𝙨
-𝙈𝙮 𝙈𝙚𝙨𝙨𝙖𝙜𝙚𝙨: 𝘼 𝙎𝙚𝙡𝙛-𝘿𝙞𝙨𝙘𝙤𝙫𝙚𝙧𝙮 𝙒𝙤𝙧𝙠𝙗𝙤𝙤𝙠 𝙛𝙤𝙧 𝙏𝙚𝙚𝙣𝙨
-𝙈𝙮 𝙈𝙚𝙨𝙨𝙖𝙜𝙚𝙨: 𝘼 𝙎𝙚𝙡𝙛-𝘿𝙞𝙨𝙘𝙤𝙫𝙚𝙧𝙮 𝙒𝙤𝙧𝙠𝙗𝙤𝙤𝙠 𝙛𝙤𝙧 𝘾𝙝𝙞𝙡𝙙𝙧𝙚𝙣
E-Courses that address support for Educators and Students
-𝙈𝙮 𝙈𝙚𝙨𝙨𝙖𝙜𝙚𝙨: 𝘼 𝙎𝙚𝙡𝙛-𝘿𝙞𝙨𝙘𝙤𝙫𝙚𝙧𝙮 𝙒𝙤𝙧𝙠𝙗𝙤𝙤𝙠 𝙛𝙤𝙧 𝙏𝙚𝙚𝙣𝙨 (grades 8-12)
-𝙈𝙮 𝙈𝙚𝙨𝙨𝙖𝙜𝙚𝙨: 𝘼 𝙎𝙚𝙡𝙛-𝘿𝙞𝙨𝙘𝙤𝙫𝙚𝙧𝙮 𝙒𝙤𝙧𝙠𝙗𝙤𝙤𝙠 𝙛𝙤𝙧 𝘾𝙝𝙞𝙡𝙙𝙧𝙚𝙣 (grades 3-7)
Signature Presentations:
-My Messages for Teens
-My Messages for Children
-Creating a Culture of Connectedness
-Creating a Culture of Belonging
-My Messages on Grief and Loss: Preparing Schools as a Place of Healing
Pricing for Consulting:
Business Consulting for Therapists/Educators
$200-2 hours
$175-1.5 hours
$150- hours
$75-30 minutes
Contact Info:
Email: danny@dlrcounselinggroup.com
Website: www.dlrcounselinggroup.com and www.themessages.net
Instagram: @dlross72
Facebook: facebook/dlrcounseling and facebook/themessageswecarry
Youtube: DLR Counseling Group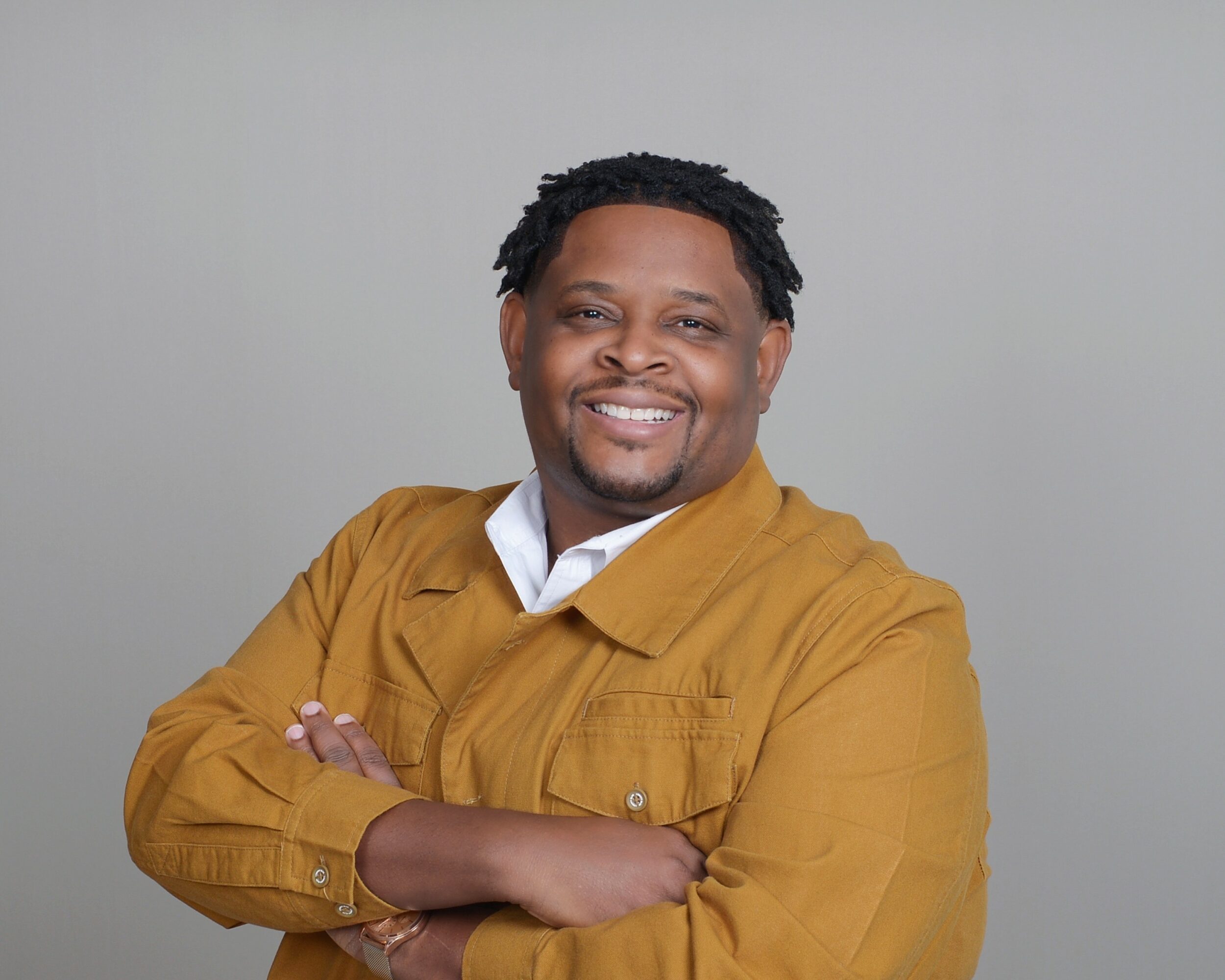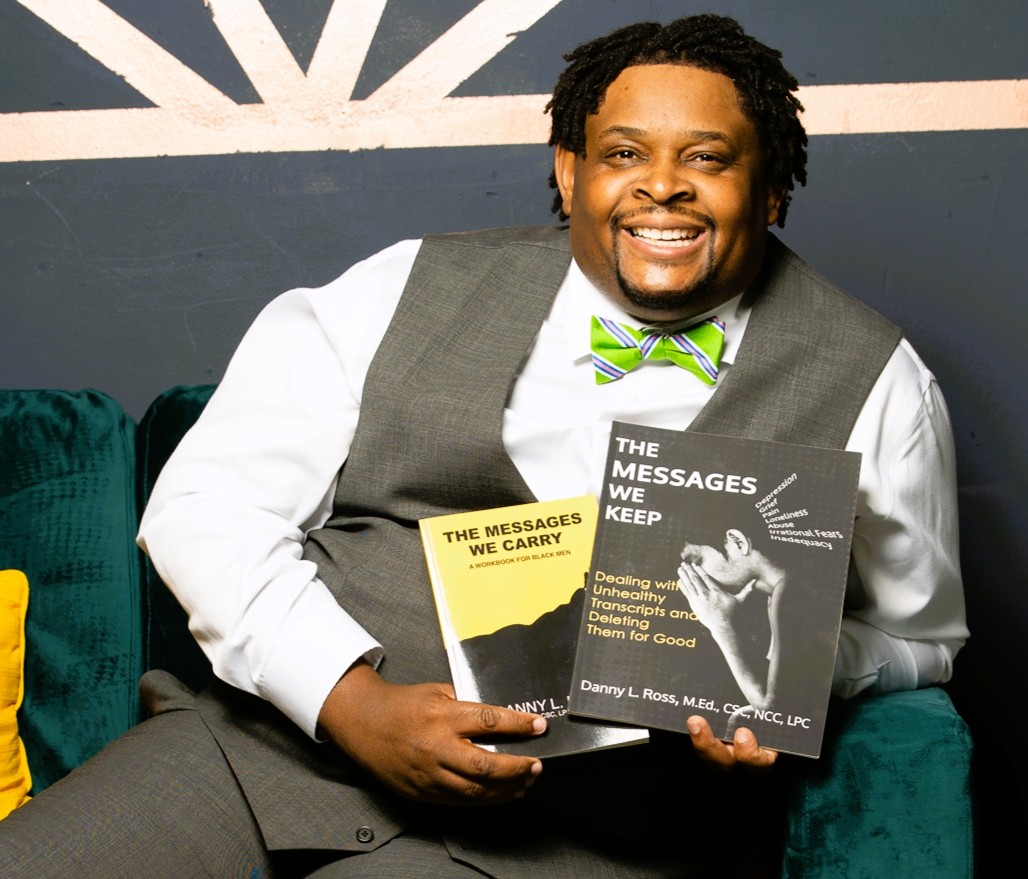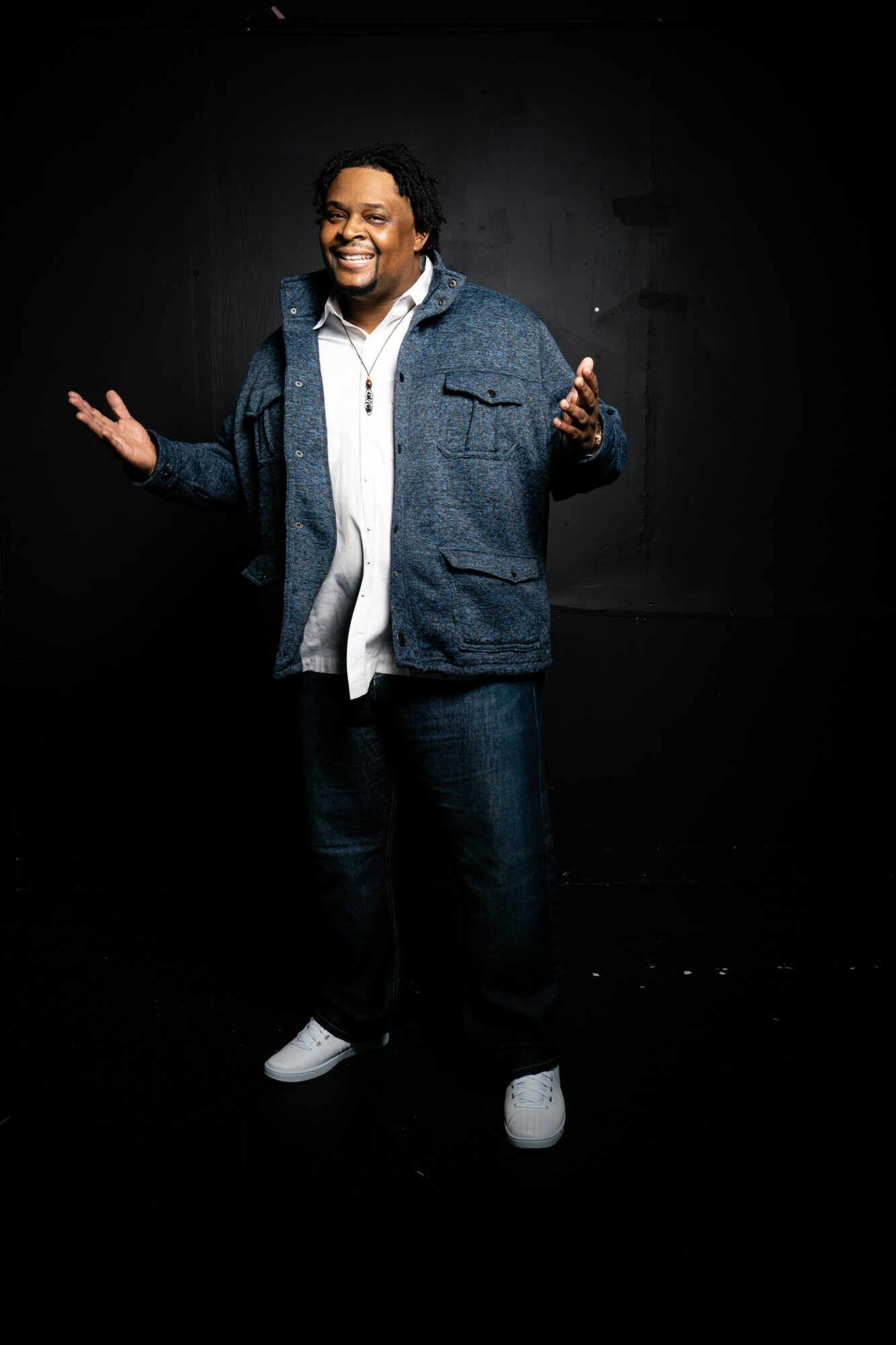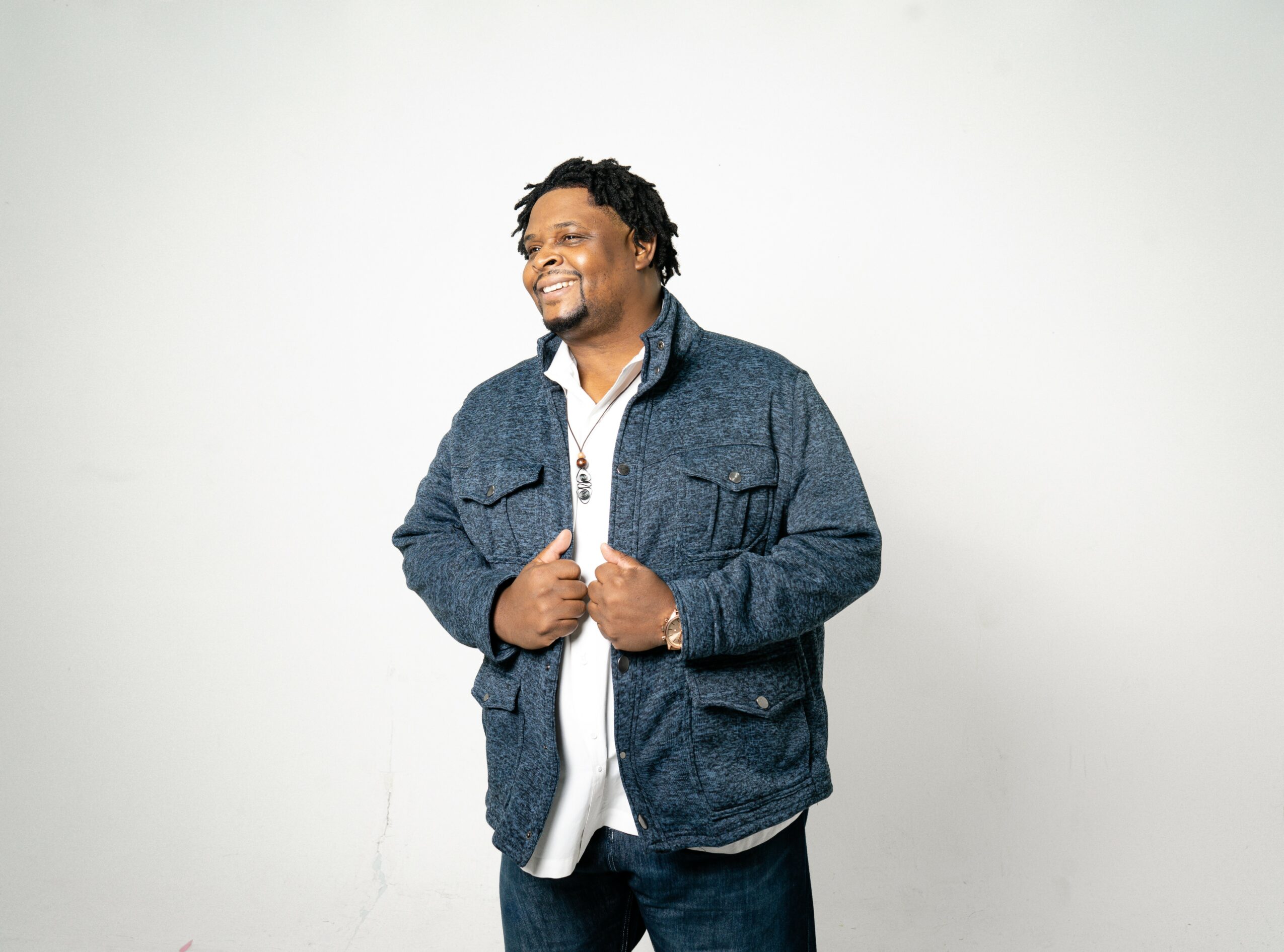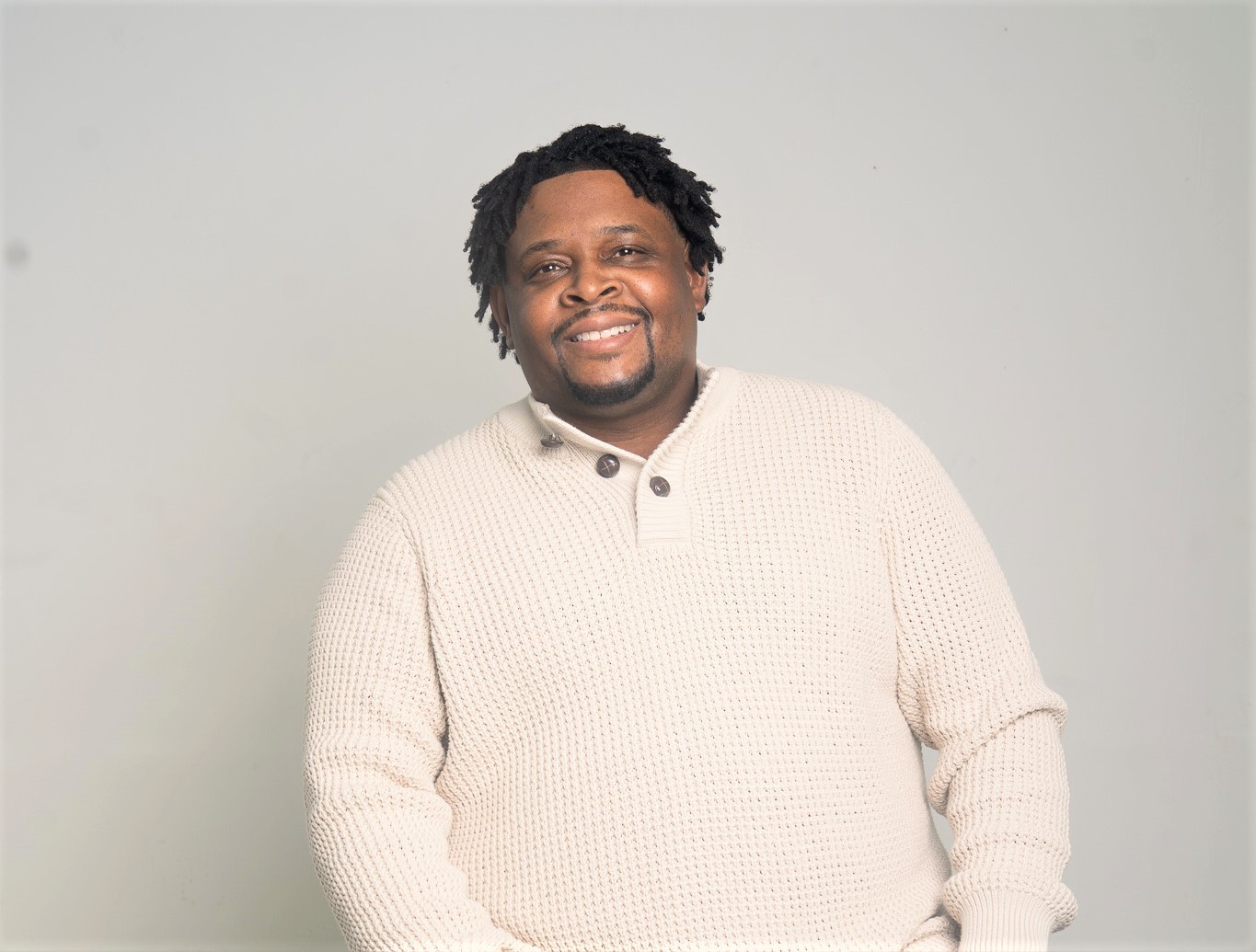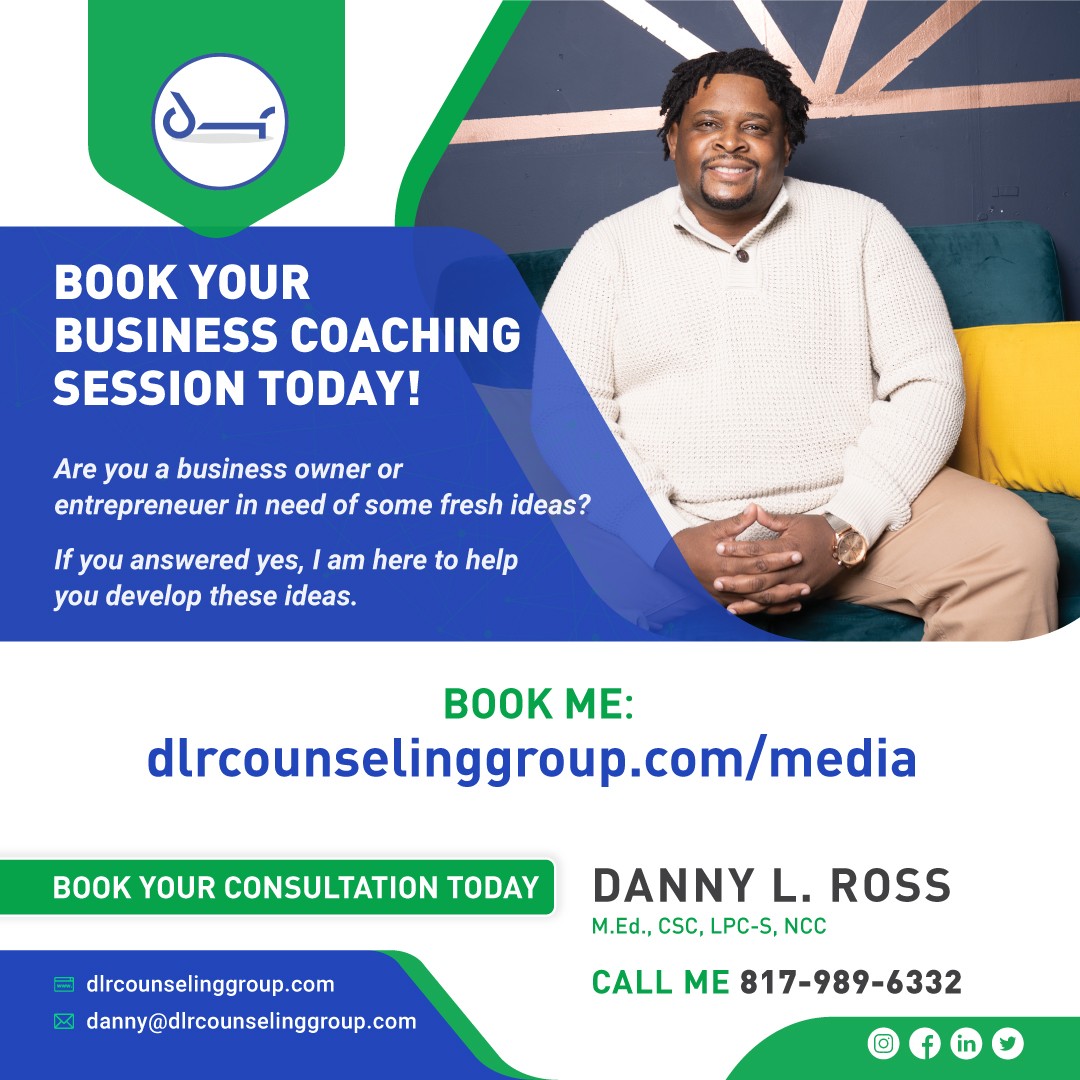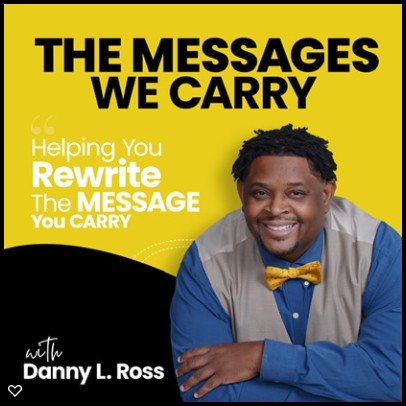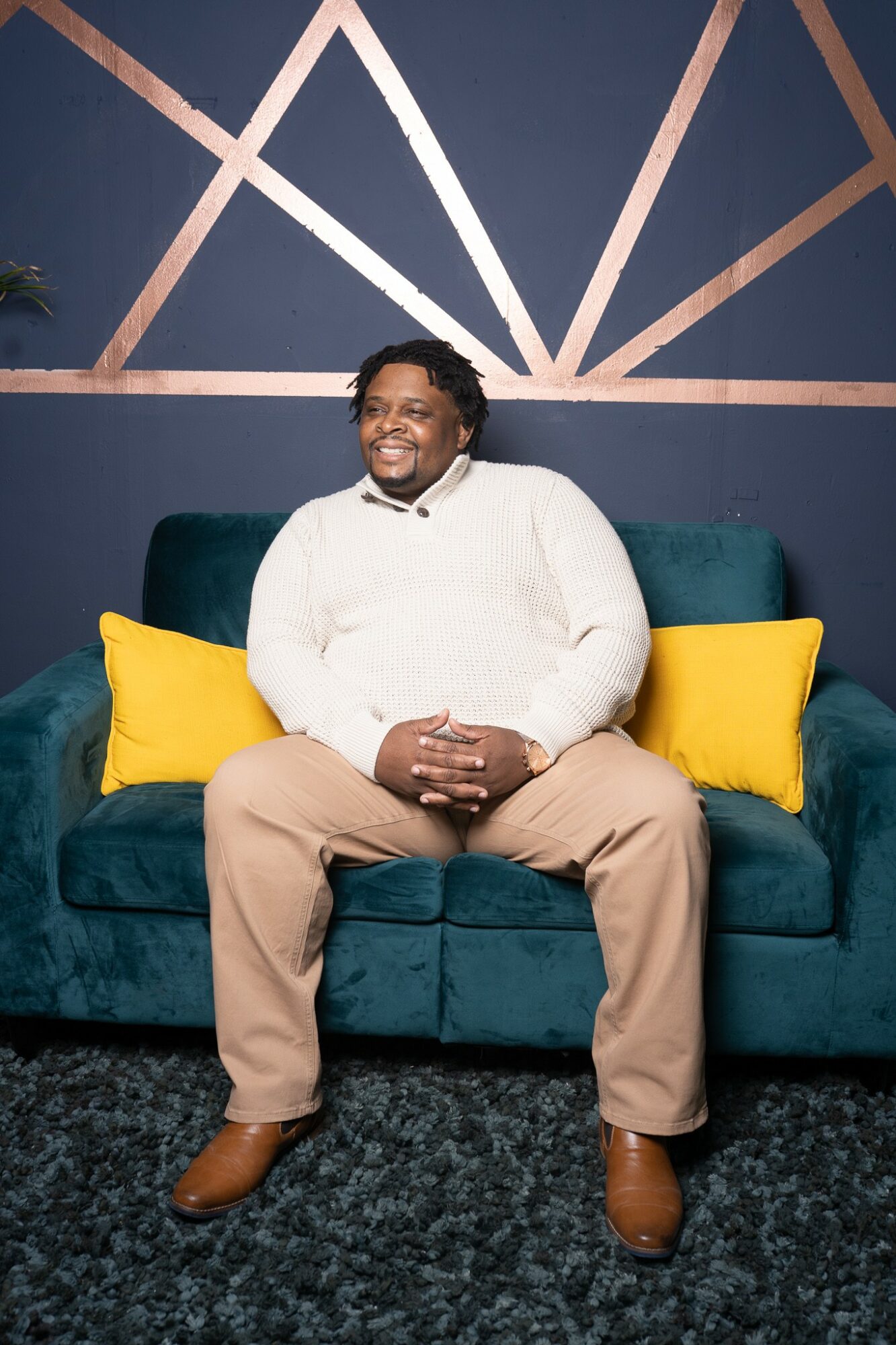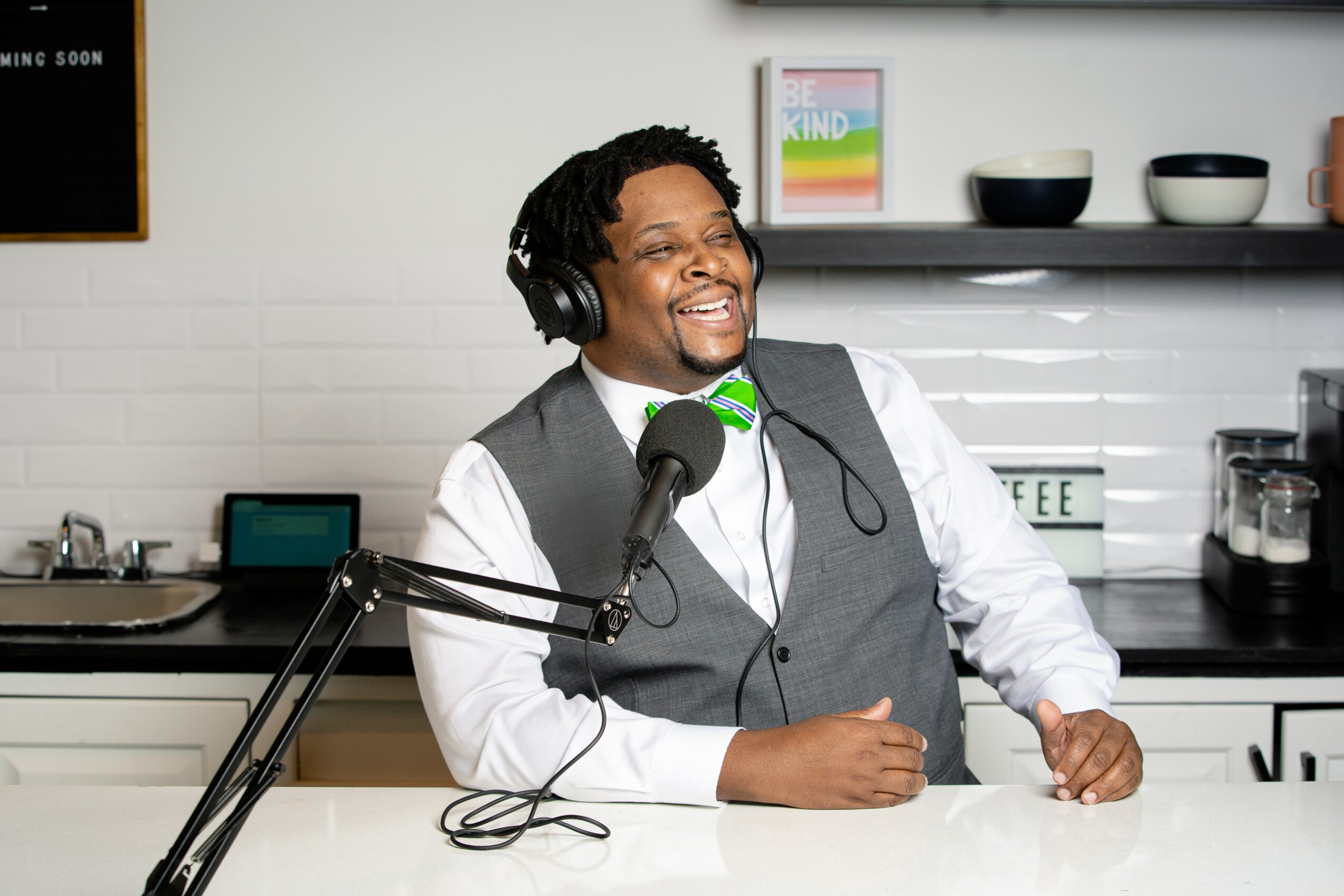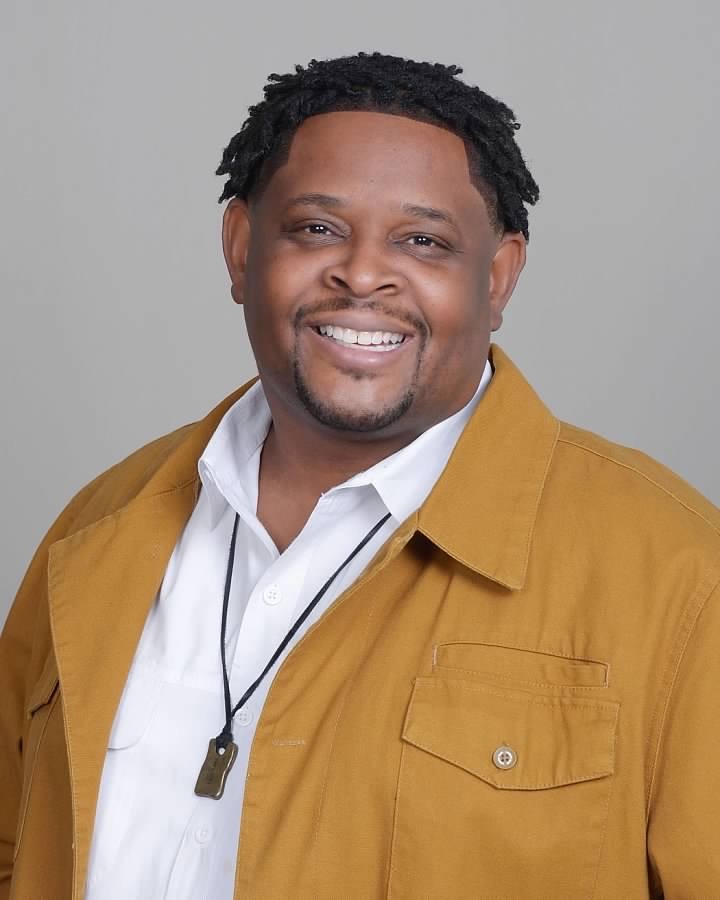 Image Credits
@shotbymello
Suggest a Story:
 VoyageDallas is built on recommendations from the community; it's how we uncover hidden gems, so if you or someone you know deserves recognition please let us know 
here.