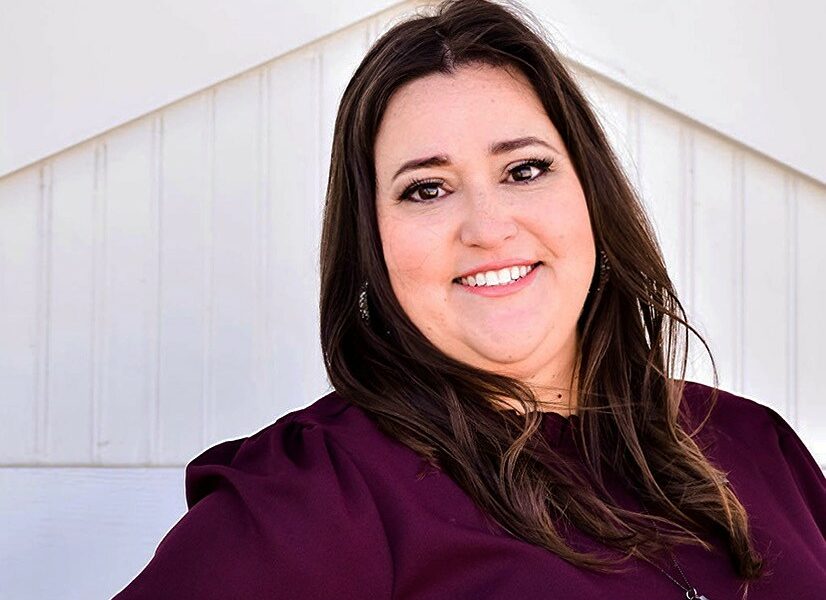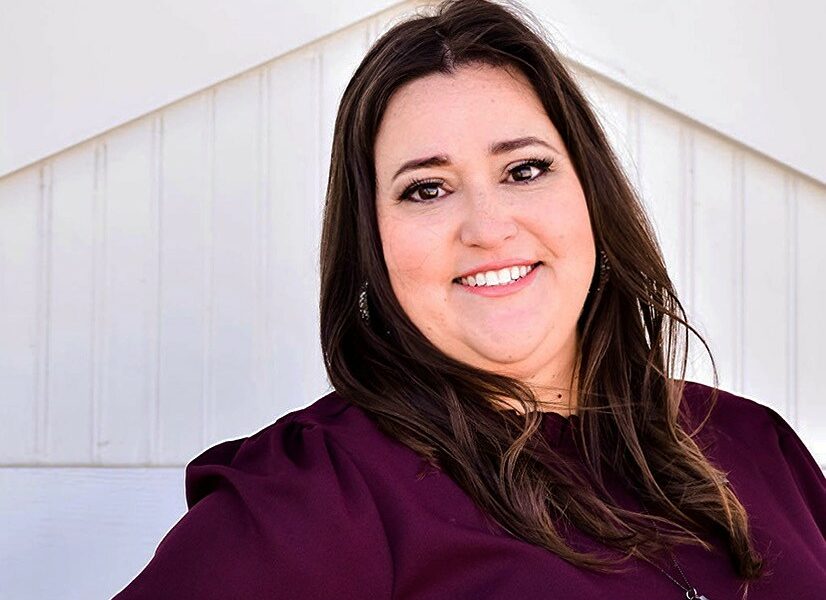 Today we'd like to introduce you to Megan Corrieri.
Can you briefly walk us through your story – how you started and how you got to where you are today. You can include as little or as much detail as you'd like.
It was May of 1991 and the movie "What About Bob" had just been released. I remember being drawn to the comedic genius and the interactions between the therapist, Richard Dreyfuss, and his client, Bill Murray. It was from this early age that I started dreaming about becoming a therapist. My mother was a special education teacher, and my father was a social worker. I used to joke that I came from a long line of helpers. Throughout my teenage years, I frequently found that my peers sought me out as a shoulder to lean on and a compassionate listener, with a touch of humor thrown in for good measure. I decided to follow this passion and obtained a Master of Science in Community Counseling. I still love the movie "What About Bob (and highly recommend seeing it if you haven't) because I find I can really relate to both characters because I believe we are all therapists and clients at varying times in our lives.
Has it been a smooth road? If not, what were some of the struggles along the way?
When I started 9th grade, I moved from a small private catholic school to a significantly larger public high school. I wanted a new challenge and believed a larger and more diverse setting would help me become more independent. While this decision was ultimately a very good one, my high school years were anything but smooth. I never felt super successful in those years and experienced typical teenage angst. I didn't feel smart enough, often felt that I was not good enough, and was beginning to realize that I might be struggling with attentional difficulties. I began using drugs and alcohol to help block out the pain I was experiencing, quieted the negative self-talk, and allowed me to have "fun". After several years of smoking pot before and after school, skipping classes, and getting poor grades, I found myself starting my senior year. I had nothing to show for my academic career; my attendance was awful, and my GPA was in the lowest 25th percentile. My high school offered a program which matched a local community professional with an "at risk student" to help increase academic success. The student that showed the greatest improvement throughout the academic year would receive a small college scholarship upon graduation. I remember thinking that this was my chance to prove my worth, my intelligence, and help me gain confidence. Of course, my parent's reaction (as I recall) was "you better get your act together and do this". I worked hard, graduated successfully, and won that scholarship. I gained so many valuable skills that year, especially the knowledge that I could do anything I put my mind to. I applied myself, worked hard, and excelled in my college coursework. After completing college, I was accepted into 2 different master's degree programs for psychology and counseling. I graduated with my master's degree in Community Counseling in 2009.
It's interesting when I tell people now about how "wild" I was growing up; they don't seem to believe it. I guess that is a compliment because it means I have come along way.
Tell us more about your professional life and career.
I jumped into clinical work the moment after I graduated with my MS degree. I received my National Certified Counselor (NCC) certification. Two years later, after completing the necessary supervision hours I became a Licensed Professional Clinical Counselor (LPCC). I was lucky enough to work for two outstanding clinics in central Minnesota before my family relocated to Texas in 2019. I received my Licensed Professional Counselor (LPC) in the great state of Texas in August of 2020. This past fall, I decided it was time for me to start my own practice and begin a new adventure. I came up with the name NorthStar Counseling and Therapy because it was a great representation of my personal and professional life. Minnesota is known as the North Star State and Texas is the Lone Star State. I am still licensed in Minnesota and continue to offer telehealth services there, but I have been very excited to provide counseling services within the Dallas Metroplex!
What is the name of your business or organization?
NorthStar Counseling and Therapy
www.northstarfrisco.com
214-494-0737
What do you do, what do you specialize in / what are you known for? What sets you apart from others? What are you most proud brand wise? What do you want our readers to know about your brand, offerings, services, etc?
I am currently providing client services online due to COVID-19, but I am anxious to provide in person sessions as an option for those clients who may prefer that setting style. I offer a free 15-minute consultation as a way for potential clients to meet with me first so they can decide if they feel we would be a good fit. Science has proven the most successful therapeutic relationships are the ones built on likeability and compatibility of your therapist. If you don't click with your therapist, great work is much harder to achieve.
As you can see on my website, northstarfrisco.com, I work with adolescents/teens, adults and couples. I have many areas that I specialize in, including, depression, addiction, grief and loss, relationship issues, trauma & abuse, anxiety, life transitions, sex and sexuality, and self-esteem issues. There are many more topics not listed, so I always encourage people to check out the website or contact me for more info.
What sets me apart from other therapists and counselors is my realistic approach to issues. There is no judgment from me, I recognize and help to normalize the struggles that bring people in for therapy. I mean who doesn't have struggles?! I also have somewhat of a tough love approach. My clients always feel cared for and respected, but they also know I will hold them accountable when needed. Change and growth can be painful and tough, but I help make it easier. Lastly, I bring humor, I love to laugh, and I am not a stuffy person. I believe if you are not able to be your authentic self when providing counseling services, how can you expect a client to be authentic themselves?
I take pride in the fact that I have clients that touch base with me, even after our counseling work is done. I have clients frequently tell me they know how much I love doing this work, and they are absolutely correct!
What matters most to you? Why?
I strive to provide professional counseling services that assist my clients in developing insight and providing tools for emotional and personal growth within a confidential setting. I encourage my clients to work at achieving their goals both in and out of therapy times. I want clients to be as invested in their lifestyle, choices and behaviors as I am. Whether a client wants to change an unhealthy behavior, improve a relationship, or increase their ability to cope, I tell clients that you will get out of therapy, what you put in. If you put in half the effort, you will get half the results. Likewise, if you put in significant work, your results too will be significant. I truly believe taking care of one's mental health is the single greatest investment one can make.
Contact Info:

Image Credits
Live Beautifully Photography
Suggest a Story:
 VoyageDallas is built on recommendations from the community; it's how we uncover hidden gems, so if you or someone you know deserves recognition please let us know 
here.