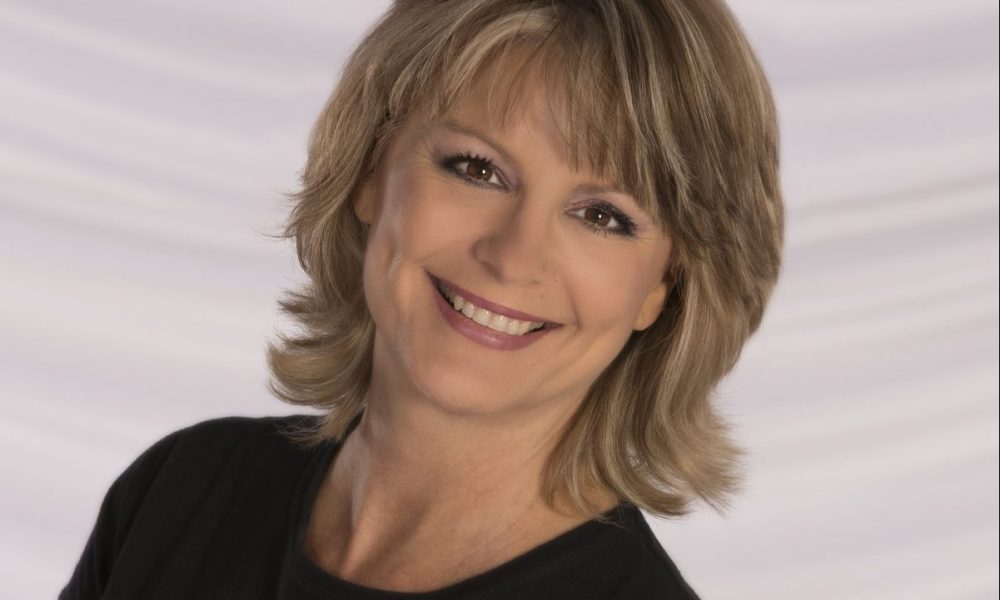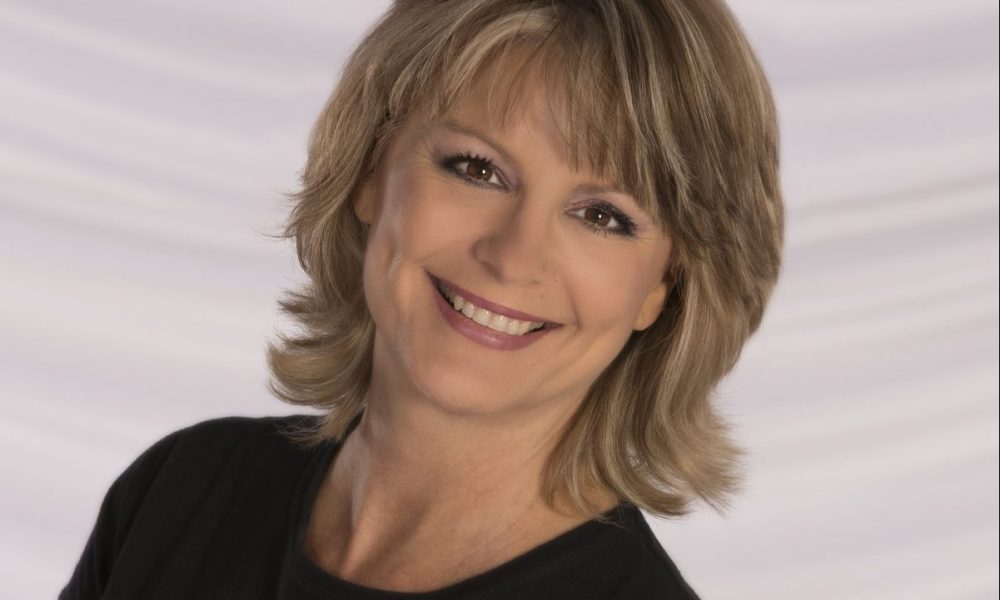 Today we'd like to introduce you to Christie Garrett.
Dance Academy was founded by Christie Garrett in 1999. Ms. Christie has over 27 years' experience in Professional Dance Training, Choreography, Teaching and Performing. She began dancing at the age of 8 and studied ballet with The DycheYzer School of Ballet, Margo Marshall School of Ballet in Houston, The Abilene Metropolitan Ballet and the Civic Ballet of Abilene. Mrs. Garrett has performed in various Ballet Productions such as the Nutcracker, Coppelia and The Wizard of Oz. After graduating High School she became a full time Scholarship student with Joe Tremaine and studied Jazz, Lyrical and Modern at the Moral Landis Dance Center in Los Angeles. She also trained under the direction of Doug Caldwell and Jackie Sleight as well at the Dupree Dance Center in Los Angeles California.
Christie began her professional dance career at the age of 19 years old and began touring nationally with the children's musical "The Chipmunks and Magic Camera". She would go on to perform in numerous stage productions, musicals, industrials and T.V. commercials in Los Angeles and Dallas. Mrs. Garrett also has worked with worship leaders in various churches to incorporate worship into services and to bring dance back to its original purpose which is to worship and glorify God. She is thrilled and honored for the opportunity to serve God and her community through the art of Dance. She loves inspiring students to use their gifts for God and to love God with all their heart, mind and soul.
Has it been a smooth road?
Owning a business has been the most challenging things I have ever done. Starting the business on a shoe string budget and starting from the ground up has not been easy in the least. It has required both financial and personal sacrifices along with staying true to the vision and purpose of the Academy. I am passionate about investing into the lives of children through the art of dance and giving children the opportunity to express their faith through dance as well as equipping them to use their God given gifts and talents to bless others as well as reach their full potential as individuals and dancers.
So let's switch gears a bit and go into the Dance Academy of Mansfield story. Tell us more about the business.
Dance Academy of Mansfield is a Christian dance studio that teaches Ballet, Tap, Lyrical Jazz, Contemporary, Modern and Worship dance beginner through advanced levels. . We also have a children's program starting as young as three Yrs. old. Classes include prayer and worship along with an excellent proven curriculum. Our dance program has equipped students to be accepted into professional dance programs and Universities as well as to pursue a professional career in dance.
Students regardless of age or ability have an opportunity to work with dance professionals who share a passion for Christ and who teach others with love and understanding of children.
We stay current with the innovative dance trends without compromising our integrity. Dance Academy of Mansfield embraces three Core Values that include all aspects of the dancer such as mind, body and spirit. This enables students to dance from a place of worship to God and service to others by creating an atmosphere of love and respect. 
Colossians 3:16-17 "Let the message of Christ dwell among you richly as you teach and admonish one another with all wisdom, through psalms, hymns and songs from the spirit, singing to God with gratitude in your hearts. And whatever you do, whether in word or deed, do it all in the name of the Lord Jesus, giving thanks to God the Father through him."
1. The Mind
Students will learn who they are in Christ and that they are loved by God. We will focus on what the Bible says about us by building our thoughts and lives through a relationship with Jesus and the power of the Holy Spirit.
Philippians 4:8 "Finally, brothers and sisters, whatever is true whatever is noble, whatever is right, whatever is pure, whatever is lovely, whatever is admirable-if anything is excellent or praiseworthy-think about such things."
Romans 12:2 "Do not conform to the pattern of this world, but be transformed by the renewing of your mind. Then you will be able to test and approve what God's will is-his good, pleasing and perfect will."
2. The Body
Students will be taught to embrace their uniqueness as they progress through the program. Classes will include a proven curriculum that serves as a building block preparing students to confidently and successively progress through the levels.
Philippians 4:13 "I can do all things through Christ who strengthens me."
Psalm 139:14 "I praise you because I am fearfully and wonderfully made."
3. Spirit
All classes will include prayer and worship to God. We will learn how to fulfill God's plan in our lives individually as we progress through the program. We are trusting God for our growth as we wait patiently for the next level or class.
Proverbs 3:5-6 "Trust in the Lord with all your heart and lean not on your own understanding; in all your ways acknowledge him, and he will make your paths straight."
Philippians 4:6 "Do not be anxious about anything, but in everything, by prayer and petition, with thanksgiving, present your requests to God."
John 4:24 "God is spirit, and his worshipers must worship him in the Spirit and in truth."
I am passionate about investing into the lives of children through the art of dance!  Giving children the opportunity to express their faith through dance is so empowering and life changing for them.  I love equipping others to use their God given gifts and talents to bless others as well as reach their full potential as individuals and dancers.
We are most known for our end of year productions that include spiritual themes, concepts and principles inspired by the word of God. Students learn to dance from the inside out, creating true worship versus just performing. The Academy has delighted audiences throughout the DFW Metroplex with original story line Productions since 2009.
How do you think the industry will change over the next decade?
Honestly, I have know idea how it will change but I believe it will continue to be very popular. TV shows like "So you think You can Dance "  and "Dancing with the Stars have really brought dance into the main stream.
I think Dance educators can affect the industry in a very positive way by equipping the next generation to value themselves, God and others.
It is important as dance teachers that we are mindful and thought full of what we are putting out there in regards to choreography and productions. We have a responsibility to put forth material that builds up students and woman versus demeaning them which is what our culture so easily accept as the norm. Having young children and teens dance to adult and provocative lyrics and ideas are not honoring to them or others. There are so many interesting topics to explore and people love stories that they can relate to and have meaning.
Contact Info:
Address: 208 E. Broad Street #108
Mansfield ,Texas 76063
Website: www.danceacademyofmansfield.com
Phone: 817-453-4868
Email: danceacademyofmansfield@hotmail.com
Instagram: Dance Academy Of Mansfield
Facebook: Dance Academy Of Mansfield
Twitter: Dance Academy Of Mansfield

Image Credit:
Beyond 8
Alexandria Portraits
Holmberg Photography
Getting in touch: VoyageDallas is built on recommendations from the community; it's how we uncover hidden gems, so if you know someone who deserves recognition please let us know here.