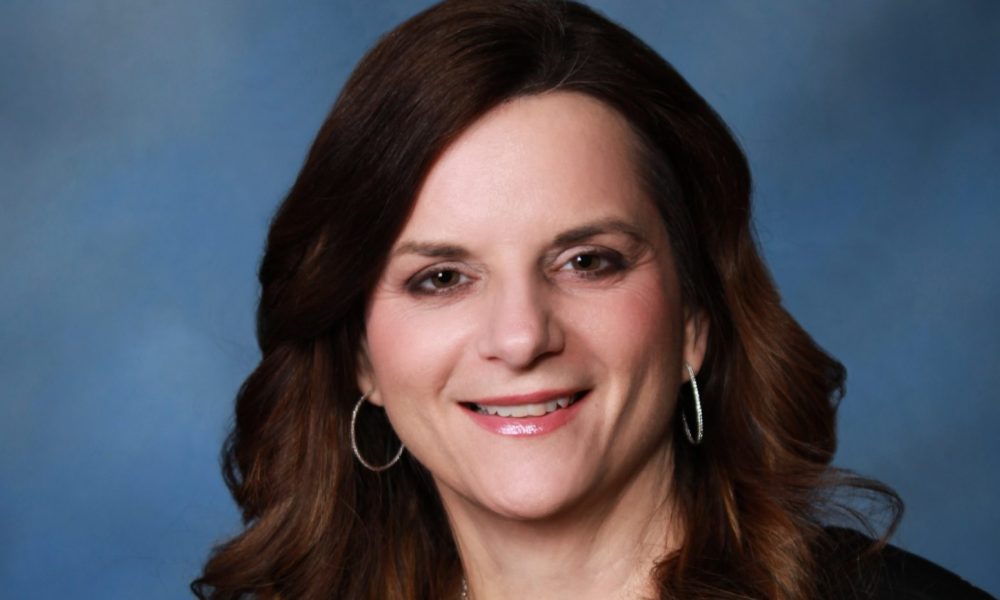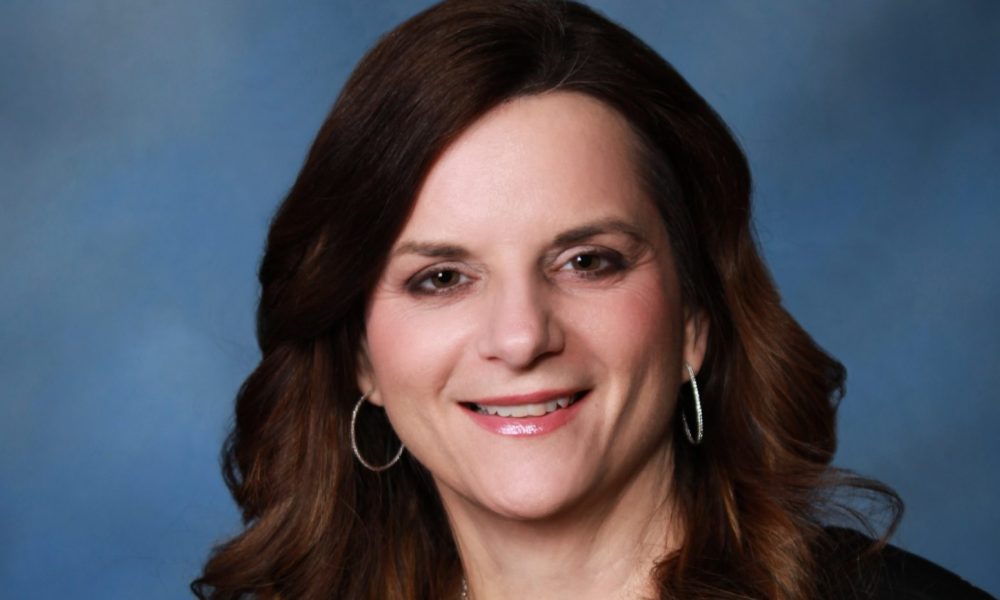 Today we'd like to introduce you to Dr. Cynthia Stuart.
Dr. Stuart, let's start with your story. We'd love to hear how you got started and how the journey has been so far.
I am a solo Family Medicine doctor who opened an office from scratch straight out of residency when everyone was discouraging the idea due to the changing marketplace. I kept my overhead low, marketing myself going door to door to visit local specialists with the hope they would have patents who were in need of a PCP and would become a source of referrals. I quickly forged relationships with several key local physician groups, in particular, an OB/GYN practice, a Urologist and a large Oncology group. Despite all of the warnings and cautionary tales, it took only 6 months for my practice to flourish. I was very happy and had forged great partnerships with my patients. Everything continued to be fantastic for the next decade until the Affordable Care Act was passed.
Suddenly, the office income began to sharply decline and the administrative burdens become overwhelming. Like many small business owners, my philosophy has always been to pay my employees first, no matter what, then creditors and finally myself. When at the end of my thirteenth year of running what had been a successful solo practice became quite impossible to continue, I knew I had to make drastic changes. I was suddenly faced with closing my office to join a large hospital-based practice group, work shifts at an acute care center, or quit clinical medicine altogether, all of which are completely outside my character.
In a moment of serendipity, I reached out to a former Residency mate to discuss her experience with a chain of urgent care facilities to hear her experience as I had been offered a job as a regional director of a well-known acute care chain. Instead, she introduced me to the concept of Direct Primary Care (DPC). This is a membership-based practice where patients pay a low monthly fee similar to those paid for a gym membership for direct access to their doctor via phone, text and video conferencing. DPC includes an annual physical, unlimited appointments and urgent care without deductibles or copays. In other words, through membership medicine, I found a way to possibly avoid closing my practice and maintain the physician-patient partnership I had grown to cherish. It was a gamble, but one worth taking, as a little over three years later, my practice is thriving and I am enjoying practicing medicine again.
Great, so let's dig a little deeper into the story – has it been an easy path overall and if not, what were the challenges you've had to overcome?
The significant loss of income in the three years following the introduction of the ACA was very difficult to manage. While I continued to pay my employees and cover my operating costs, my personal income dropped significantly due to poor reimbursement and high deductibles that many people simply could not afford to pay.
It was very difficult on a personal level to transition my insurance practice to Direct Primary Care model because I had to say goodbye to many of the patients I had grown very fond of after years of partnership. I had to process through the guilt and gallons of tears. My only comfort at the time was knowing that if I didn't choose to transition to DPC, I would have closed my practice and would have lost the relationships in the end anyway.
The other challenge I've faced is the same anyone faces when offering a new concept to the consumer. Membership medicine, or DPC, was in its infancy at the time I transitioned. It was and remains difficult to explain that health insurance does not equal health care and is a difficult concept for many people to understand after years of paying a copay for an office visit. There is a need for a paradigm shift that many are not ready to make. Many people do not realize the majority of people who file for bankruptcy due to medical bills have medical insurance. They go to the ER for a problem that could have been easily managed by their PCP if they had immediate access or they have a high deductible plan and undergo a procedure in the office that would have been covered in a DPC practice. It is necessary for consumers to shop as wisely for healthcare options as they do for a new refrigerator or big screen TV. Creating the necessary paradigm shift in the minds of the general public is likely the most difficult challenge we face.
Diamond Physicians Castle Hills – what should we know? What do you guys do best? What sets you apart from the competition?
We offer Direct Primary Care, also known as membership medicine. DPC is often confused for concierge medicine and sometimes we do use it as a shortcut to help people understand the concept. We often say we offer affordable concierge medicine. However, the distinction between DPC and concierge medicine is that we do not bill insurance for any of our services. The care we offer within our office is included in the price of membership. This not only includes routine office visits, expanded annual exams and general health labs, but also closing lacerations, ingrown toenail removals, joint injections, skin biopsies and other skin procedures, and IV fluids to name a few- without any extra cost. The procedures offered through DPC vary depending on the training and skills of the practicing physician, so what sets us apart is the advanced procedures I provide, including bedside ultrasound, aesthetics, and hormone therapy for men and women. We are available to our patients through technology after office hours and on weekends for urgent care issues, reducing the need for a visit to an urgent care center and unnecessary ER visits. We focus on preventative care, rather than reactive care, and have additional training in cardiovascular disease prevention. With unlimited visits and minimum appointments of 30 minutes with virtually no waiting time, we can get to the root of a problem and treat the cause, rather than just treating symptoms.
I am a life-long student and have continued my education to master additional skills and training to offer services that can treat the whole person, providing a holistic approach to medicine.
I am most satisfied when I can partner with my patients to improve their health. I have additional training in Diabetes Type 2 reversal and find this work quite satisfying. I have also taken steps toward obtaining a Bariatric Medicine Fellowship to assist those who are struggling with their weight. Coming from a family who has a tendency to be very overweight, I have personally worked hard to change lifelong habits that have affected my weight, which gives me a personal perspective on overcoming this very challenging disease.
I treat hormone deficiencies with bio-identical hormones and use non-hormonal approaches when hormone replacement isn't the right choice for an individual. I have also taken my love for drawing and artistry to the next level by adding aesthetics such as Botox and facial fillers to my practice, which is a fun part of my day. It's not only gratifying to help someone feel physically better, but it can also be life-changing for someone to gain additional confidence, improving their self-esteem, which often leads them to make healthier choices so they can lead their best life.
It is the number of services I provide at an affordable monthly or annual rate that makes me feel great about what I do and allows me to enjoy practicing medicine to the fullest. DPC is mutually beneficial for my practice AND for my patients. Without it, it is likely I would no longer be practicing clinical medicine. I am very good at what I do and have taken the time to continue training and education over the past 20+ years to ensure I am capable of providing excellent continuity of care to my patient partners.
It is the quality and quantity of care we provide and the people on my team, Angie Oaks and Mario Rodriguez, who work with me every day to provide that care that makes me most proud of what we do at Diamond Physicians Castle Hills.
What moment in your career do you look back most fondly on?
It is difficult to choose the proudest moment of my career because there are so many things that make me proud. On a personal level, it has to the day I took the Hippocratic Oath and became a doctor, beginning this great journey I'm on. My patients make me proud on a regular basis when we work together to improve their health and therefore their happiness. My team makes me proud because they work hard to create an environment where people feel welcome and cared for. Like I said before, I love what I do.
Pricing:
Children up to age 18 $75/month
19- 29 $100/month
30-39 $125/month
40-49 $150/month
50-59 $175/month
60 and above $200/month
Contact Info:
Address: 4323 N Josey Lane
Suite 300
Carrollton, TX 75010
Website: www.doctorstuart.net
Phone: 972.492.8272
Email: diamondch@diamondphysicians.com
Instagram: @drcstuart
Facebook: @diamondcastlehills
Twitter: @drcstuart
Suggest a story: VoyageDallas is built on recommendations from the community; it's how we uncover hidden gems, so if you or someone you know deserves recognition please let us know here.