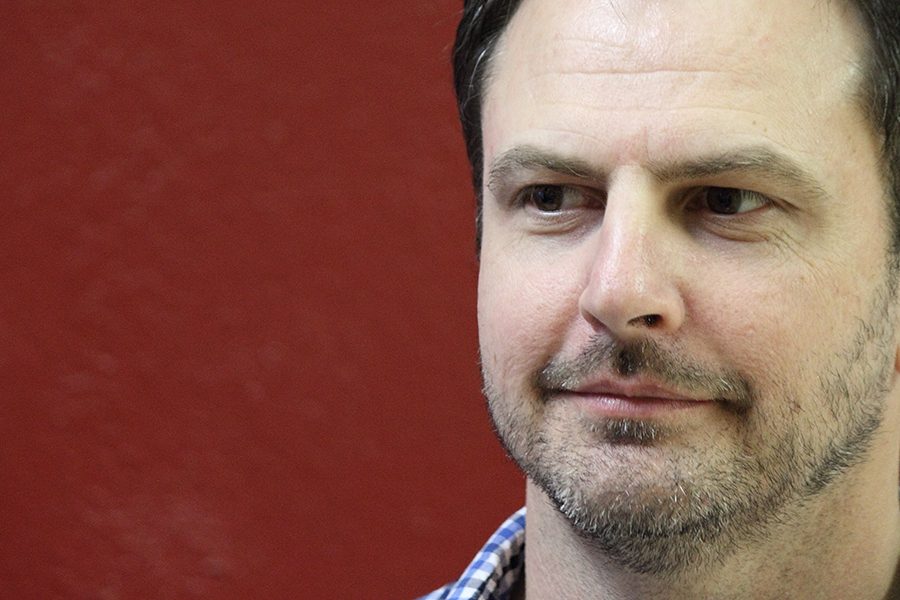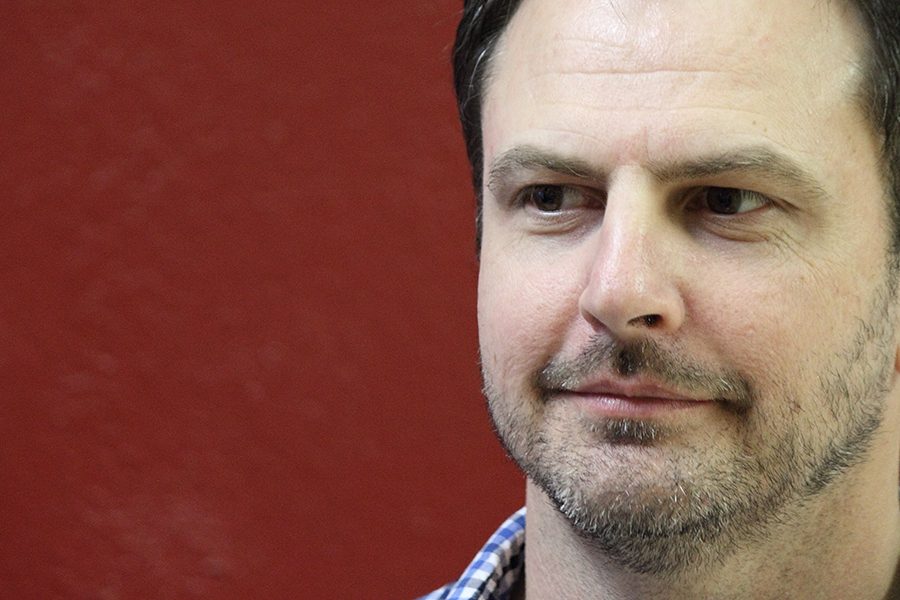 Today we'd like to introduce you to Douglas King.
Douglas, let's start with your story. We'd love to hear how you got started and how the journey has been so far.
I knew at the age of seven that I wanted to be a filmmaker and creative artist. I'm about to date myself, but that was the year of STAR WARS, CLOSE ENCOUNTERS OF THE THIRD KIND, and SMOKEY AND THE BANDIT, and I fell in love with film and storytelling. My parents encouraged me to create and bought a Super 8 camera, animation equipment and an early computer where I could begin writing screenplays.
Many years later, I attended seminars and classes at the American Film Institute (AFI) and learned the craft of screenwriting and film directing, as well as making many contacts. This lead to me optioning my first two original television show concepts to TriStar Television, a division of Sony Entertainment. We shot a pilot for one and developed the other for a year but neither made it on the air, as often happens. But, everything in life is a learning experience. Through the contacts I made I was able to get hired as a screenwriter by other production companies, and when screenwriting wasn't paying the bills I would tell stories through other media including virtual reality (the first craze back in 1992), theme park design, and video games — ultimately landing a job in Dallas as the creative director for Paradigm Entertainment.
When I left Paradigm, I launched Day III Productions which is my entertainment company. I develop film and tv projects, produce web series and short films, as well as publish books. I recently released a book of poetry and a satirical non-fiction book titled THE CURMUDGEON'S GUIDE TO GRATITUDE, 100 Days of Begrudging Gratefulness. All of my books are available on Amazon.
In addition to continuing my screenwriting and directing, I recently started selling my fine art in galleries and interior decorating showrooms.
Has it been a smooth road?
Smooth? I guess that depends how you wish to define smooth.
Honestly, any career in the creative arts is fraught with difficulties in the form of rejection, hits, and misses, missed opportunities, more rejection and lots of delays. I could fill an encyclopedia of all of the times I was promised something that never happened. All of the times, a project was rejected, only to find something just like it come to market and be successful.
You have to have a seriously thick skin to want to create art or anything, and be prepared for rejection, but, I believe creating art (however you wish to define it) is a calling, not something you elect to do. For me, I have to create. That is just how I am wired. I am not happy unless I am writing, painting, directing, or creating in some manner. I say, if you can be talked out of doing what it is you want to do, then you should not be doing it. Only those that preserver, when everyone says you can't, and when no one will buy your product, those are the ones that were created to create and will one day succeed. They may be a twenty year, over-night sensation, but it will happen.
If you look at many of the people whose work we love today, they had rejection after rejection. Theodor Geisel, better known as Dr. Seuss, was about to burn his manuscript after being rejected by every publisher until a chance meeting with an old friend who just happened to work at a publishing company took a chance on him.
Smooth? I have walked the road of creating but there have been many detours and dead-ends. I am still not where I want to be in regards to success, but the journey has been interesting.
We'd love to hear more about your business.
I launched Day III Productions to tell stories. I have written dozens of feature scripts, scripts for television and short films. I simply love the act of creating and telling stories. I truly believe you can change people's lives and touch them through the art of film, television, and books. If you don't believe that, why do companies pay millions for advertising? Those are just mini-stories to promote a product.
I think I am known for doing what I say. It is very important to me that if I tell someone I am going to do something, I get it done. I want to be a man of my word.
While I enjoy telling the stories in my own head, I love the collaboration with other artist and storytellers and have worked with many filmmakers helping them to bring their vision to life. I have written many scripts for others, based on their stories, and I take it as a sign of success when they return, project after project, to work with me.
I produced a sketch comedy series called FOR EXPORT ONLY and a reality program called TRAILER SHOTS, both of which I am proud of. TRAILER SHOTS combined two of my favorite loves: films and drinking. I previewed movie trailers while drinking and created a cocktail that thematically matched the film I showcased. I sold this concept to two different production companies and produced nearly 50 episodes for television and the digital media.
Most recently, I am very proud of a short film I wrote and directed titled A SECOND ONE NIGHT STAND (You can see it here: https://vimeo.com/208879926). The acting is amazing, and I am currently working on a feature version of this story and developing the characters further. I am also excited about two feature script I have written (THIS IS LIBBY and TOP FIVE) that focus on female empowerment. I wrote these because my teenage daughter has been as much of an influence on me, as I could ever hope to be on her. These are the type of stories I believe she will enjoy and are filled with the messages that all young women need to hear. I am currently trying to raise the funding to produce both of these projects.
Is our city a good place to do what you do?
Dallas has an interesting film industry. If someone is interested in producing independent films than Dallas is fine. If they wish to make blockbuster films, then they need to move.
The creative arts in Dallas are supported and are gaining more support. Take fine art. The Dallas Art Fair held each April is so successful that the city has now made April, arts month. For the entire month, art galleries, theaters, movies, and music are promoted. It is wonderful. There is a lot of talent in Dallas!
We have the Dallas International Film Festival which is amazing as well as other film festivals and they continue to grow and gain in popularity.
Life is what you make of it. If you have enough vision and truly know your craft then you can do what you want wherever you live. With that said, read what I said carefully: "know your craft". Too many people say, I want to write a book or script or I want to paint, fill in the blank, but they do not take the time to learn their craft and truly become proficient at it.
I have been writing professionally for 28 years. I have written for newspapers, magazines, book publishers, and film and television. To this day, I still read articles and books on my craft and am constantly improving. The learning process only ends when you take your last breath. (Boy, that kind of went dark. Sorry.)
Contact Info:

Image Credit:
Douglas King
Getting in touch: VoyageDallas is built on recommendations from the community; it's how we uncover hidden gems, so if you know someone who deserves recognition please let us know here.