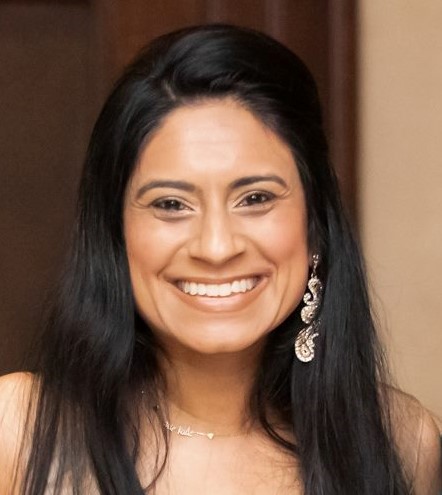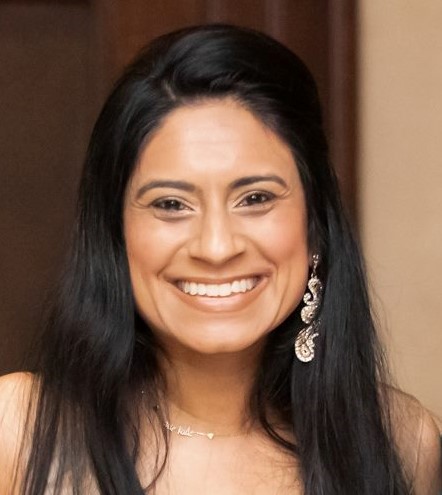 Today we'd like to introduce you to Tazim Salehani.
Tazim, please share your story with us. How did you get to where you are today?
Ever since I knew and understand the concept of choosing a career I wanted to be a doctor. I wanted to help people and use my passion and skill to truly navigate individuals to a healthier lifestyle. As I was going through school to become a physician, I started to realize the impact mental health had on the physical ailments of so many. There was little to no understanding how to help and solve mental health issues, it was and still continues, to be a new industry. It was a puzzle that I really wanted to help solve. I spent 10 years working with residential treatment centers understanding the clinical, operations, and treatment outcomes. I started to recognize that programs did well however when the client discharged relapse was inevitable if nothing changed at home. Balancing an objective and subjective way to do treatment became my primary focus and looking at the family and generational change became my number one priority.
Has it been a smooth road?
Behavioral health is a challenging industry as unlike medical health there are no subjective tests that inform you of your diagnosis and treatment. What works for one person may not work for another and more importantly, diagnosis can change over time causing families to continuously be frustrated as the attitude can lead to "treatment doesn't work."
Another ongoing challenge is insurance as not many people can always afford the best treatment in the mental health space. Most treatment programs, clinicians, and psychiatrists have opted out of using insurance due to low reimbursement rates and better patient care (not allowing the insurance company to dictate the discharge plan.) In addition, the mental health space does not have board certifications for different types of treatment and therefore if you are not matched up to the right therapist it can be frustrating and treatment failure can happen continuously.
Trying to have families understand the importance of the right treatment plan, steps needed to help their loved ones, and advocacy is crucial and can be the key to their long-term success. Not all family members are willing to be open and accept the change or even recognize their own generational challenges that continue to be passed on – convincing families and bringing awareness is the part that drives me in doing what I do. Some may be open to exploring and making changes while others may continue to push back.
Tell us more about your work.
360 to 180 was a concept that I developed that truly looked at behavioral health in a different light. Although residential placement and educational consulting have been ongoing for years the challenges identified within the family systems and structure have been the key to the success of this company. Sending a client away for treatment is the easy part – what happens to the family structure and parenting while their loved one is away is the key to long term success. The goal is to make sure we are looking at this from a 36o perspective, creating a treatment plan for both the client and the family, and coming up with solutions that allow us to continue moving forward.
Integrating different clinicians and utilizing special skill sets of those therapists that can work with the family is the key to success. For example, if you have an eating disorder and have only been working with a therapist that can be a downfall as the treatment team should consist of a physician, dietitian who specializes in ED, as well as a therapist who has worked specifically in the area of ED. This combination is the key to a client's success, however, if the parents do not understand or cannot support their loved one chances of relapse can be high. The plan they have in place is also crucial and can also help with better outcomes and healthy decision making.
The integration of neurofeedback truly sets the company apart as we are the only ones who integrate an approach to emotionally regulating families and looking at brain health from a different perspective. Neuroptimal is the only dynamical FDA approved wellness device in the market and can help with healthier sleep patterns, better attention span, and alleviating stress and anxiety.
Families that seek out our services have adolescents and young adults between the ages of 12-26 years of age who have recently attempted suicide, ran away from home, substance abuse, multiple diagnosis, treatment-resistant or treatment failure, custody issues, as well as have had hospitalizations.
My current process when I meet with families is the following:
1. Psychosocial Assessment – Determine the issue at hand and uncover family dynamics and generational challenges (I do require both parents to attend when they have joint custody)
2. The treatment plan is created and presented
3. Six-month advocacy working with all the providers for behavioral health solutions
How do you think the industry will change over the next decade?
I hope to see better solutions for chronic mental health and behavioral issues that are long term and sustainable. I hope to see insurance companies working closer with mental health providers. I would like to see a formal process in the country that allows for residential treatment centers to be licensed.
Contact Info:
Suggest a story: VoyageDallas is built on recommendations from the community; it's how we uncover hidden gems, so if you or someone you know deserves recognition please let us know here.