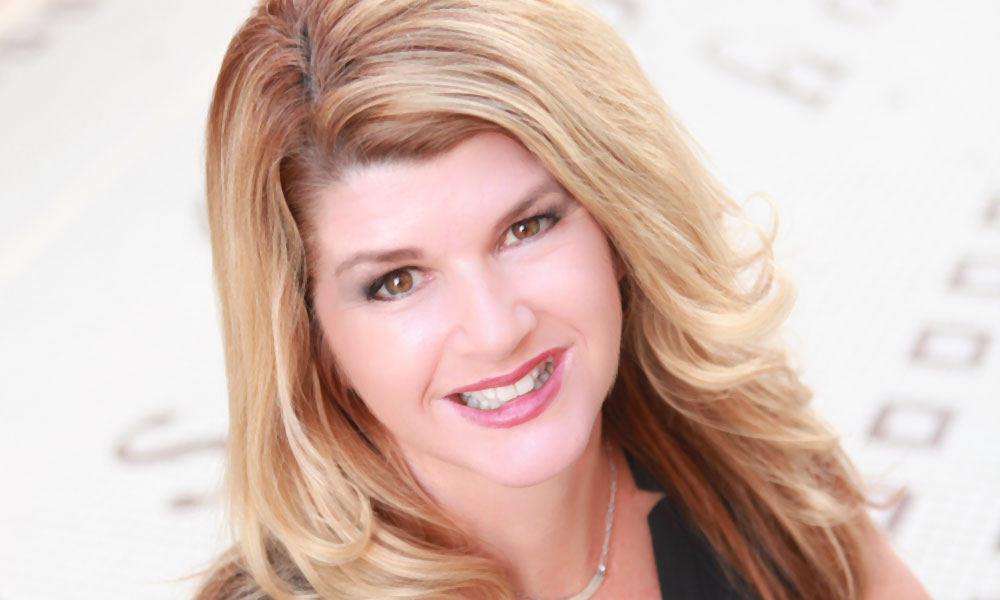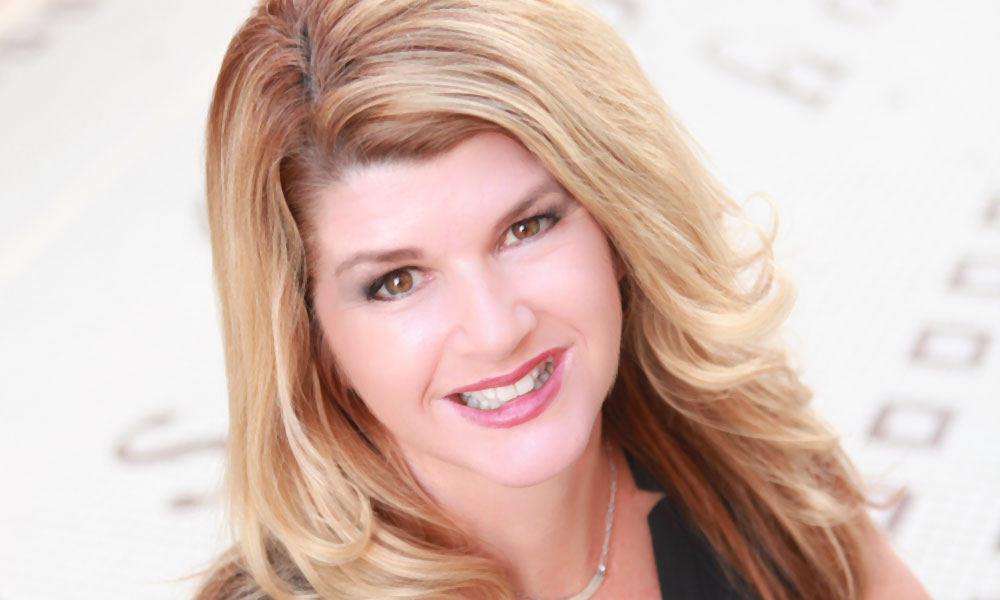 Today we'd like to introduce you to Jennifer McAlister.
Jennifer, let's start with your story. We'd love to hear how you got started and how the journey has been so far.
In 2001, I ran my first marathon. I remember the joy I felt when I finally reached the finish line because I had accomplished the impossible. I had just traveled 26.2 miles and I wasn't in a car! I was on cloud nine as the race volunteers placed my medal around my neck. Every part of my body hurt but it didn't matter because I was an official marathon runner. In my euphoric state, I started contemplating what other impossible feats I could tackle. If I could run 26.2 miles without dying, there was nothing I couldn't do. What mountains could I climb? What oceans could I cross? What world problems could I solve? The high was so great that I knew I wouldn't be a "one and done" marathon runner.
One of the reasons my joy was so great was because, during the last ten miles of the race, the pain was so great, I didn't think I could make it. I credit a fellow runner's shirt as one of the reasons I was able to victoriously cross the finish line. At around mile 17, I "hit the wall" and felt as if I couldn't go one step further. It was then that a lady passed me and on the back of her shirt she wrote (with a black felt tip marker) Philippians 4:13 – I can do all things through Christ who strengthens me. It was exactly what I needed, just when I needed it. I ran up to her and said, "thank you so much for reminding me that I can do all things through Christ who strengthens me." She replied, "thank you for reminding me of what I wrote on my shirt, I needed to hear it!"
I finished the race and since I was a graphic designer, I decided to start Witness thru Fitness, a company that designs shirts to encourage both the person wearing the shirt and all those who read it. Fatigue makes cowards of us all so it helps to have reminders to help us keep going when we feel like quitting!
Life is like a race and I've learned so much during the endurance events I participated in over the years, but never as much as I did at the 2013 Boston Marathon. I was at 26.1 when the terrorist bombs exploded in front of me at the finish line. The experience motivated me to write my book, Press On, which was published last year. Not long after that, I, along with a friend and fellow author, Angela Holland, began Trained to Trust.
Since that day, fitness has become a huge part of my life. I even started a company that designs Christian workout wear with a message
Has it been a smooth road?
It's been said that if the road you're on feels like it's all uphill then you're going in the right direction! I've had many hurdles thrown in my path but the struggles taught me resilience and endurance. I can confidently keep walking in the direction of my goals when I know what I want and what I'm fighting for. Endurance with purpose is the key to success.
The advice I would give to other women would be to not get discouraged if you try something and fail. When you understand that failure is the first ingredient for success, you won't get discouraged. The only thing keeping you from your goals and desires is believing the lie that you can't get up, that you can't improve, that you don't have what it takes. If you aren't failing at something then you aren't attempting anything new. Failure is an excellent teacher because like pain, you learn a lot! Remind yourself of why you started in the first place then get back up and start walking until you reach your goal. The view is beautiful at the top of the mountain you're climbing and will be worth all the hard work and tears it took to get there.
So, as you know, we're impressed with your business – tell our readers more, for example, what you're most proud of as a company and what sets you apart from others.
I believe that God never wastes our tears and if He allows us to go through something, He will use it for His glory. After watching the bombs explode in front of me at the Boston Marathon finish line, I was painfully aware how mere seconds mattered between life and death. Since then, I have felt an urgency to help others through both the written and spoken word to live the life they were created for – a life of joy, purpose, courage, and hope. My desire to strengthen and encourage others led me to write Press On: Stories of endurance, faith, and trust. I am also the co-founder of Trained to Trust an organization that encourages others through speaking engagements, luncheons, blogs, and social media to share their stories and train them to trust their Creator at all times.
Romans 8:28 is a reminder from the Bible that God turns all things around for good for those who love Him and are called according to His purpose. My recent invitation to write devotionals for Bible.com is an example of this. My most recent devotionals, Press On and Move On have been downloaded over 72,000 times. Other published works include articles and stories featured in the book Stories of Roaring Faith and Shout! Outdoor Lifestyle Magazine.
As a fitness enthusiast, I understand that life can feel like a race with twists, turns, uphill climbs, downward descents, and long stretches of highway. Having completed seventeen marathons as well as two full IRONMAN triathlons, I am convinced that endurance with purpose is the key to finishing well.
I'm most proud of the work that I get to be a part of at the pregnancy center I've counseled at for over thirteen years. I believe it is a privilege to serve and I'm passionate about empowering young women to make healthy life-affirming decisions. I am also on the board of directors of Phillip's Wish, a non-profit to serve the homeless.
Who have you been inspired by?
Corrie ten Boom is the first person who comes to mind. She was a Dutch watchmaker and Christian who, along with her father and other family members, helped many Jews escape the Nazi Holocaust during World War II by hiding them in her closet. Her most famous book, The Hiding Place, is a biography that recounts the story of her family's efforts. The Hiding Place is a book that changed the way I feel about who God uses to be His hands and feet. His requirement is simply obedience and faith. Corrie was an ordinary woman who had great faith in an extraordinary God. Her stories have been an inspiration to people all over the world but we wouldn't know about them unless she took the time to document what she went through. Her biography showed me the importance of writing things down. She leaves behind a beautiful legacy for generations of people, like myself, who are encouraged by her actions and her words. That is the power of the written word! I'm not comparing myself to Corrie ten Boom, but my prayer is that everything I write from books to blog posts, and the words I say, will encourage someone the way Corrie has encouraged me. An ordinary woman who trusts in an extraordinary God.
Contact Info:
Phone: 817-598-8662
Email: jenmca@mac.com

Image Credit:
Stephanie Freydenfelt (Trained to Trust photos), Kimberlea Bass (personal photo), Kara Robinson (Boston Marathon photo)
Getting in touch: VoyageDallas is built on recommendations from the community; it's how we uncover hidden gems, so if you know someone who deserves recognition please let us know here.