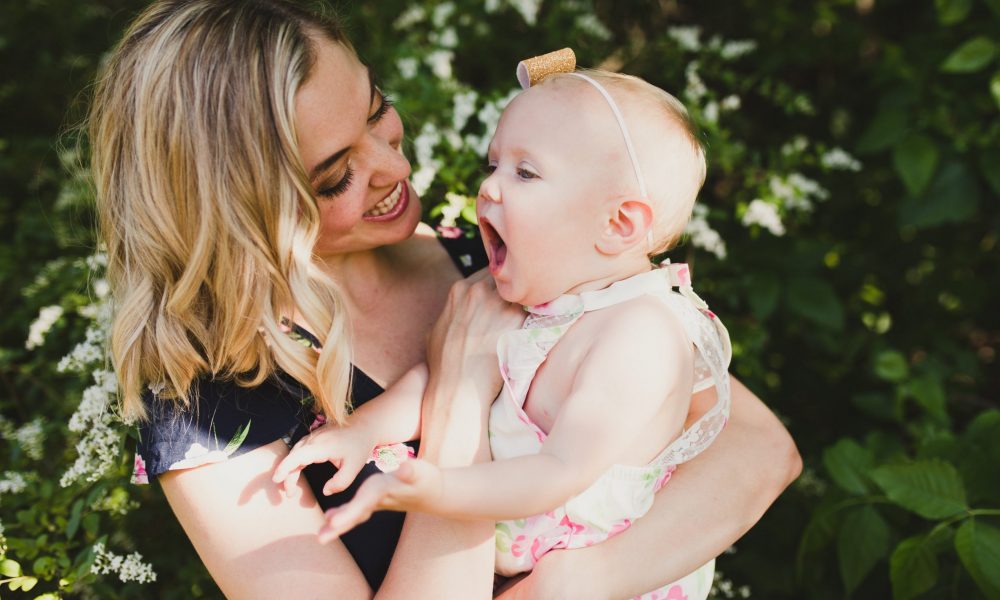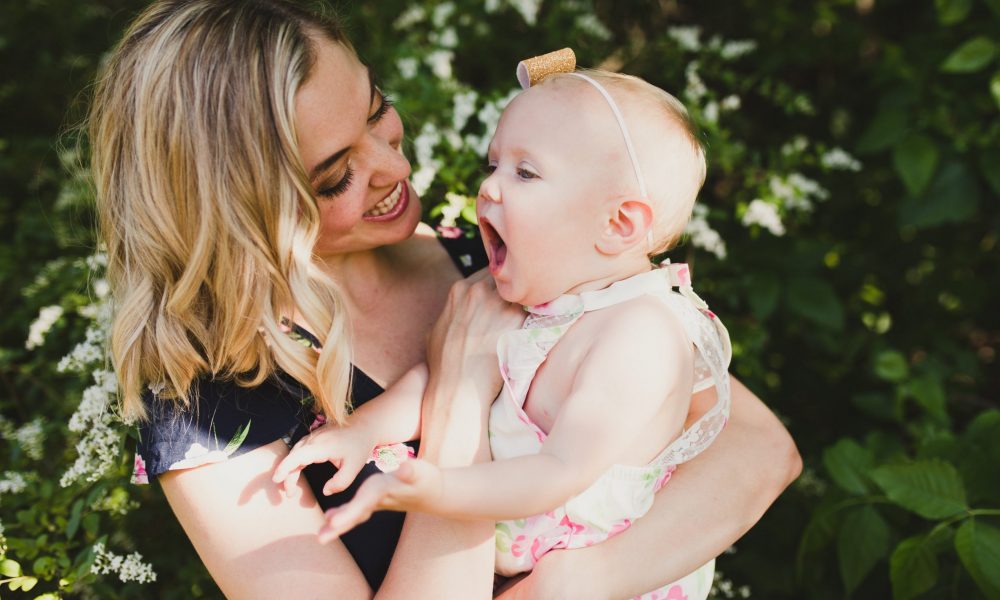 Today we'd like to introduce you to Chelsea Rackham.
Chelsea, let's start with your story. We'd love to hear how you got started and how the journey has been so far.
Usually, when asked about how I got to where I am today in my career and life, I give the surface story. I tell them that I'm a third generation Chiropractor and going to Chiropractic school felt like the natural course. Typically there is some bashful banter about how I graduated at the top of my class and how academics come easily for me, and we discuss the timeline of my career after school. When I graduated, I initially wanted to specialize in sports Chiropractic and functional movement rehabilitation, but when I opened my own practice and my husband and I found out we were pregnant three months later, my focus started to shift. I moved away from the sports and athlete world and started to focus on functional nutrition and personalized lifestyle health for women-and specifically mothers and women who want to soon become mothers. Even this surface story reflects hardships because anyone who is a parent OR a business owner knows how difficult each of those can be, but being a parent AND a business owner can at times feels impossible. The truth is, my practice is rooted in a passion to help and support women and mothers because these women are the foundation for strong, healthy family units. The truth is, I know first-hand what happens when the health of a mother goes ignored and what that does to a family. After I was born, my mother lived through debilitating and undiagnosed postpartum depression. Back then, PPD and other postpartum mood disorders were not openly talked about. Women were made to feel like they had to keep quiet and live with it. Knowing what I know now, my mom had (and still has) all the signs of a woman who is severely depleted in nutrients and chronically unbalanced hormones. The state of her physical health after I was born along with the lack of true emotional support system-led her to leave our family when I was just 6-months old. My father was able to pick himself up and give me a beautiful life rich in love and opportunity, but my mother's health never recovered and neither did our relationship. When my own daughter was born just 1 year after I opened my own practice, I was terrified that I would be at risk to follow in my mother's footsteps. I didn't know it at the time, but the birth of my daughter provided me with the insight to help transform my practice into what it is today. I strive to help as many mothers as possible improve their health from a root-cause perspective because I know what it's like as a mother to question your health and be brushed off by healthcare providers, and I also know what it's like as a child to have a mother who needs help and support and doesn't have it. If we educate and empower women to know their bodies and advocate for their own health, as well as listen to them when they know something is 'off', we can create healthier families and a healthier future!
Has it been a smooth road?
If you know an entrepreneur who has had a completely smooth ride, please give me their contact information-I have questions! I faced (and continue to face) all the typical business owner struggles-getting new patients, figuring out what marketing works/doesn't, learning more efficient protocols, etc. Most of what I have found to be effective in my business was learned through failing at something before it. I would say the majority of my struggles come from balancing my work and mom life, while always making motherhood the priority. After my daughter was born my purpose in life shifted from growing my career to being the best mother I could be. My practice took a backseat (way back) for 18 months. I came back with a new calling in my career and vision for my practice, but it required me to essentially start back at square one and build my business in a completely different way. I won't lie, it can be freaking hard, but I love my work so much that it truly doesn't feel like work. I have the freedom to do both what I love and be with the people I love and whether or not I ever made a dime, my cup is full.
So let's switch gears a bit and go into the Retrouvai Wellness story. Tell us more about it.
My practice is called Retrouvai Wellness. Retrouvai comes from the French word 'retrouvailles', which means to bring back or rediscover. That's exactly what we do at Retrouvai Wellness. We help you bring back your health and help you rediscover how wonderful you can feel and how great life is when you have your health and vitality. I am a Doctor of Chiropractic and my post-graduate studies include certifications in functional endocrinology, functional thyroid, and functional blood chemistry analysis. Through cutting edge testing, I help people find the root-cause to common chronic health issues they are facing and provide a whole-body treatment which includes Chiropractic, diet changes, stress management, exercise, etc.-all of which is individualized to each person. I specialize in helping women prepare their bodies to be their healthiest selves before pregnancy, as well as to repair and restore their bodies postpartum. One of the most important thing in my practice is that patients are heard. They are given an active role to play in their care, and we pride ourselves on educating and providing the tools for each person to be their own health advocate. Each step you take and each small success towards better health is something worth celebrating. Sometimes the road to health can feel like a mountain, and we are here to provide encouragement and support along the way.
How do you think the industry will change over the next decade?
Natural and preventative health has exploded in the last couple of years because people are seeking answers for their health. They want to know why they can't lose weight despite dieting/exercising. They want to know why they can't sleep at night or feel anxious or depressed despite being on medications. People are starting to realize that the leading causes of disease and death are environmentally related and that the habits you form when you're young pose the strongest influence on your risk for developing those diseases. Women are uniquely affected and motivated to step outside our current healthcare model because they are tired of being dismissed by healthcare providers. They're tired of being told they have to live with their symptoms and they're tired of the lack of research and answers for ailments women face that have become so common they're now considered 'normal' (e.g. painful menstrual cycles). As more women demand answers and more research about the female body emerges, my hope is that we-as a healthcare community-will do a better job of providing support to these women, particularly in pre-natal and post-natal care.
Contact Info:

Image Credit:
Sarah Louise Yarbrough Photography
Getting in touch: VoyageDallas is built on recommendations from the community; it's how we uncover hidden gems, so if you know someone who deserves recognition please let us know here.