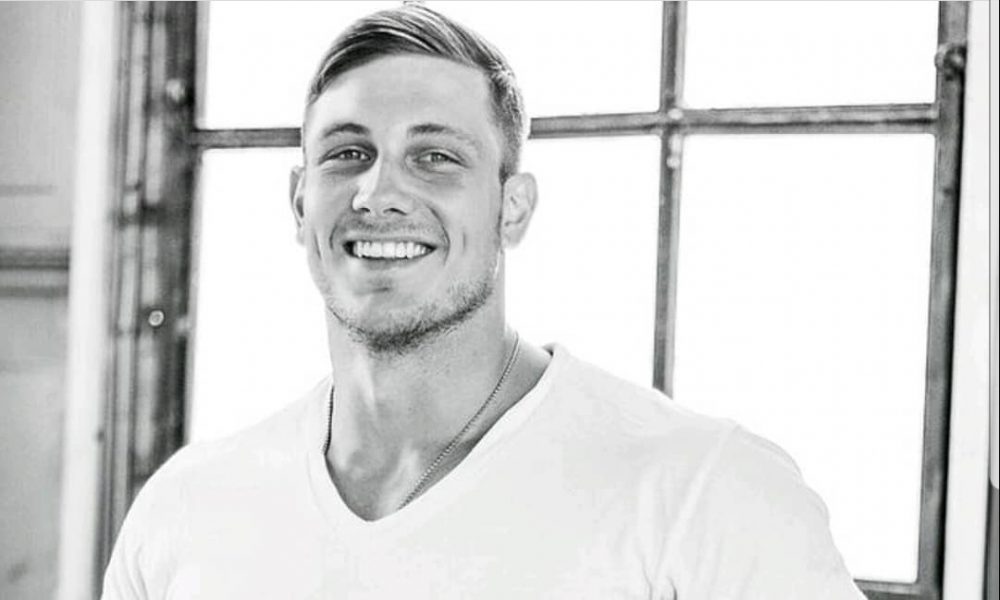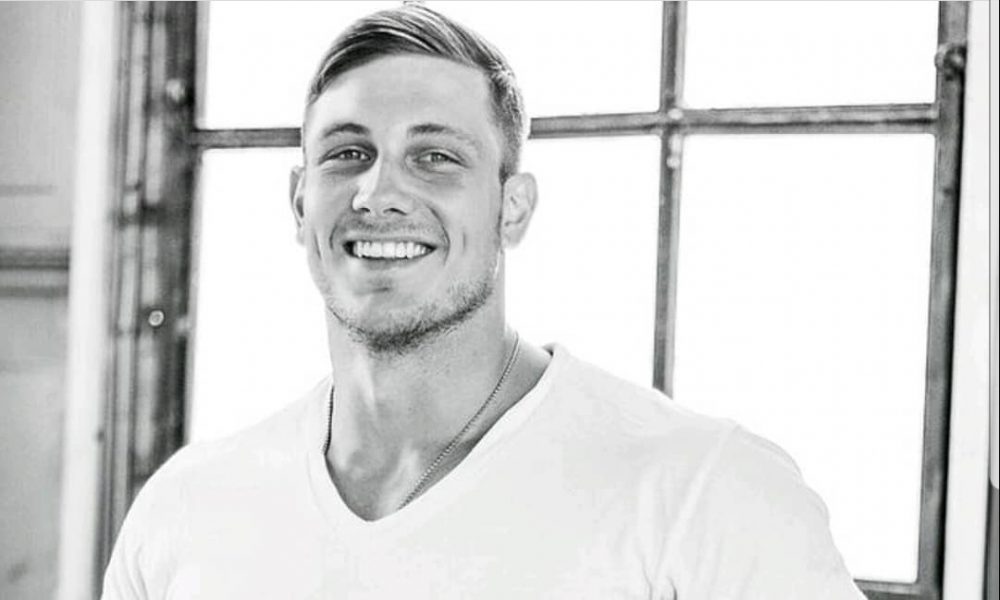 Today we'd like to introduce you to Christopher Missimo.
Christopher, every story has it's own twists and turns. Can you briefly walk us through yours?
My story begins during my childhood years when I was diagnosed with ADHD, Bi-Polar, Conduct Disorder, and Oppositional Defiance Disorder. The summarized version includes ten years of therapy between ages 5-15, 13 years of medication (at one time over ten pills per day) between ages 5-18, and multiple inpatient hospital stays between ages 5-11. The longest hospital stay was three months in an institution in Austin, Texas. This hospital hosted children and adolescents with severe mental illness. For example, my roommate was a positive schizophrenic, meaning he had vivid hallucinations, of which I would rather not describe here.
During this time, the state of Texas was also attempting to take me away from my mother who was a single parent of 2 boys. They failed in this attempt, due in large part to a team of mental health experts that fought on my behalf. Back then I was not expected to attend college, hold a successful job, or engage in a healthy intimate relationship. I went on to obtain my degree in Psychology with a minor in Rhetoric and Argumentation from Baylor University a year early with a major GPA of 3.95 and a minor GPA of 4.0, followed by a Masters in Clinical Mental Health Counseling from Sam Houston State where I also graduated a year early with a GPA of 4.0. Unfortunately, those degrees came at a cost. While I did receive scholarships for both, it was never enough to cover everything entailed.
Without financial support from my immediate family, I had to supplement my income with additional loans. While the awards and achievements I have received are beyond the scope of this summary, I think it's important to note that I have accomplished much more than anyone imagined. I am currently a therapist/marketing director for my private practice, the founder and owner of Missimo Motivation, and I'm seeking admittance into some of the most competitive doctoral programs in the field of Counseling Psychology primarily. My future goals include continuing work in private practice, specializing and advocating for athlete mental health and performance, expanding my business to combine mental and physical health services, teaching undergraduate psychology as an adjunct professor, and working to give back to others.
Please tell us more about your work what you are passionate about.
My passions are mental and physical health. Therefore, my art or craft is facilitating mental health, mental training, and physical training goals through different mediums. Just as an artist changes their brush depending on the need, so too do I change my modality of focus when working with different client needs. I'm a firm believer in the mind-body connection. Sports, fitness, and bodybuilding helped to save my life during my battles with mental health, so I seek to help others through a similar process. Nobody expected me to be where I am today, but I never stopped believing. I hope people realize that mental health and physical health are essential to almost any goal because they are intertwined.
I also hope people understand that they can accomplish anything they want to so long as they are receptive, hungry for growth, and able to hold on longer than anyone else. Sometimes, it just comes down to working harder, smarter, and longer. I want to simplify the process of mental and physical success for people so they can quickly and effectively change aspects of their lives. I'm working diligently to create a platform through presentations, private practice, strength and conditioning training, and my business (Missimo Motivation), that will reach a wide audience for positive change. I'm not afraid of stepping into the light to help lead others towards their best life.
What do you think about conditions within your industry today? Has life become easier or harder in recent years? 
In the field of mental health, things are incredibly challenging right now. New clinicians are expected to give a lot of themselves with little in return. It's an uphill battle for many years for clinicians as they attempt to grow their platform to make a positive difference. As we all know, more resources mean greater opportunity. The resources and support just aren't there for new clinicians, so it discourages them from trying to make the great positive impact they may have imagined. Cities can support clinicians by realizing that psychologists, therapist, and psychiatrists are people too. They have emotions, fear, and needs just like anyone else. They want to feel appreciated for the work they do and the sacrifices they make. We all do, and that's okay.
How or where can people connect with you?
Websites:
Private practice: www.psntdocs.com
Business: www.missimomotivation.com
Coaching: www.mapsfitness.com
Social Media:
Instagram: @cmissimo @missimo_motivation
Twitter: @cmissimo
YouTube: Missimo Motivation
It takes a village to raise a child, or in this case, a platform. I don't shy away from being myself. As a therapist and coach, I only have two rules. The first is don't break anything. The second and most important is to be 100% genuine. I will never be anything less than genuine with my clients mentally or physically, so I expect the same in return. It's this process that enables maximum growth. I want to make a significant difference, but I can't without the support of others. Even Superman needs Lois Lane. It's alright to ask for support, and I certainly would appreciate it.
Contact Info:
Image Credit:
Kalyn Mastin
Getting in touch: VoyageDallas is built on recommendations from the community; it's how we uncover hidden gems, so if you know someone who deserves recognition please let us know here.