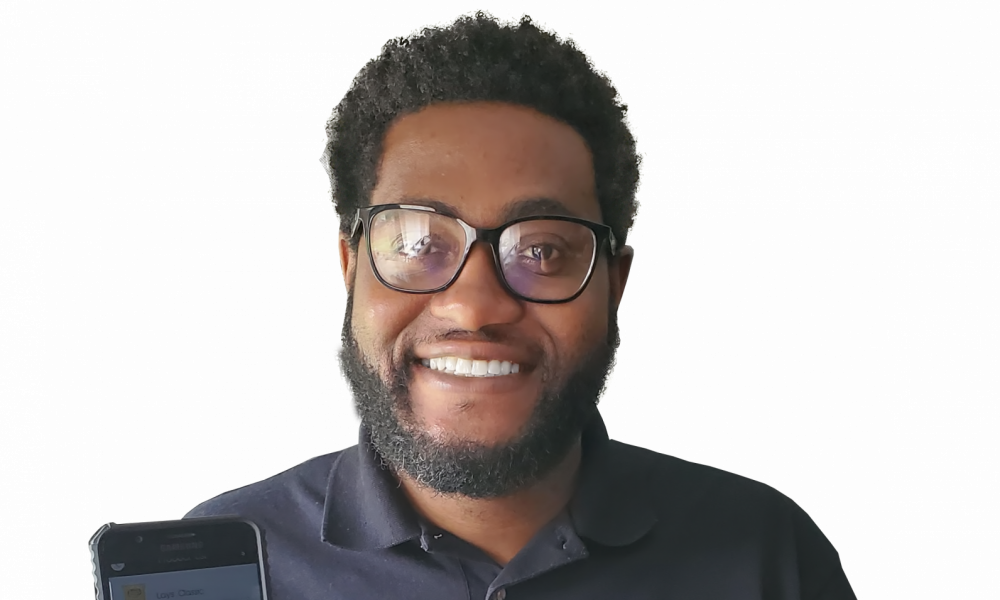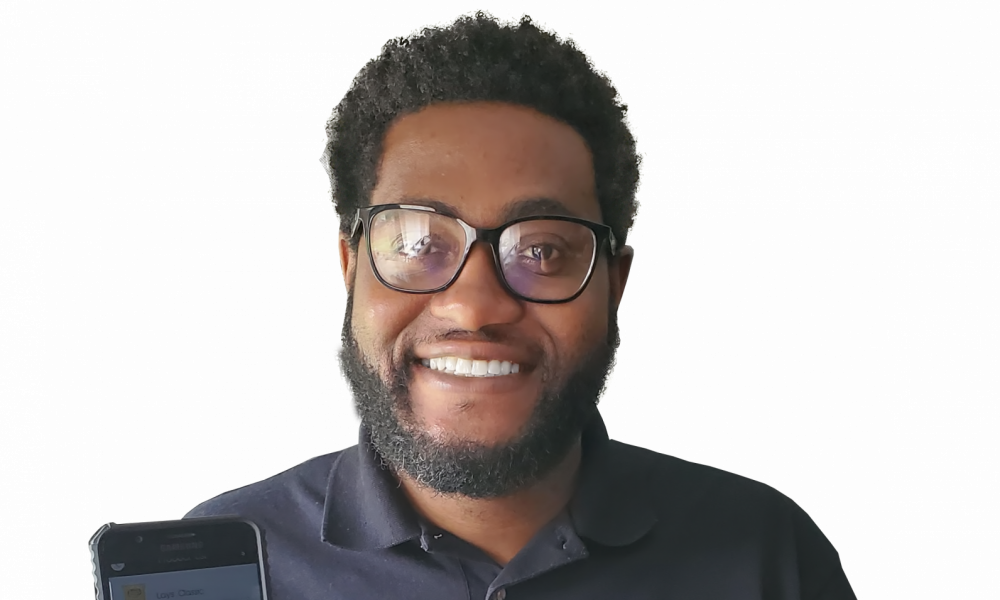 Today we'd like to introduce you to Demetrie King.
Demetrie, please share your story with us. How did you get to where you are today?
In 2014, I was working in a corporate office and like most buildings, there was a vending machine. Snacks are my thing, so on a daily basis I would stop by the vending machine for a little "pick me up". It is nice when a vending machine is fully stocked, but what is better is when a vending machine is always loaded with your favorite snacks. I am certainly not picky when it comes to snacks, but one day I noticed the vendor in the building loading the vending machine with my all time favorite snack. You know the kind of snack that makes you do a happy dance all the way back to your desk? Many of my co-workers took notice of my little bag of joy and asked what the big grin on my face was all about. I told them that the vending machine just got restocked and immediately my co-workers started digging for change and making change for each other as they headed to the vending machine. I walked past that same vending machine each day as I clocked out, and I noticed that same vending machine that had just been restocked four hours earlier was bare again. Exiting the building, I sort of chuckled and said to myself, "I wonder when the vendor will be back to restock", when instantly I had an "aha" moment. My thought was, "What if there was an App that gave direct feedback on what consumers wanted in their local vending machines?" To me, this idea was a "no brainer". Vendors would increase their revenue while providing excellent customer service.
I immediately started drafting a concept of how the App would actually work. I linked up with a colleague who got me in touch with some developers and we went from there. Unfortunately, being new to this sort of business, time management and budgets put a halt to much of my hope to launch the idea and I lost a nice chunk of money in the process. It took me about four years to rebuild the App and a legit website. Last fall, I was invited to join the SMU Incubator to help grow my business which has been a great asset.
Currently, I have a little over 20 machines and a few micro markets under my belt.
Overall, has it been relatively smooth? If not, what were some of the struggles along the way?
I mentioned working with developers and establishing a trustworthy relationship is key. My inexperience was something that I had to learn the hard way. This was why it took me four years to bounce back. My suggestion to anyone eager to start building an App is to invest your time and money in someone whom you can trust and who will provide an outstanding quality of service.
With a background in sales, I honestly thought I would hit the ground running with cold calling. I thought with this brand new, innovative technology, I would have vendors beating down my door for service. However, that did not happen that way at all. The vending industry is a beast all on its own, and it is really hard to get a face to face with vendors which professionally is where I thrive being in sales. Vendors are very busy, and they have a system that just works. It is hard to come in and suggest something that seems like it will be more effective when the system in place has been successfully effective for years and years. Vending MyChine is an App that is mainly geared towards consumers which has never been done before.
Please tell us about the business.
Vending Mychine is a mobile application geared towards consumers to provide direct feedback of what they would like in their vending machine using a 5-star scale on products. We are proud to be a company that provides the "win/win" situation to both the consumer and the vendor. Most services for vending only show what products have been purchased, not what is requested before you stock the machine. This takes away the risk of wondering what will sell when you put new products in a machine. We also have an amazing referral partner, The Vending Mentors, Lory and Barry Strickland. www.thevendingmentors.com
The Strickland's have over 30 years of experience in the vending business and provide a service to help any new entrepreneurs looking to take a leap in the vending industry. Even though we are based out of Dallas, we have vending machines in Oklahoma, California, New York, and other cities in Texas. We hope to be across the US by the end of the year. One of our biggest vendors is Ameritex Vending here in Dallas. Owner Johnny Wallace, has hundreds of machines and micro markers that they service daily. We just started testing out his Home Depot Distribution micro market location with a large amount of employees.
If you had to go back in time and start over, would you have done anything differently?
I definitely would make sure that my team was trustworthy and dependable. I would do more research in the initial phase of building my app and knowing what I know now, I would ask more questions and not act so hastily out of eagerness to get something going.
I now understand something like this takes time to develop, and I just appreciate the fact that I had an opportunity to start over.
Contact Info:
Suggest a story: VoyageDallas is built on recommendations from the community; it's how we uncover hidden gems, so if you or someone you know deserves recognition please let us know here.