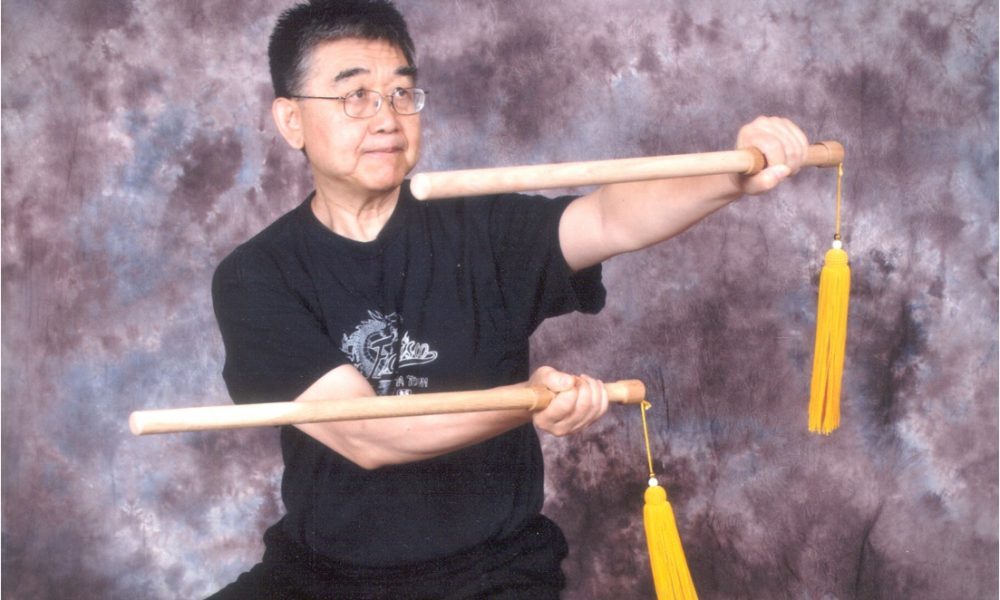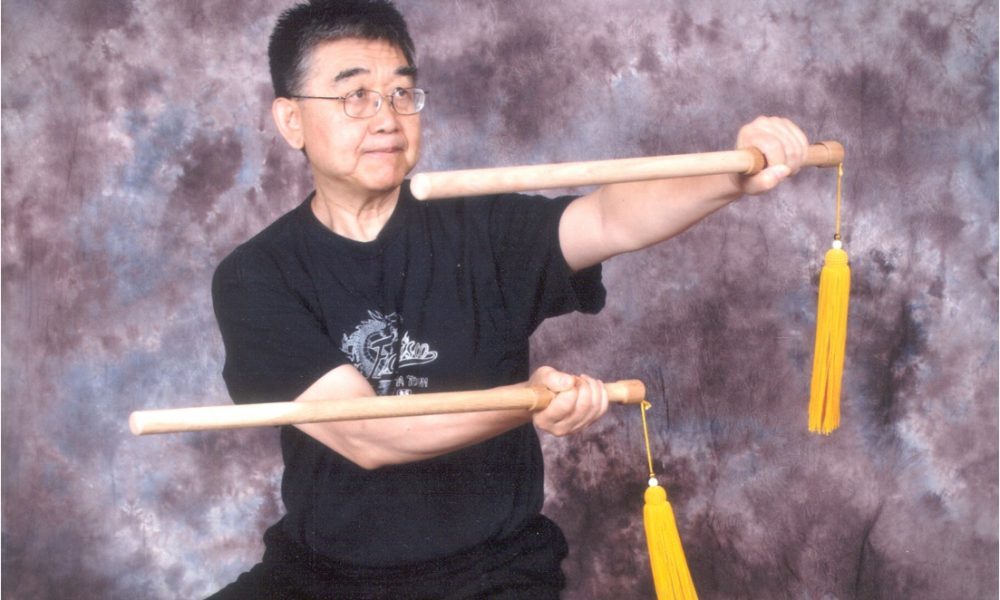 Today we'd like to introduce you to Johnny Kwong Ming Lee.
Grand Master Johnny Lee's passion for martial arts began as a child in Shanghai. As he walked to school every morning, he stole glances at people practicing martial arts in the park and memorized movements for practice during recess. He would chop roof tiles in the school yard to test his hand strength. When he was ten, an older friend brought him to his Kung Fu class and showed him some of the movements of a Northern Shaolin set.
Grand Master Lee migrated to Hong Kong in 1958 with his parents. He found another classmate there who taught him during recess. Later that year, Grand Master Lee saw his friend practicing a very different kind of form. His body moved left and right, his steps advanced and retreated, and he moved up and down. Explaining to Grand Master Lee that the style was Law Horn, his friend said he was not skilled enough to teach it, and agreed to introduce Grand Master Lee to his master. In September of that year, Grand Master Lee followed his friend to the South China Athletic Association and began his formal Kung Fu training under Grand Master Yeh Yu Teng. Within a few years, everyone who had begun in Grand Master Lee's class in 1958 had quit, with the exception of Grand Master Lee himself. Consequently, Grand Master Lee was Grand Master Yeh's last personal student, and he alone would teach My Jhong Law Horn more people than any of Grand Master Yeh's other disciples.
In 1965, Grand Master Lee met General Sun Paul Kung, a former dignitary who was then teaching in Hong Kong. When Grand Master Lee saw General Sun demonstrating for his students he knew instantly that he wanted to learn from the man, noting that he "could actually feel the chi on the tracks where he moved". General Sun was impressed with Grand Master Lee's considerable martial skill from his years in My Jhong Law Horn and took the young man on as a disciple passing his knowledge of Fu Style Pa Kua and beginning his training in Wu Style Tai Chi.
In 1974, an American businessman and martial arts enthusiast named Parker Turner came to Hong Kong in search of a teacher to bring to the United States. He sponsored Grand Master Lee's immigration as an "individual of extraordinary ability" on an EB-1 visa, bringing him to Shreveport, Louisiana.
Turner had built a health spa in the city and Grand Master Lee taught there until the facility was sold in 1977. It was then that Lee established the first Lee's White Leopard Kung Fu School.
Grand Master Lee later returned to Shanghai in the late 1980's and throughout the 1990's to continue his Wu Tai Chi studies. Walking through the parks he used to pass on his way to school as a child, Grand Master Lee asked Tai Chi practitioners who the best push hands teacher in Shanghai was, and invariably the answer was Grand Master Ma Yueh Liang, the son-in-law of the man who standardized Wu Style Tai Chi. Grand Master Ma took Grand Master Lee as a disciple, and taught him the system, corrected his earlier forms, and Grand Master Lee experienced personally the push hands power that was famous throughout Shanghai.
In 1991, Grand Master Lee moved to Florida where he opened his second school in Bradenton. He established his headquarters school in Dallas, Texas in 1995. In the meantime, White Leopard Schools have spread from Louisiana to Arkansas, Georgia, Tennessee, the Carolinas, Colorado, and Washington.
Grand Master Lee is a member of the advisory board of the U.S. Chinese Martial Arts Council as well as the U.S. Wu Shu Federation. Early in 1991, he was elected National Chairperson of Chinese Martial Art, Traditional Northern Shaolin of the AAU. In 2001, he was inducted into the North American Black Belt Hall of Fame. In 2003, he was elected Honorary President for U.S. Traditional Wushu. In 2004, the World Kung Fu Wushu Master Association awarded him with the Lifetime Achievement Award. In 2005, Grand Master Lee was elected 10th Degree Black Belt by the World Kung Fu Wushu Masters Association. In 2007, he became the Honorary Advisor to the Hong Kong Traditional Wushu Federation in China. In 2016, the Shanghai Wu Chien Chuan Tai Chi Association honored him by naming his school an official teaching site of Wu's Tai Chi Chuan.
Great, so let's dig a little deeper into the story – has it been an easy path overall and if not, what were the challenges you've had to overcome?
When Grand Master Lee's original sponsor in the USA decided to go into a different business venture, Grand Master Lee was faced with finding a new location and re-establishing his school.
After six months building up his new school, Grand Master Lee's father became ill and passed away causing him to spend two months in Hong Kong. Upon his return, he discovered that there were no students because they were dissatisfied with the substitute instructors. He began again. There were also problems with air conditioning and heating in the rented space. His savings were depleted by airfare and hotel in Hong Kong so Grand Master Lee taught classes through the winter bundled up in heavy clothing as he worked to be able to afford repairs.
As Grand Master Lee's reputation grew, his school prospered. He was eventually able to buy his own property. That first school is still open today.
Lee's White Leopard Kung Fu School – what should we know? What do you guys do best? What sets you apart from the competition?
We teach My Jhong Law Horn (Northern Shaolin) Kung Fu, Wu Style Tai Chi Chuan (Shanghai Lineage), and Fu Style Dragon Shape Pa Kua Chang.
Our students have competed and won tournaments throughout the US, and in Beijing and at the Shaolin Temple in China. For those who join our classes for health reasons, it is always wonderful to receive feedback from students and/or parents about improvements in quality of life.
All classes are taught personally by Grand Master Lee.
Contact Info:

Image Credit:
John Cross
Sage Lee Johnson
Douglas Opbroek
Tia Strombeck
Getting in touch: VoyageDallas is built on recommendations from the community; it's how we uncover hidden gems, so if you know someone who deserves recognition please let us know here.