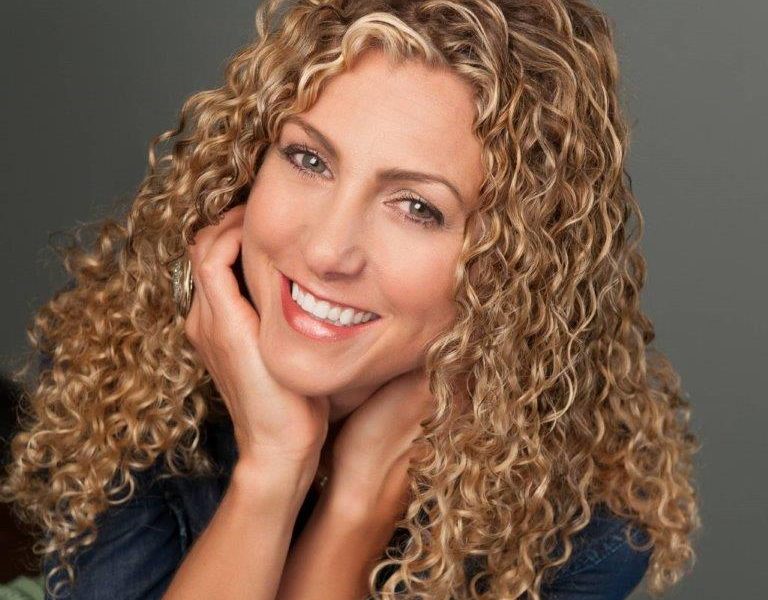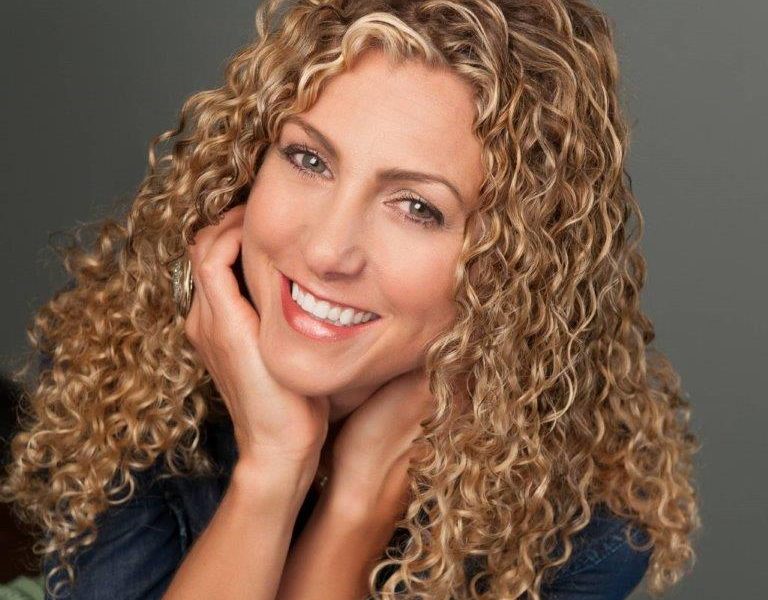 Today we'd like to introduce you to Kelly Foreman.
Kelly has a love affair with hair, but it wasn't always that way. Born and raised in the Carolinas and Texas, humidity was an ever-present challenge for most people to have "good hair" days, but especially for those like Kelly with extremely curly hair.
She grew up and entered her teen years as the latest hair trends evolved from the Dorothy Hamill to Farrah Fawcett feathering to asymmetrical bobs – none of which could be easily achieved with naturally kinky-coily curls and without an arsenal of hair care products. As a result, the bullying and hurtful nicknames began. Fuzzy. Brillo. Poodle. MopTop.
After starting her own family, she realized her children had inherited varying textures of her hair and was determined to come up with a solution to enhance and manage the beauty of natural curls. From her home in Norman, OK, she dove into research to find the right products. After interviewing more than 200 stylists and studying successful European and domestic lines, she came up with a list of the perfect ingredients and went to work in her kitchen. What she created was curl-defining and moisturizing, but smelled horrible.
So, she stepped out of the kitchen and enlisted the aid of her friends in the cosmetic industry who shared her vision. She wanted the best quality natural ingredients for her kids, and to ensure that they got the message early on that they should embrace their natural beauty and what God had given them, despite what society dictates.
After spending a year in research and development, her efforts resulted in the launch of the MopTop and FuzzyDuck natural product lines in 2005, designed for all ages, all hair textures, and all ethnicities.
In her decades-long quest to solve the riddle of how to embrace her own natural beauty, she has met many people who have also struggled with hair texture that made them feel unattractive. Through her MopTop and FuzzyDuck salon and retail lines, she has made it her mission to change the world, one frizzy head at a time, by teaching adults, teens and kids how to embrace their natural beauty, naturally.
Has it been a smooth road?
Resources – Small business means conservative personnel and marketing budgets, so raising the profile of our brand has been a creative and sometimes unwieldy process.
Technology – We are working on taming the dragon of social media to maximize our presence, interactions, and accessibility to seamlessly meet the expectations of our customers.
Bullies in Business – Yep, we've met them. My Mom always recited the mantra that most Moms do… that if you can't say anything nice, don't say anything at all. So, the "NICE" is that I'm grateful for the business bullies because they have made me have learned faster, be smarter, and work harder to build the business I envisioned.
So let's switch gears a bit and go into the MopTop Haircare story. Tell us more about the business.
MopTop is a natural and affordable hair care line of shampoos, conditioners, and stylers that specializes in moisture-rich, junk-free products for all textures, all ages, and all ethnicities.
The heart of the inspiration is that a "good hair day" can change the world. I believe people make choices in life based on how they feel about themselves. We support anti-bullying groups, whether the victims are domestic, children in schools, or orphans in third-world countries.
Our team is unusual, made up of five Moms with very busy kids, so flexibility and great trust are not only necessary, but crucial to our success in keeping the show on the road. I think it is so hard for working Moms to find jobs where they can still take their kids to school and meet them again on the other side of their day, and keep the work-home balance in check.
We've created a culture of community and are cross-trained in almost everything we do in our day-to-day operations, so if we're one-man down we always have each other's backs and any unexpected blips are transparent to our customers and clients.
Also, we work smarter – we don't do 8-hour days in the office, but we are efficient with our time and get 8 hours worth of work done in a shorter span of time. I'm really proud of that.
How do you think the industry will change over the next decade?
The one shift I think we all anticipate is the eventual phasing out of brick and mortar stores as all shopping goes electronic, and I have a very strong visceral reaction to this thinking.
I love the option of making a purchase at home in my fuzzy slippers, but I don't want that to be my only option. As a human who loves other people, the brick-and-mortars like Whole Foods, Central Market, and HEB are my customer "happy places". I love to see and feel the products, discover something new, and have the personal interactions with the teams in the stores.
My position is that we need to support these stores because without the impetus to get out there and connect with others and flex our social muscle, our world will shrink to the size of a tablet screen. I know the thinking is that prices would go down without the human "overhead", but at what cost? What will happen to the people who work in these jobs? What will become of the shopping centers – abandoned urban structures with tumbleweed rolling through the parking lots? What will become of the cool and innovative products and companies that represent the American Dream?
The pendulum will swing, but my hope is that it'll continue to strike a balance of convenience, competition, and choice, with something for everyone.
Pricing:
Contact Info:

Image Credit:
Kristine Leathers
Getting in touch: VoyageDallas is built on recommendations from the community; it's how we uncover hidden gems, so if you know someone who deserves recognition please let us know here.