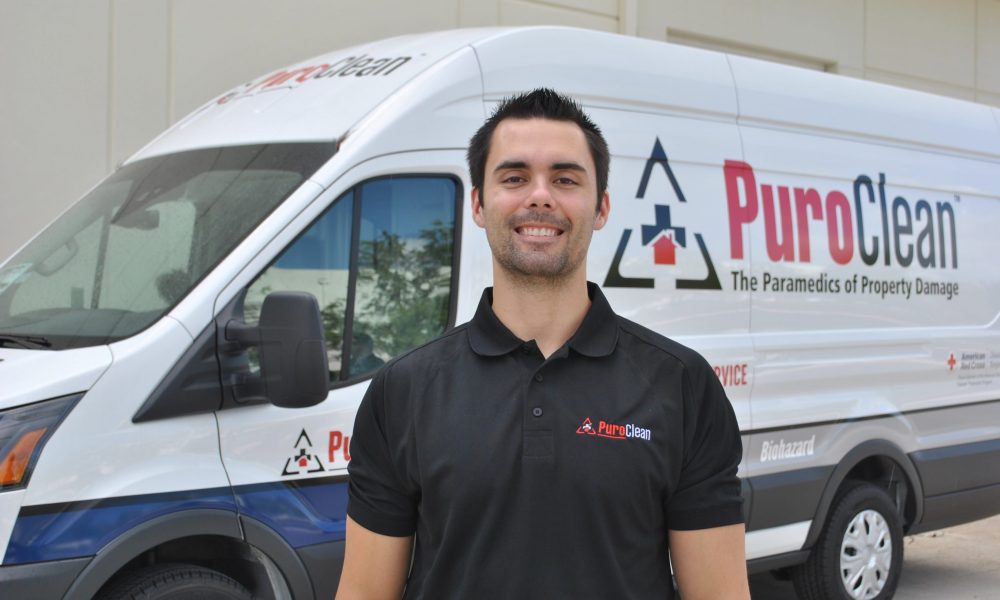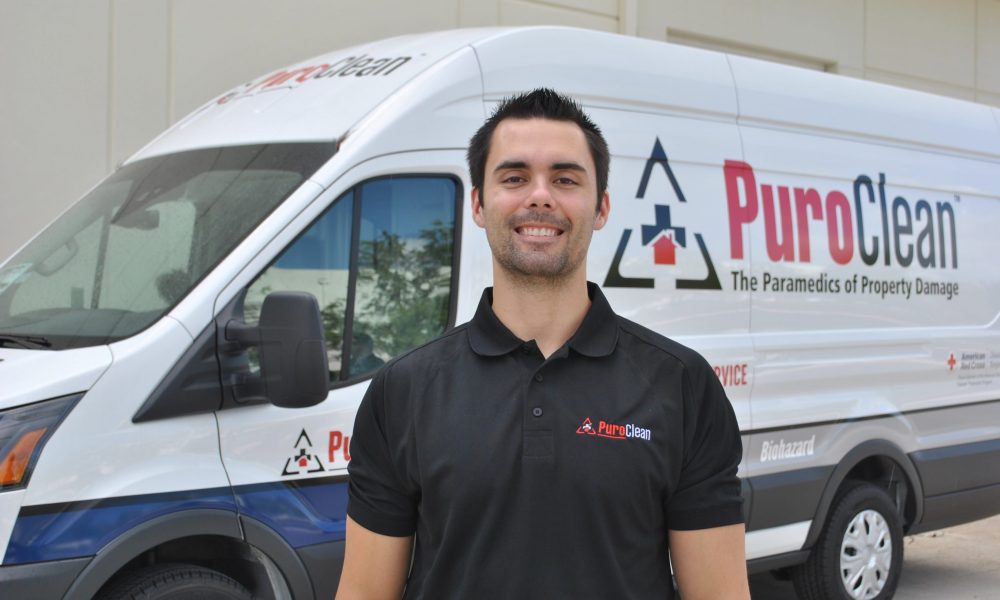 Today we'd like to introduce you to Ryan Rainey.
Ryan, can you briefly walk us through your story – how you started and how you got to where you are today.
My journey to being an entrepreneur began in 5th grade. It was field day at my school and my mom had forgotten to give me money for snacks. So, I started picking up empty water bottles people were dropping on the ground. From there, I went inside the school, washed them out, and re-filled them at the "cold" water fountain. After that, I went back outside and started selling them; having money for snacks was no longer a problem. Later that day, my mom got a call from the school for the first time ever. I wasn't in trouble but my mom didn't know if she should feel proud or embarrassed…probably a little of both.
Fast forward a few years to junior high… I decided I needed another stream of income since the summer was over and my lawn business had to be put on hold. After staying the night a friend's house we were dragged to Costco (we wanted to stay home and play video games) the next morning. When we walked down the candy isle I saw a bulk package of Big Red gum (the 5 piece packs that retailed for $.25 at the time) and it hit me… I turned to my friend and said, "We could totally sell gum at school" (chewing gum at school was absolutely against the rules). And so it began… We started selling the packs of gum for $.5o each.
As time went on I became known school-wide as the "gum dealer". Business was good. By the time Christmas break started I had made enough money to buy the hottest Christmas item of the year, the Xbox. Along with my Xbox, I had made enough to buy an extra controller and a couple of games!
Gum chewing had become and epidemic and the school had started sending home letters to parents about the consequences of chewing gum. One day, it all almost came to an end. I was making a "deal" at my locker when all of the sudden I hear "Taco!!!" (My chosen name for Spanish class). Here came Ms. Hernandez down the hallway. "So this is where all the gum is coming from! Let's go have a talk with the principal, I'm sure he'll be happy to know what's going on." I begged her not to turn me in (I'd be in huge trouble at home) but she wasn't having it. So, with nothing left to lose, I looked at her and said "I'll give you some gum if you don't turn me in." She glared at me for what seemed like forever and said "What flavors do you have?" From that moment on I brought a pack of Juicy Fruit to every Spanish class.
As I got older I developed a passion for fitness and helping people. I ended up going to school for exercise science and then a masters in performance and injury prevention. I was blessed to have a lot of great education and mentors along the way. My career in fitness ranged from personal training and managing a gym to running over 10 gyms and educating other fitness professionals.
Eventually, I started to get "the itch" to own my own business. As it turns out, a client I was helping prepare for a life-saving transplant had the answer. Her father helped connect aspiring entrepreneurs with different franchises. After going through a detailed discovery process I landed on PuroClean.
PuroClean specializes in disaster restoration which is quite a bit different from fitness. However, the ultimate plan is to use the revenue from PuroClean to fund a non-profit personal training studio. This studio would allow me to use my extensive education to help people who have special circumstances with their health that can't afford to get the help they need.
Overall, has it been relatively smooth? If not, what were some of the struggles along the way?
The road to getting the business operational was not always smooth. While I felt like I was well prepared and had a lot of assistance, I couldn't foresee everything. Small things like: filing paper work with the state, securing loans, and other challenges presented themselves constantly. Perhaps the biggest setback came right after I completed training at the PuroClean headquarters.
Part of my start-up with PuroClean included getting equipment and a work vehicle. About a week before and I was expecting delivery of my work vehicle, there was a massive recall from the manufacturer, over 400,000 vehicles! This led to a lengthy journey of getting a new vehicle that presented new challenges. While I was waiting to get the new vehicle, I had to haul equipment around in my personal truck which is not ideal when trying to present a professional image!
Please tell us about PuroClean of Keller.
PuroClean of Keller specializes in residential and commercial restoration. We specifically focus on water, fire/smoke, mold, and biohazard damage. We also do other things like carpet cleaning, deodorization, and sanitizing facilities.
While there are plenty of companies that do similar work, we take it a step further. Our primary focus is to remove as much stress from disaster situations as possible. The fact of the matter is that most people go their whole life without having their homes flood or catch on fire. When this happens panic can set in. Once people figure out they need to call us to take care of the problem they still have to deal with complete strangers entering their home and a lot of weird equipment. We want people to know that there is someone out there who cares about them, not just the job.
Perhaps what I am most proud of so far is the decision to go Houston and assist in the Hurricane Harvey relief effort. There are a lot of people that need help and don't know what to do. Unfortunately, this has led to a lot of people being taken advantage of. I'm really pleased that we've been able to provide a trustworthy experience to so many who need it.
If you had to go back in time and start over, would you have done anything differently?
Learning what I did from the early challenges, I would have started getting things like licenses, insurance, loans, etc, a lot sooner. Little did I realize that each of things were dependent on each other; I couldn't do one thing until I finished another.
I've also learned a lot about how to build relationships in this industry. The restoration industry produces some unique challenges when trying to build relationships and market your business.
The best thing we've learned is to present our heart for serving others and letting them see WHY we do what we do.
Contact Info:
Getting in touch: VoyageDallas is built on recommendations from the community; it's how we uncover hidden gems, so if you know someone who deserves recognition please let us know here.