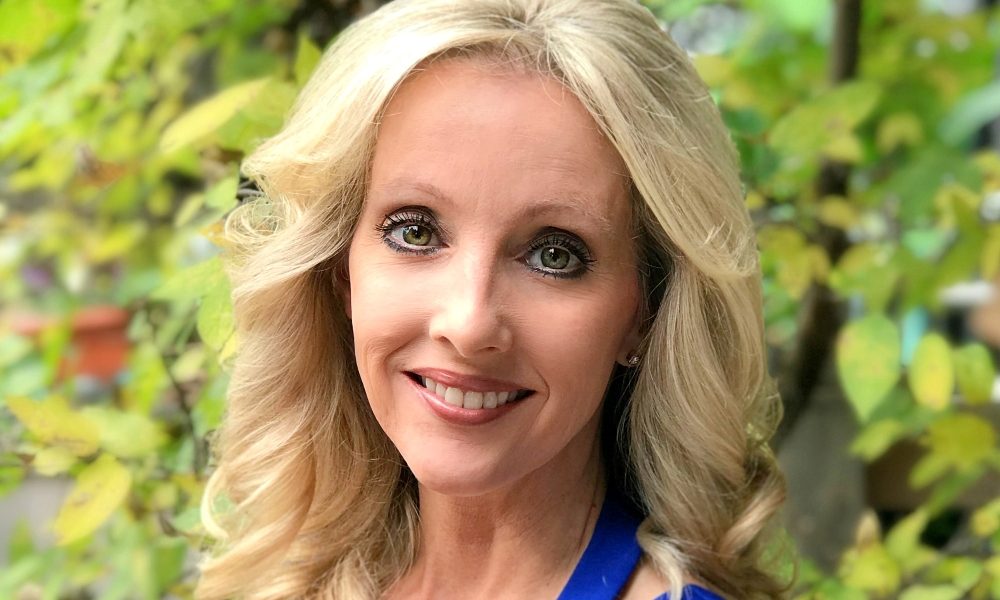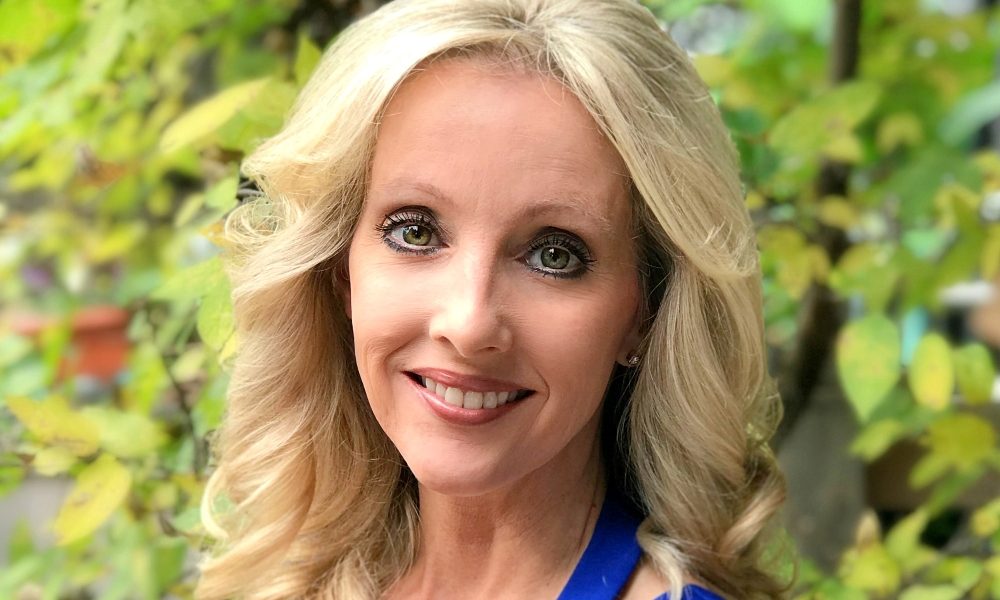 Today we'd like to introduce you to Sherri Tilley.
Sherri, please share your story with us. How did you get to where you are today?
We all have gifts. We all have talents. We all have power. The trick is learning to use our traits for good; and sometimes, when we want to have something more than we currently have, it's necessary to become something more than we currently are. I've been passionate about effecting change in the world for as long as I can remember; but wow, I certainly did not realize in the beginning just what a surprise-filled, adventure-packed journey that desire would eventually become.
After giving up a career in interior design to homeschool my children from kindergarten through high school, my life became a blank canvas once again when they went off to college. My husband Scott Tilley (owner of the executive search firm Global Impact Staffing) then suggested that I become a sort of 'cruise director' for our lives by finding fun things for the two of us to do on the weekends. So, what started out as a local 'bucket list' stored on a small 'flash drive' was soon published online at TheFlashList.com and quickly evolved into a full-fledged entertainment guide which garnered statewide attention from arts organizations, event planners, venue promoters, radio stations, and television networks.
Angela Molloy, the VP of Development for WE tv, once said to me, "You're too nice for reality television!" and her words were apparently right. When I was approached and interviewed for the show that eventually became Real Housewives of Dallas, the casting agent spent a significant amount of time trying to find dramatic points of conflict within my family life. I believe however that love is the most powerful force that exists and that we should strive to live as peaceably as we can with one another, so it became clearly evident that the most sincerely-authentic version of myself was probably better suited for perhaps hosting an entertainment series or travel documentary.
Has it been a smooth road?
On every road, there will always be an opportunity to make a choice. So, whenever we are faced with challenges, we must learn to respond with wisdom, kindness, and self-control, which is, in itself, a unique challenge of its own. So, my advice is this:
Know your extreme value.
There is teaching which states that people who spend time "comparing themselves among themselves, are not wise." Therefore, it is vitally important to remember that our worth is not quantified by fleeting professional rank or fluctuating social status. We are equipped with unique callings that have been deposited into each of us by our Creator, and I believe that expressing those specific gifts with a sense of gratitude is what ultimately produces fulfillment in life.
Forgive as quickly as possible.
In my opinion, the very worst place to be is in an environment void of forgiveness. So, whenever we are offended in some way or we inadvertently cause injury ourselves, the key is to respond appropriately which may mean offering an apology, reconciling a relationship, working to right a situation, or simply starting over and trying again.
Give credit where credit is due.
Our lives reflect a culmination of the messages, lessons, and help we have received; so taking a moment to acknowledge the impact that others have made on our lives by giving even a small amount of thanks and praise can go a long, long way. Courteous words spoken in an opportune moment can make an untold world of difference.
We'd love to hear more about your work.
During one of my weekly radio segments with 570 KLIF, TheFlashList.com was called "one of the most comprehensive, most complete websites of its kind." Although it is designed primarily as a date-night guide for couples, anyone at all can benefit from the easy-to-navigate pages full of news and information about top events, attractions, and fun things to do in Texas and nationwide.
We make a point not to list everything in town that a person could do, but rather we highlight carefully-selected recommendations of activities that people definitely should consider doing. We also recognize that some venues can be a bit intimidating for first-timers, so we add convenient links to how-to articles with helpful know-before-you-go tips to make the logistics easier.
The most rewarding aspect of producing TheFlashList.com is witnessing the overall positive change that occurs in people's lives after they unwind with their spouse at the end of a stressful work week,  or volunteer with friends for a group like Habitat for Humanity, or attend a glamorous charity event that raises critical funds for community organizations like the Suicide and Crisis Center of North Texas. Those are the intangible benefits that make all the effort completely worthwhile.
Do you recommend any apps, books or podcasts that have been helpful to you?
For revelation about our true identity, abundant life in Christ, and a good God who loves us immensely, the go-to source is obviously the Bible. Without that, our future would be utterly hopeless. But additionally, everything about the foundation of my way of doing business can be found within the chapters of Napoleon Hill's Laws of Success. All sixteen lessons are absolutely fascinating and easy to implement, but the one particular concept that "the man who does more than he is paid for will soon be paid for more than he does" has proved to be especially true.
So much of the media coverage is focused on the challenges facing women today, but what about the opportunities? Do you feel there are any opportunities that women are particularly well positioned for?
Much to the surprise of some, I am not a radical feminist; and you're not likely to find me at a marching protest identifying as such. I am, however, an equal opportunist; and I believe that as we stay focused on pursuing our personal dreams, nothing can stop us from becoming everything we are meant to be.
A few years ago, I joined a writers' association which provided media coverage for a mostly male-dominated industry. Despite my experience and qualifications, I was told that I should expect to be flatly underrated and treated unfairly simply for being a woman. So, I took that challenge to heart with a demure determination; and for a solid year, I studied quietly and listened intently and learned everything I could about that particular line of business. Within time, I became an award-winning journalist who had broken the organization's record for being the first person in the history of their annual writing competition to win first place in two separate categories (photography and internet journalism).
It is vitally important not to buckle under the pressure of adversarial naysayers, and it is equally beneficial to surround ourselves with a like-minded support system. My parents instilled in me the value of working hard to excel and nurtured my firmly-held conservative Christian belief system, but it was my husband who taught me that love is the answer to every single question and the solution to every problem that may arise. Anytime anything is ever wrong in any way, you can always safely bet that love will ultimately conquer all. And to me, that is the most valuable lesson we can ever learn.
Want to know more? Connect on social media, drop me a line, visit TheFlashList.com or continue reading these featured articles and more at SherriTilley.com
The Love I Know: An Encounter with Jesus
Who Told You You're Not Beautiful?
Making Us Great Again: A Message
Contact Info:
Image Credit:
Sherri Tilley, Scott Tilley
Getting in touch: VoyageDallas is built on recommendations from the community; it's how we uncover hidden gems, so if you know someone who deserves recognition please let us know here.